These girls are approximately 10 months old. They have just molted and look horrible. So, I am attaching before and now pictures so you can see them when they are in condition.
Shipping will be by Express Mail. If shipping is cheaper I will refund the difference. They will be shipped with fruit. Please check your shipping guidelines before bidding:
http://www.bah.state.mn.us/animals/poultry/exports.html
My vets will not do health certificates on poultry. I am NPIP certified. They will ship out on Tuesday.
As it is getting very cold, I will clean them up the best I can, but will not be fully bathed. I will trim their nails.
BEFORE MOLT PICS!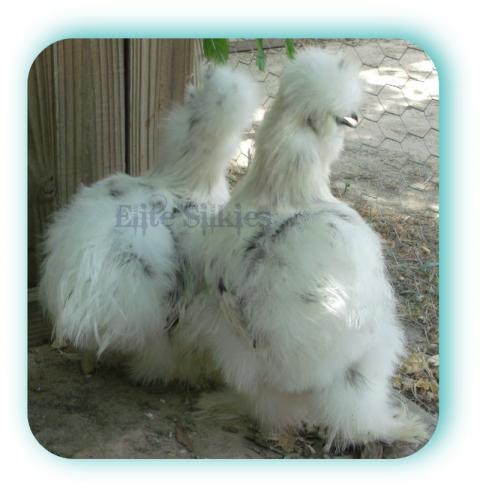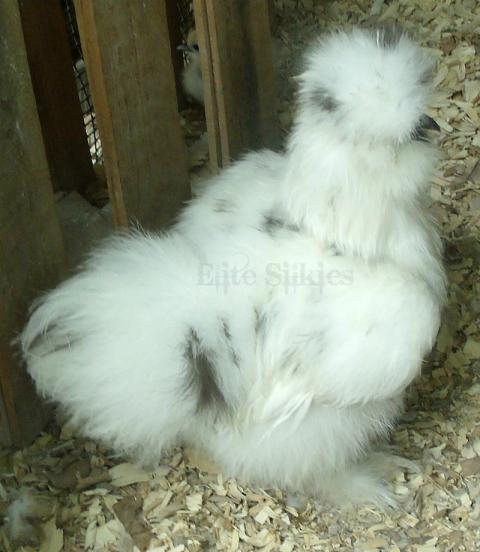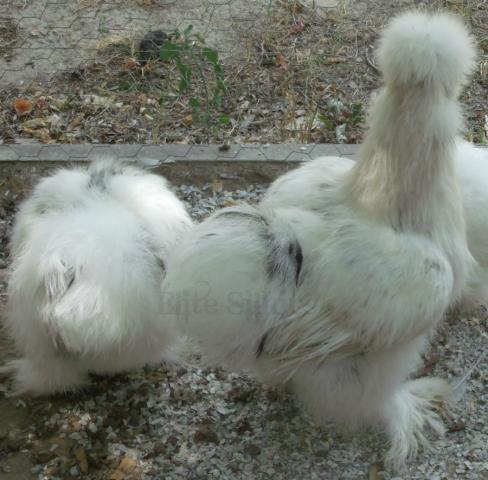 NOW DURING Molting!!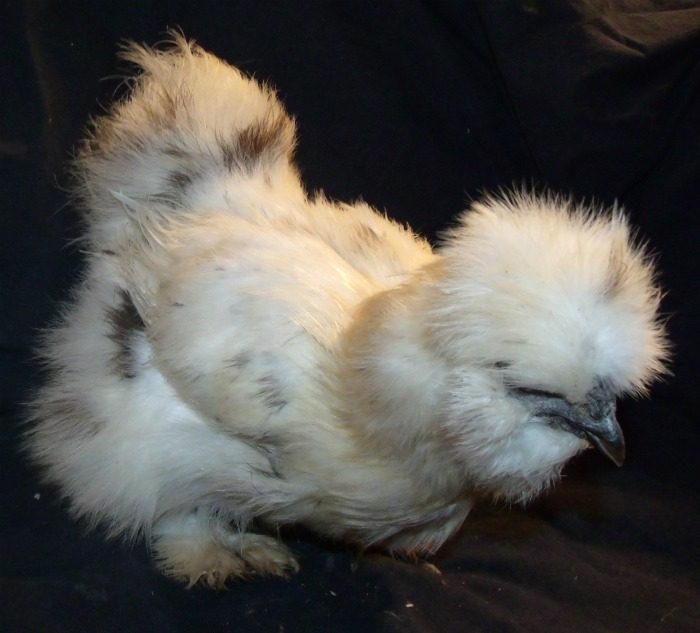 NOW DURING MOLTING!!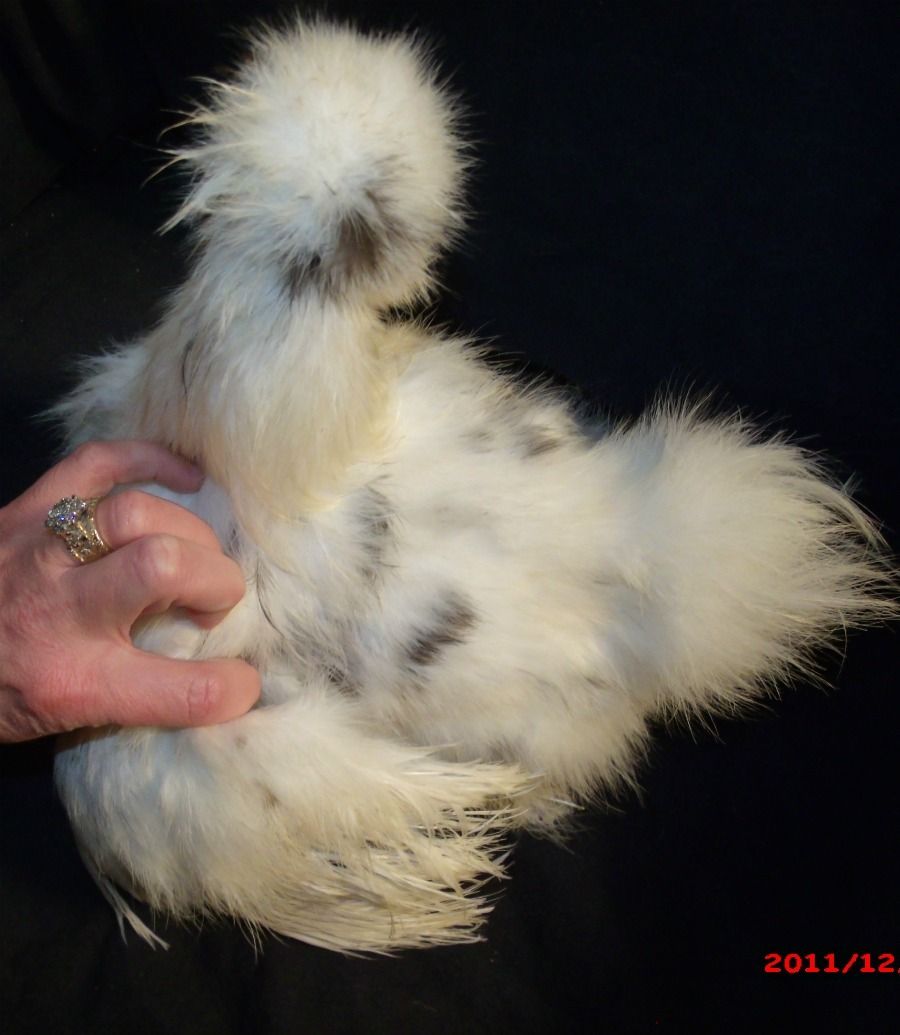 Last edited: