Hi, I have a pure LF Blue Cochin. Its my 1st time with Cochins, and I really thought if this was a boy it would be crowing by now because the boy hatch mates started around 10-13 wks, were slow to feather, and had bigger combs very early. This bird has a bigger comb, and the feathers just "look different" to me, but feathered in like the females. Maybe its just the 1st to mature, IDK but none of this hatch has started to lay eggs yet so I am just going off of appearances. Any help sexing this bird would be helpful. Thank you so much!
The back blue cochin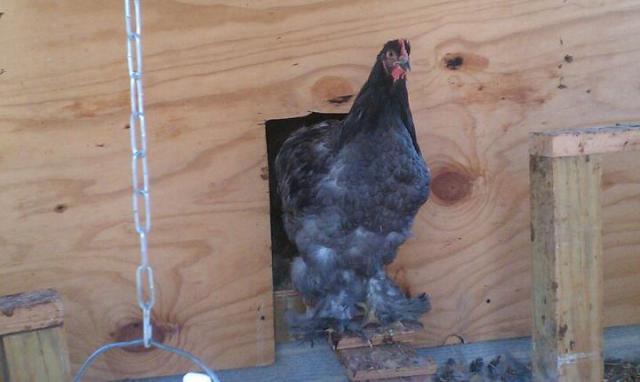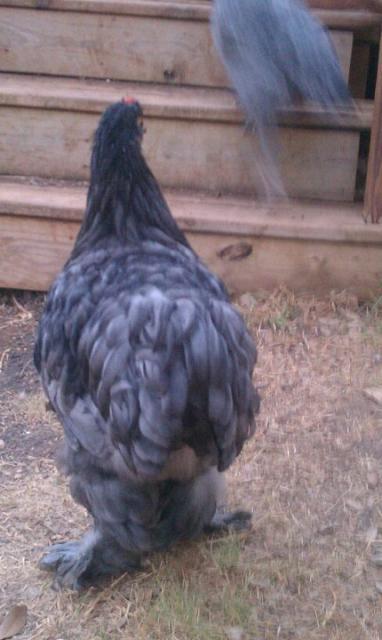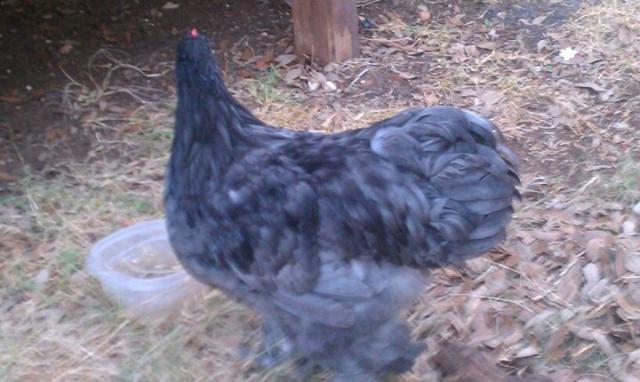 I just LOVE LOVE LOVE these beautiful birds!!!! I hope this is a girl!!!