Need Help, Can't stop hatching!!!
14 Years
Incubator is full, So I'm offering this dozen, then back in the incubator they go !! LOL !!
As always I'll send lots of extras
12+ eggs from 2 pens
pen1 : blue and splash cocks, with BBS hens
pen 2: 2 black cocks , with BBS hens
Paypal:
[email protected]
when you pay PLEASE put in the message area, what you bought and if you are wanting them shipped at a later time. Plus phone number if you want to pick them up. With so many people ordering it would make it alot easier for me. . Thank You. !!
We have shown 7 times. and have won
1 Res. Ch Bantam
1 Ch. Featherleg
6 BB
7 Res. BB
ALL our others show won BV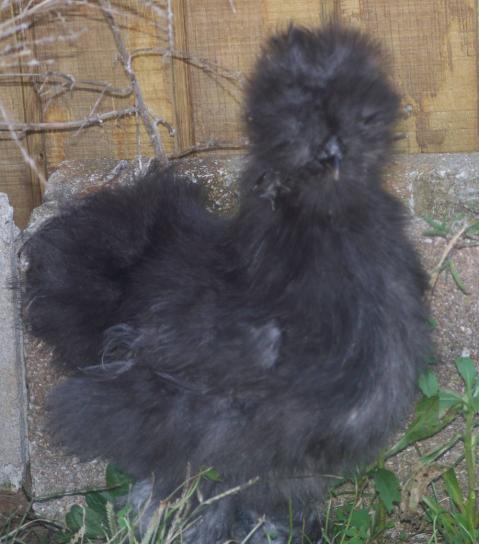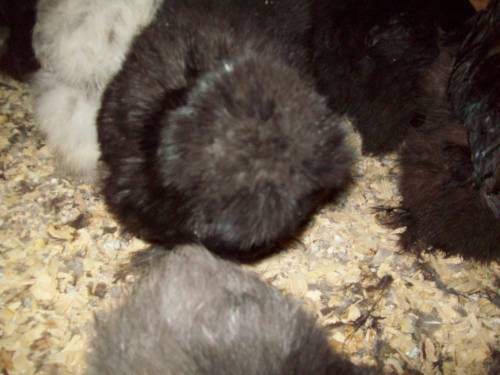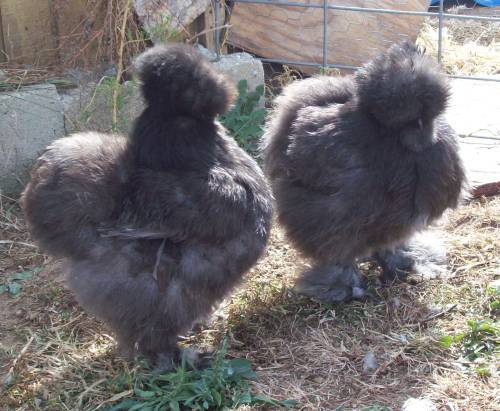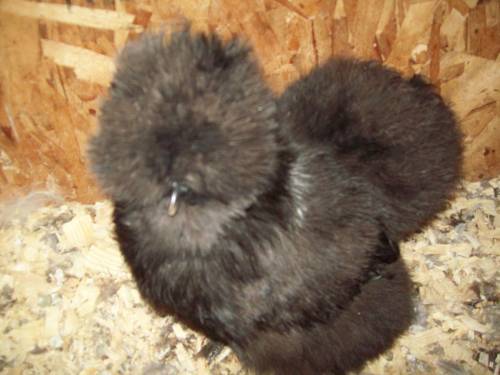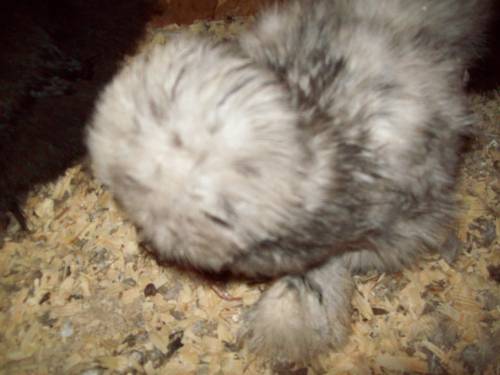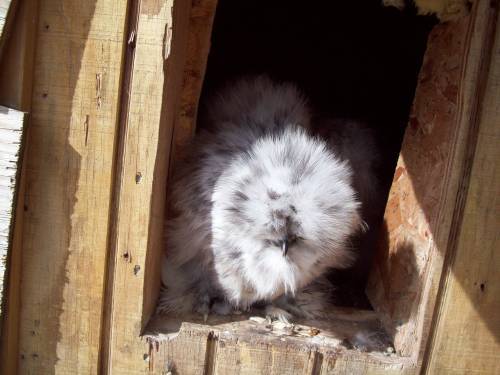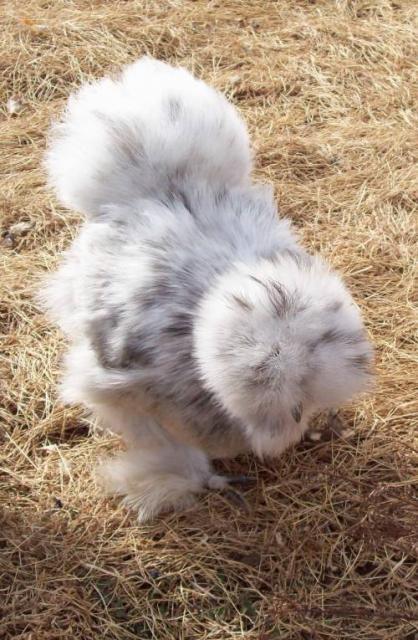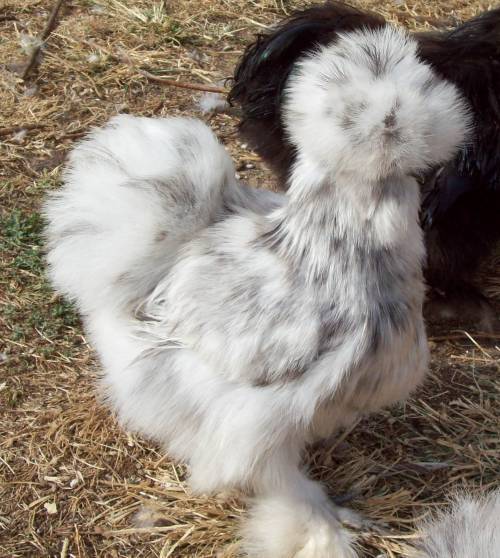 Last edited: