The Chicken Chick[IMG]emojione/assets/png/00ae.png
10 Years
Oct 18, 2009
6,121
96
301
Click here for more Custom Egg Carton Labels!
Proudly Serving the BYC Community since February, 2010! See all our FEEDBACK for confidence in shopping!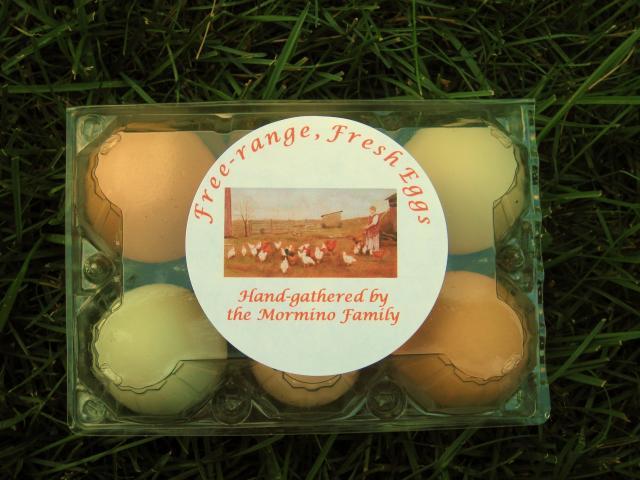 SAMPLES (scroll to bottom for ordering information):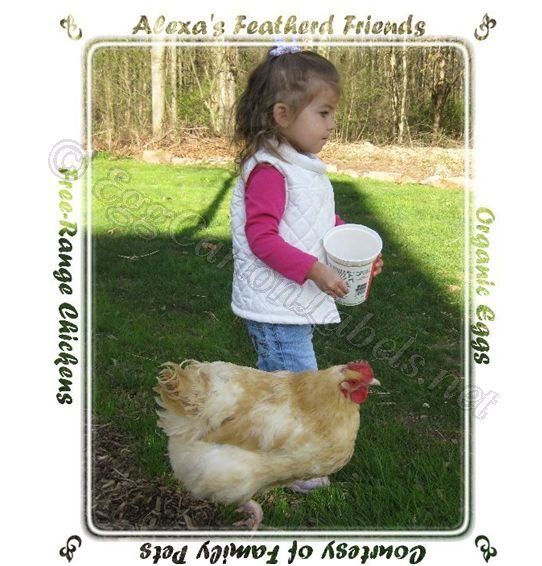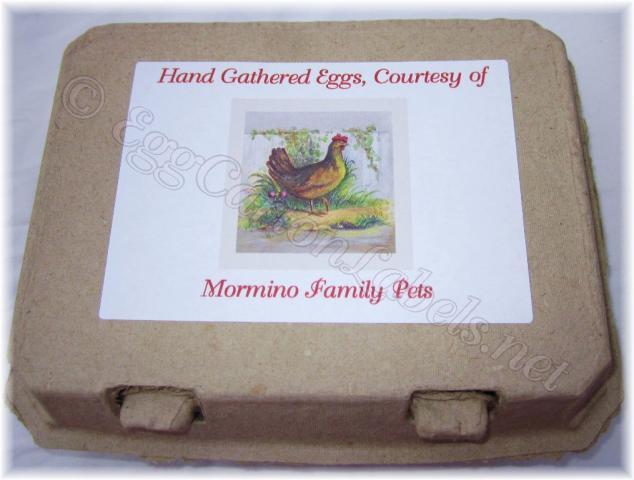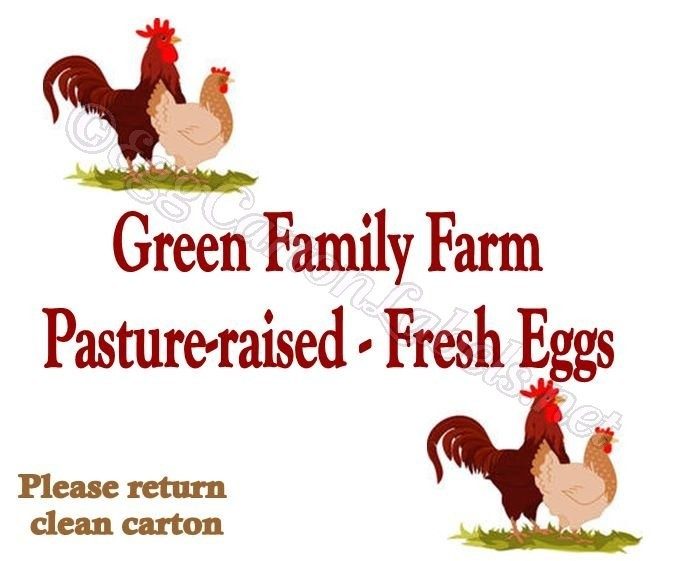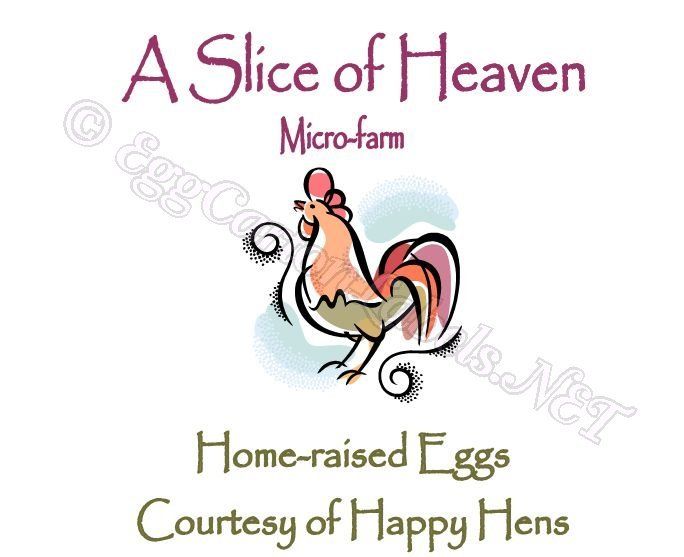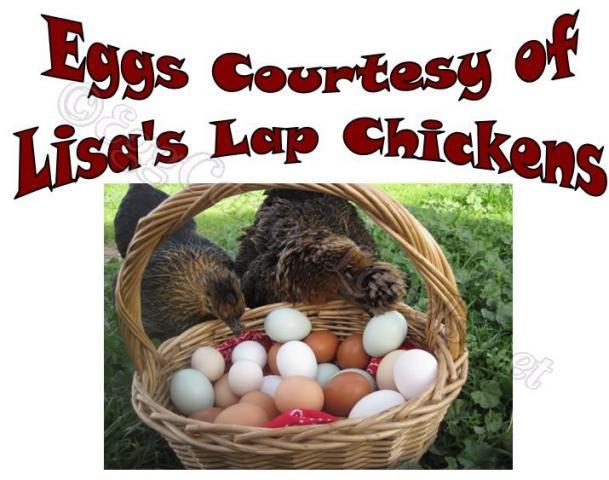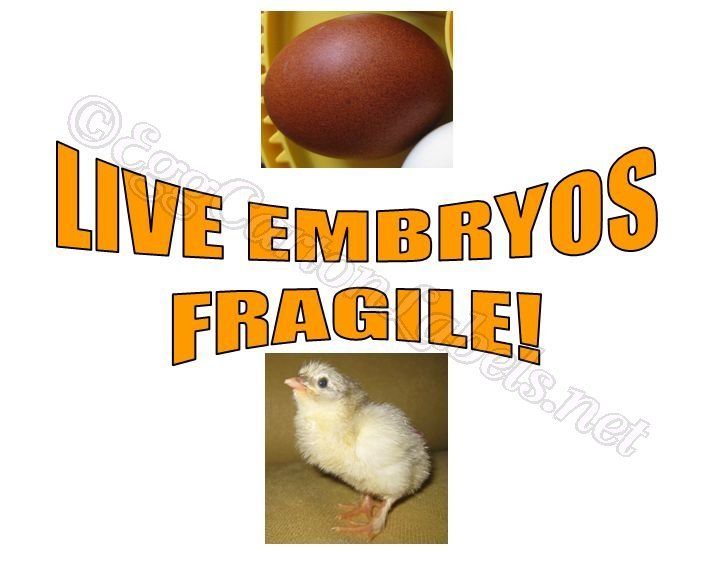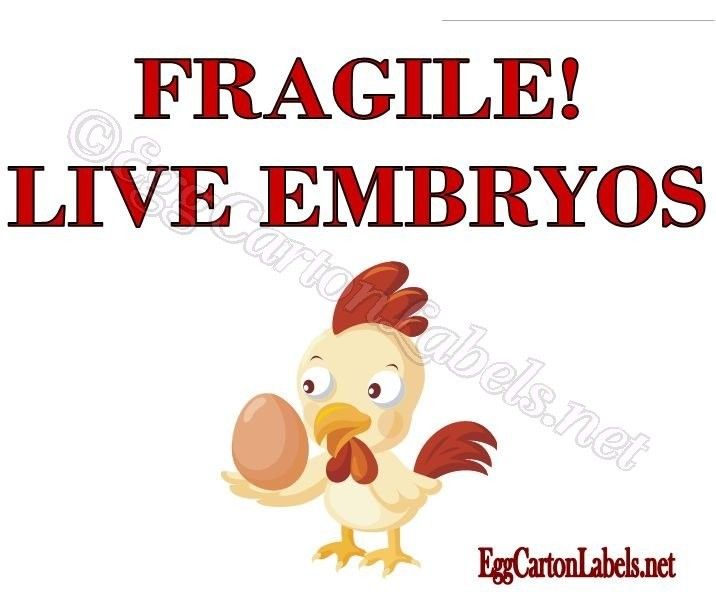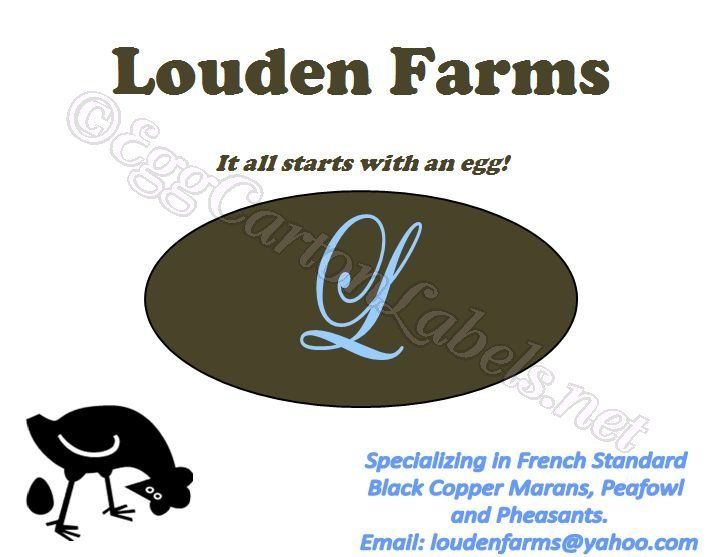 Have you been looking to add a little charm and whimsy to your home-grown egg distribution process? I've got a backyard full of chickens myself and wanted to jazz up my own egg cartons before giving them away to friends and family. However, I couldn't find personalized labels that I liked, or that fit my needs anywhere, so I made my own! Now I'm providing you with the opportunity to get your own too!

These custom-made egg carton labels are available in various quantities, styles, wording and colors. I'll work with you to make a label you'll love to add to your farm fresh eggs before they head out the door!


This auction is for 4 sheets of white, matte, self-sticking labels! There are 6 labels per sheet, for a total of 24 labels.

AVAILABLE IN SQUARE, ROUND & RECTANGLE shaped LABELS!

Each square label measures 3" by 3.75", each round label measures 2.875 inches in diamater, each rectangle label measures 3.5" x 5". Purchase as many sets as you need!

I have provided a few samples of available pictures, text and wording. If you are interested in something that you don't see (a color, a logo, a picture, phrasing), please

email me at

[email protected]

. I want you to be as enthusiastic about using these on your egg cartons as I am on mine!


Click here for a thread by our customers showing offf the labels we made for them!