Mar 16, 2009
25,016
114
421
Hi fellow BYCers. I am swamped with eggs-cant eat them fast enough and bators have been bleached and packed away

This auction will ship wednesday the 25 th OR Tuesday the 31st. ( CHOICE IS YOURS PLEASE SPECIFY IF YOU WIN) I get over 12 + a day so these eggs will be FRESH FRESH FRESH. This auction is for 24 eggs-( no extras as this is all I can fit in box comfortably) I have to say it will be for what's laid-I can omit some, if requested ( like the duck eggs and fill with others). I can tell you probably half will be from my pure Ameraucana hens crossed with my pure LAV Orp roo-awesome eggs and so pretty in blues and greens. I also have 4 EE hens. ALL the eggs Im listing are fathered from my LAV ORP roo-hens are as follows.
2 pure blue Ameraucana hens
2 olive egger hens ( Ameraucana x FBCM or Wellie roo)
4 EE hens ( 2 white mix and 4 brown mix) 2 lay dark olive egg colored eggs already)
1 pure blue giant Cochin hen
1 pure black giant Cochin hen
1 pure Lav Orp hen
2 pure BO hens ( beautiful mix between this roo and these hens)
1 pure RIR
1 light brahma hens
2-3 pure BLRW from my seperate breeding pen and lines are front Sterling Sue and Foley's
2-3 SPLIT LAVENDER SILKIE EGGS ( 25+% WILL BE PURE LAVS THAT HATCH-THE REST SPLITS OR PURE BLACKS AGAIN)
DUCK eggs no more than 3-4 ( CRESTED MAGPIE MALE OVER 2 KHAKI CAMBELL RUNNER GIRLS)
I can do several of these specific groups for the next week -so please pm me if interested if someone took the BIN offer before you.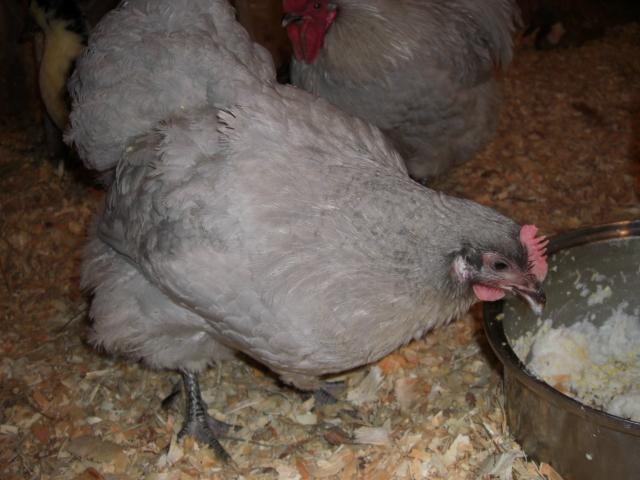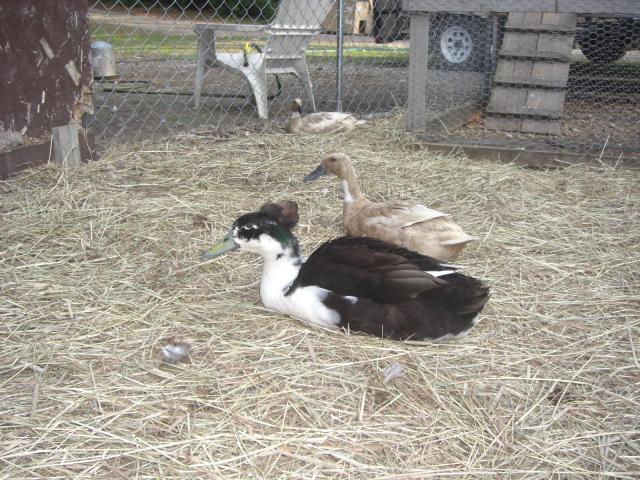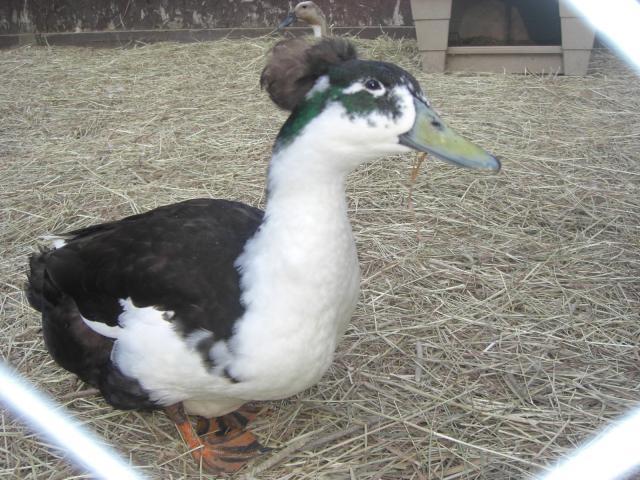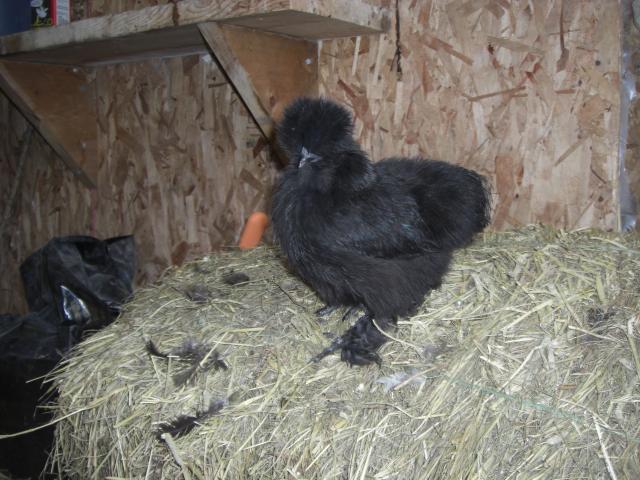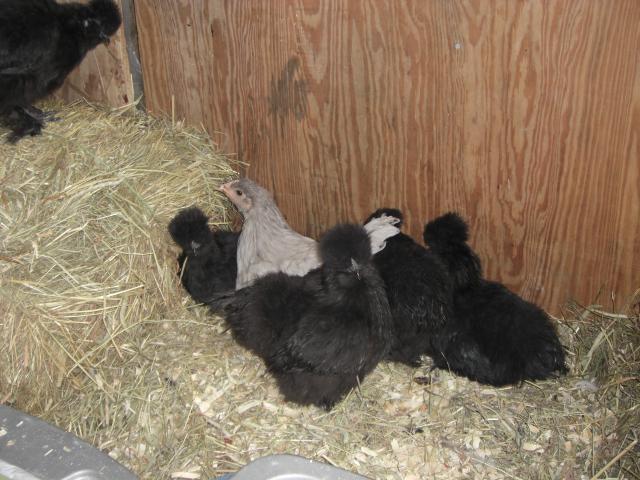 when they were babies!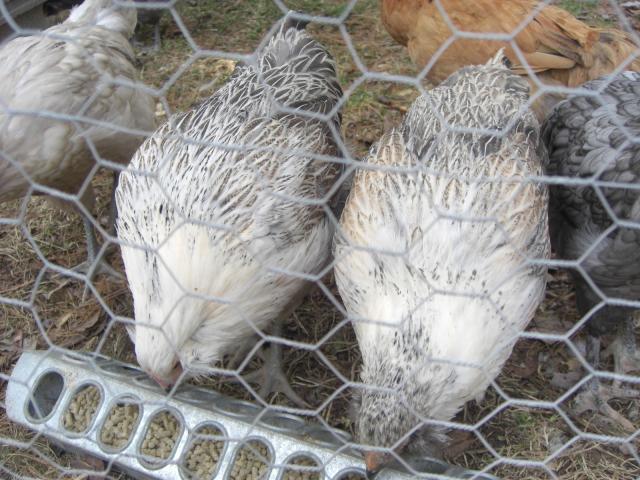 photo of what some of the colored eggs you will be recieving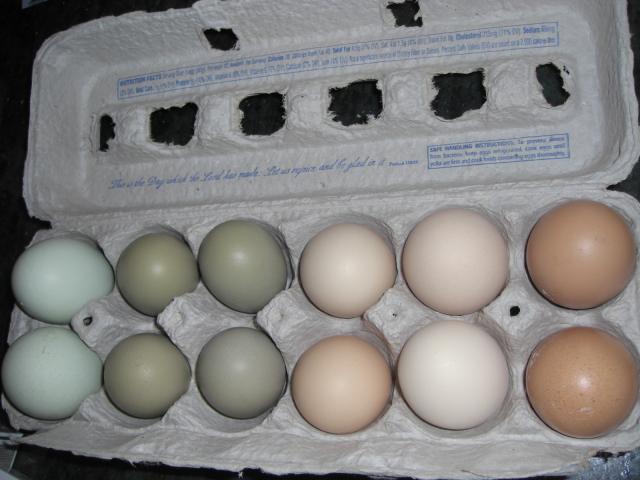 BLRW rooster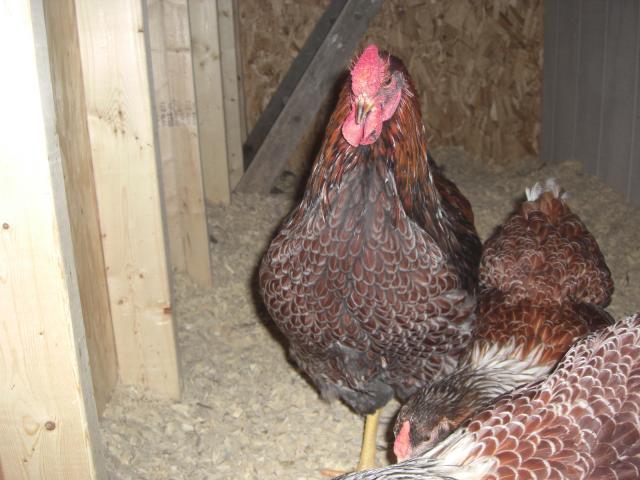 the hens 2 splash 2 Blues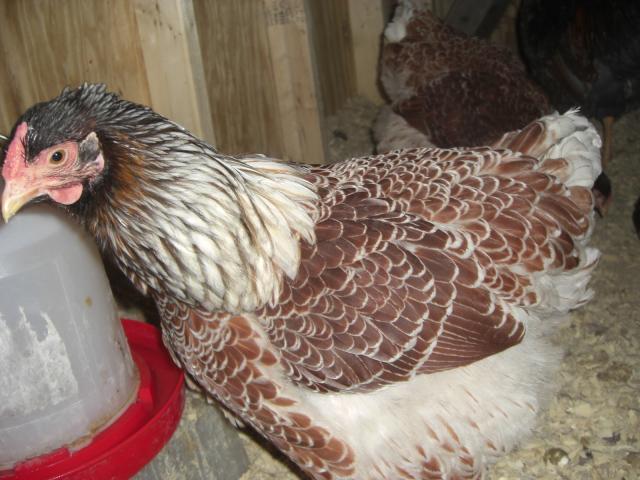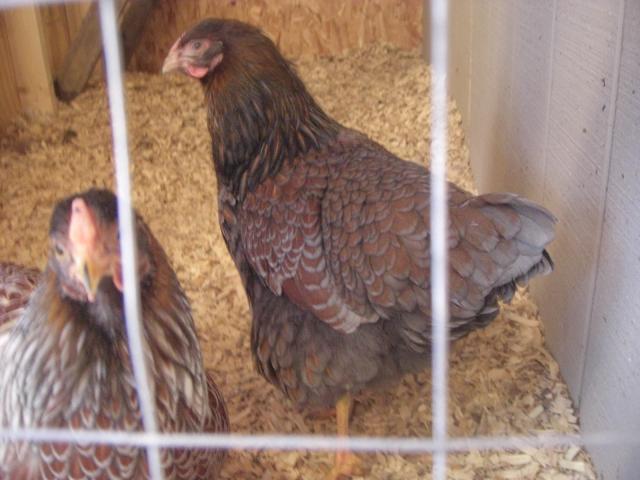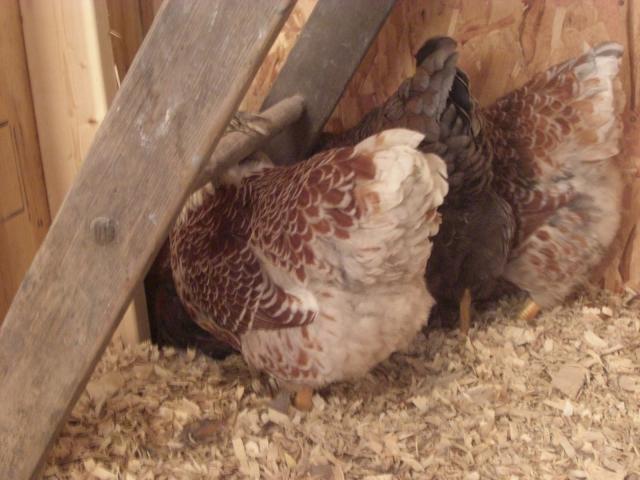 I love butt shots!!!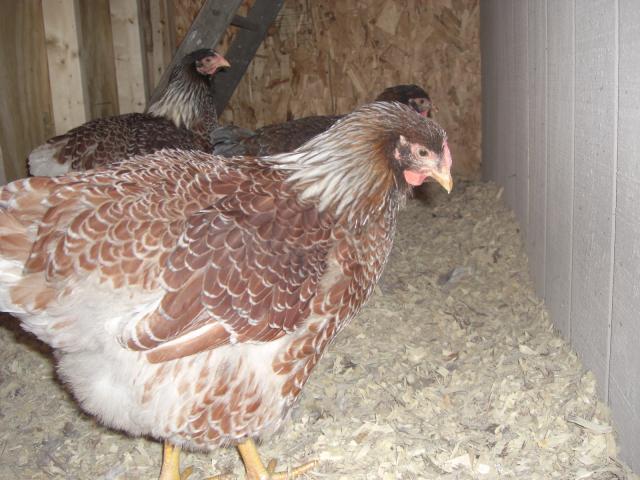 These birds are very sweet,gentle and HUGE!-the roo is all Man and good to his girls
I do have to say though that once the eggs leave my house I cannot guarantee fertility rates or hatchability:-( Im sorry
If you use the BIN please paypal my addy at
[email protected]
Last edited: