I will ship these out Monday.
Paypal Only please.
I have my orpingtons mixed together for now. I have 3 pens that I will collect eggs from.
I will include all eggs laid between now and shipping time.
Pen 1 - Lavender roo and a Black roo with 4 Lav hens and 2 White hens
Pen 2 - Splash roo with 2 Blue hens,2 White and 2 Lavender hen
Pen 3 - 2 Blue roos with Blue hens and Splash hens and a Black hen
You might get Lavenders,Blacks,Blues,Splash as well as some cuckoo chicks. Who knows??

My white orps carry the cuckoo gene, so you should hatch out some REALLY cool looking chicks.
I did 3 test hatch`s recently and got splash, blues,blacks,cuckoos and lavender chicks from these same eggs I`m offering on auction.
Pictured below are some of the chicks. (Ignore dark brown upper left and chipmunk bottom right) You will NOT get any of those.
If you just want some Excellent quality Orpingtons from known breeders but are not concerned with colors, this is the deal for you.
My stock comes from Dick Horstman, HinkJC Mountain Poultry and TaterChicken stock.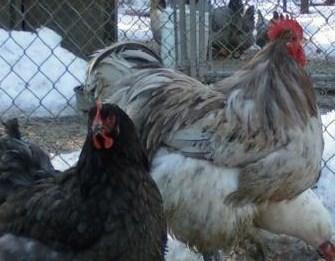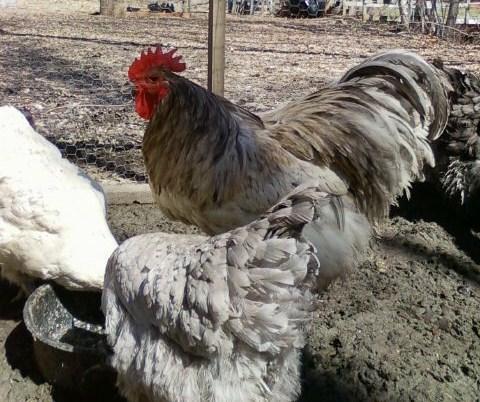 Thanks,
Tony