Hey guys, another gender guess thread. I got 5 chicks yesterday and they were in TERRIBLE condition from clearly living in waste with about 100 other chicks. anyhow I have gotten their poor feet and butts mostly clean and they are pooping good and eating and drinking great and roosting happily so I think they are ok. Now, here is some pics. I know some go by spots, some legs, some wing patterns, some tail feathers....I have no idea, lol, but it would be good to have an idea as to what my little bunch of barred rock babies are!
Heres the pics! Guesses needed and VERY much appreciated!!! (some feet pics still look a bit cruddy, but if i pulled any more off some would be bleeding!)
BR CHICK 1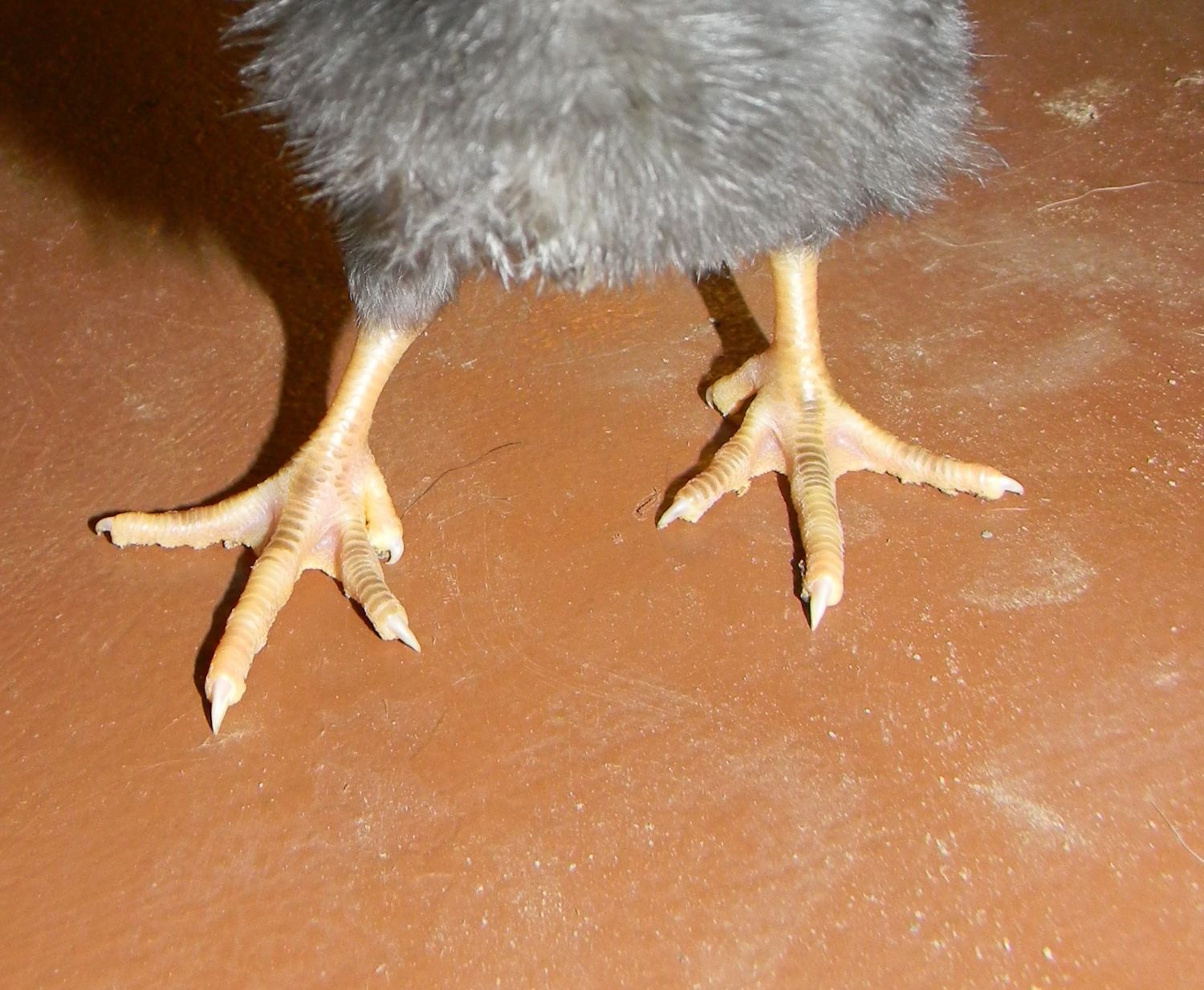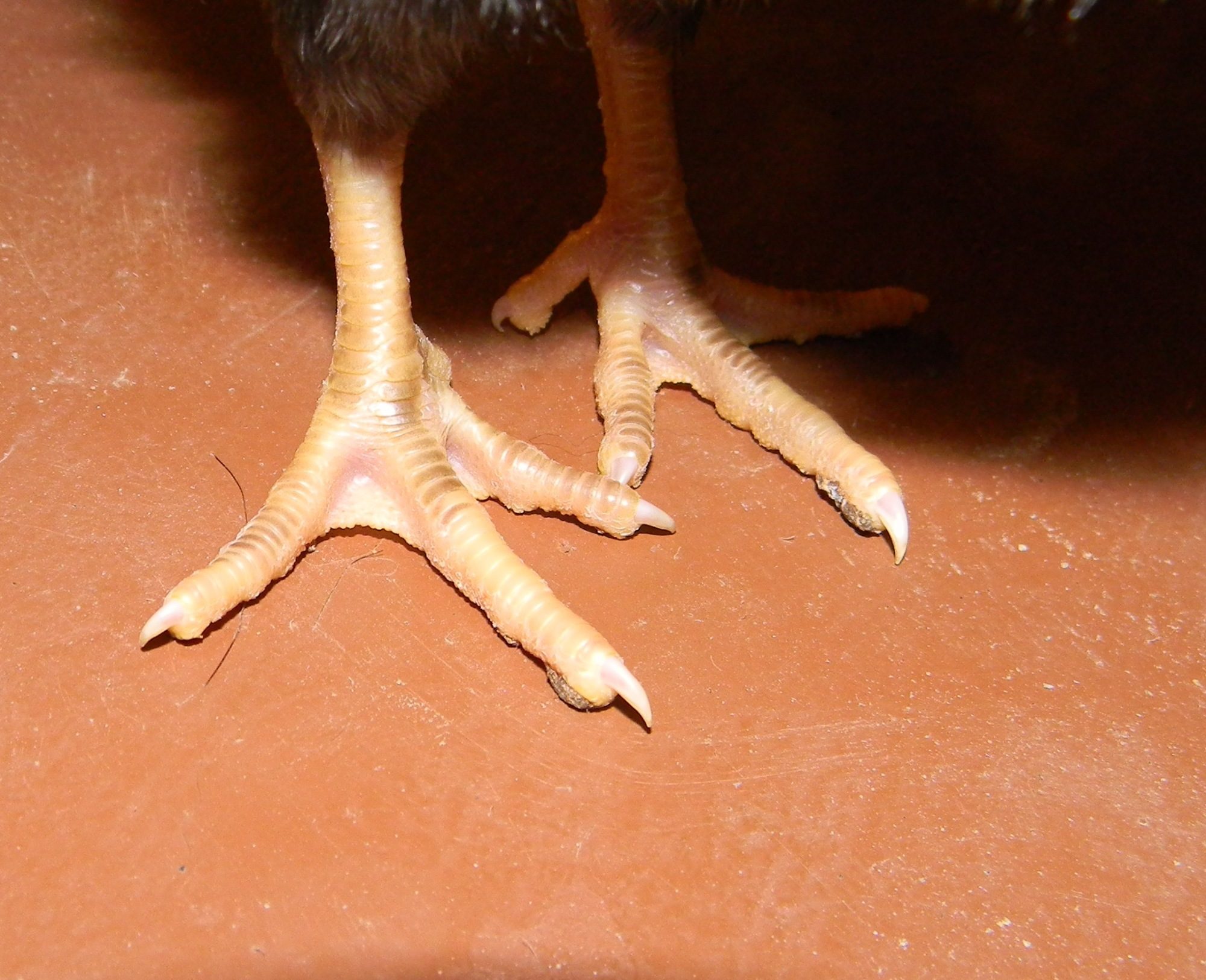 BR CHICK 2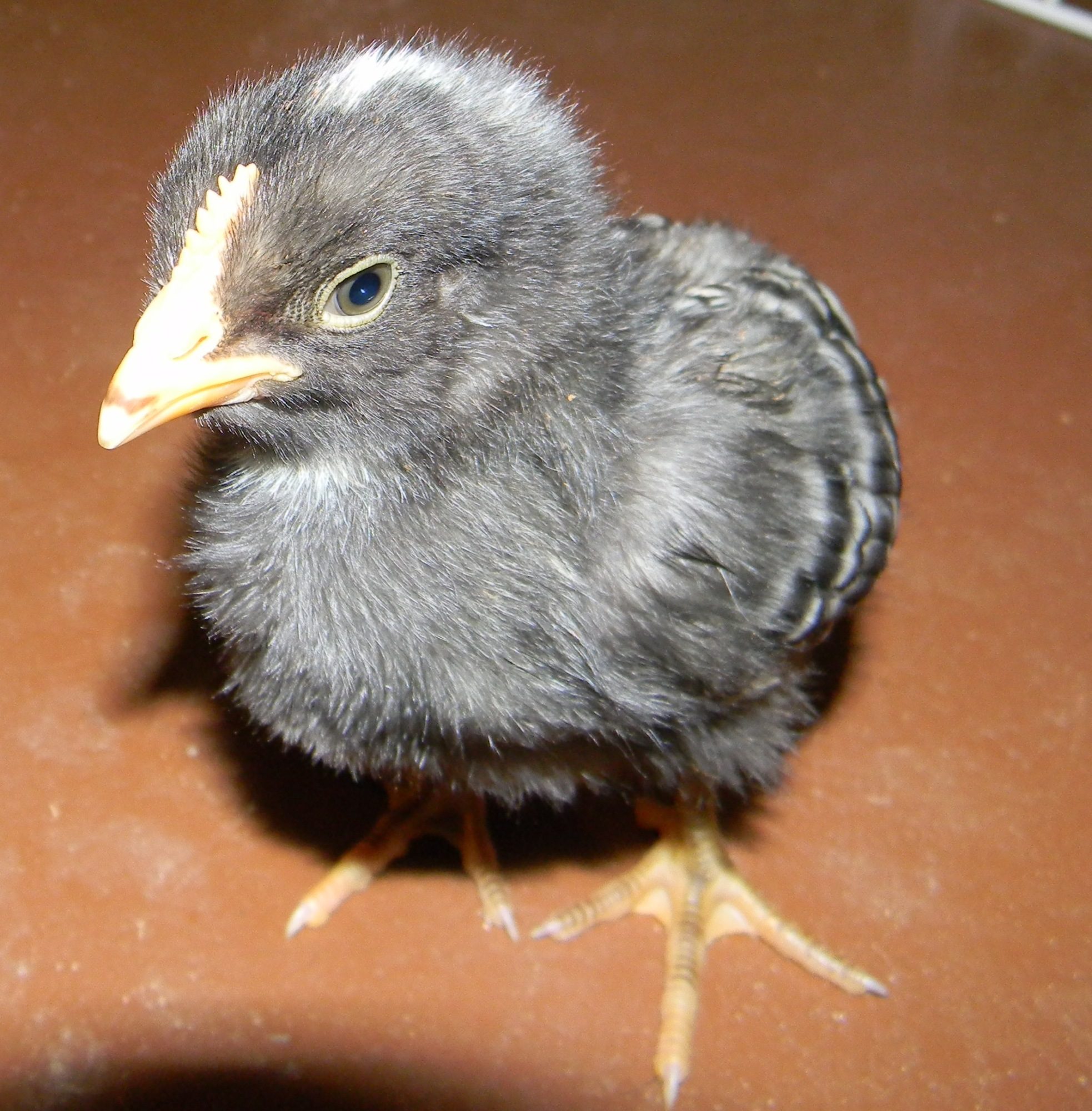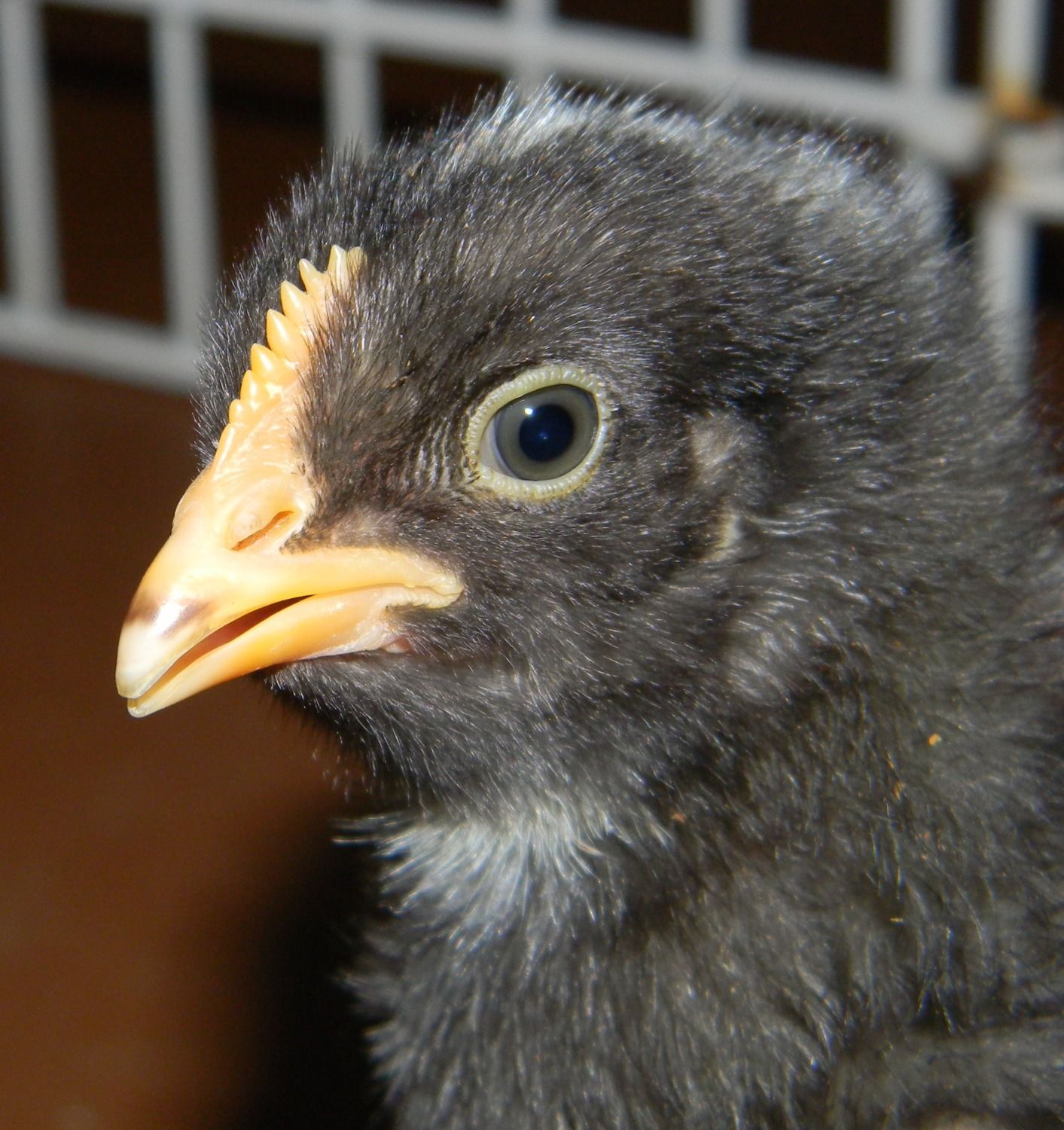 BR CHICK 3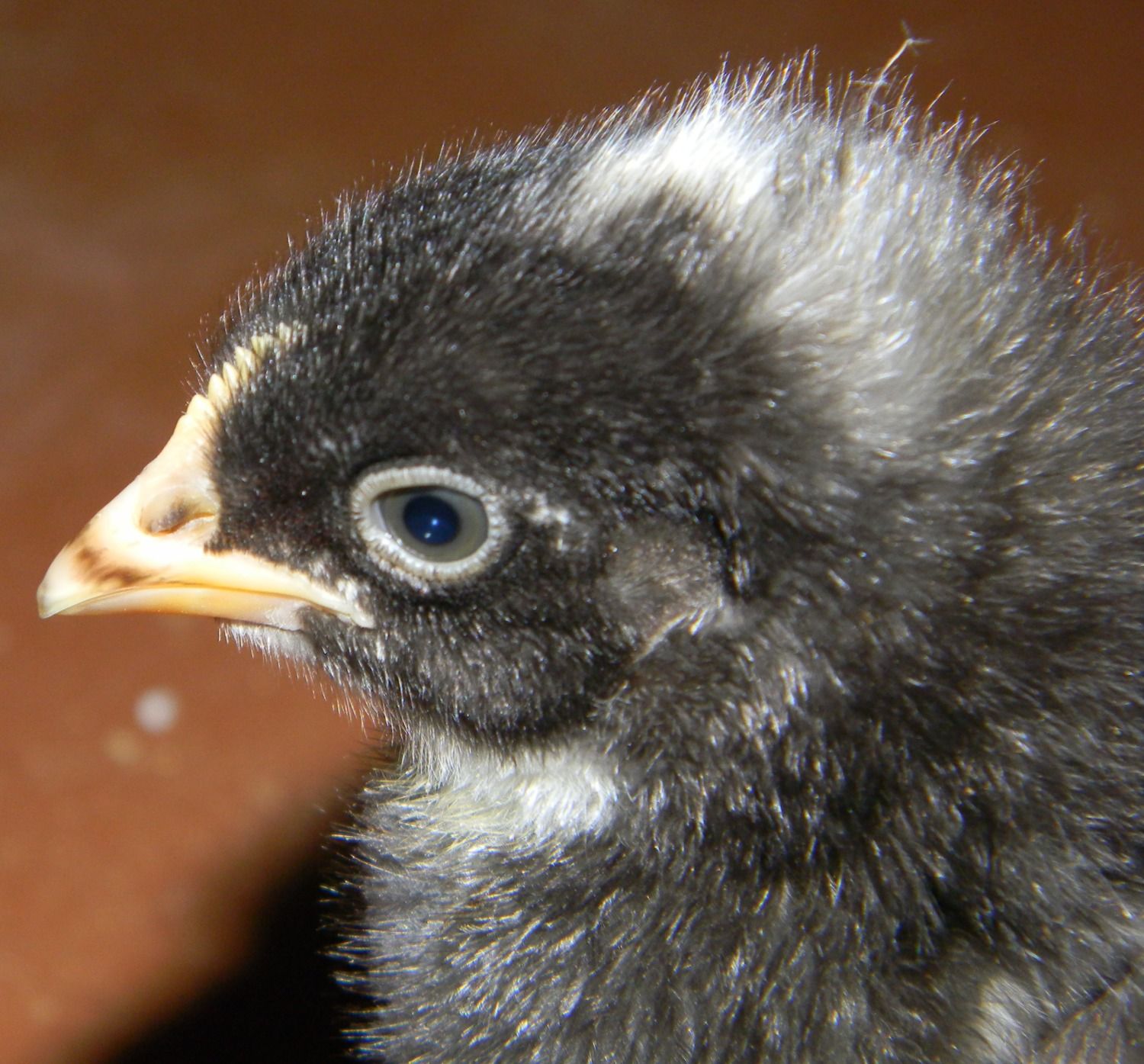 BR CHICK 4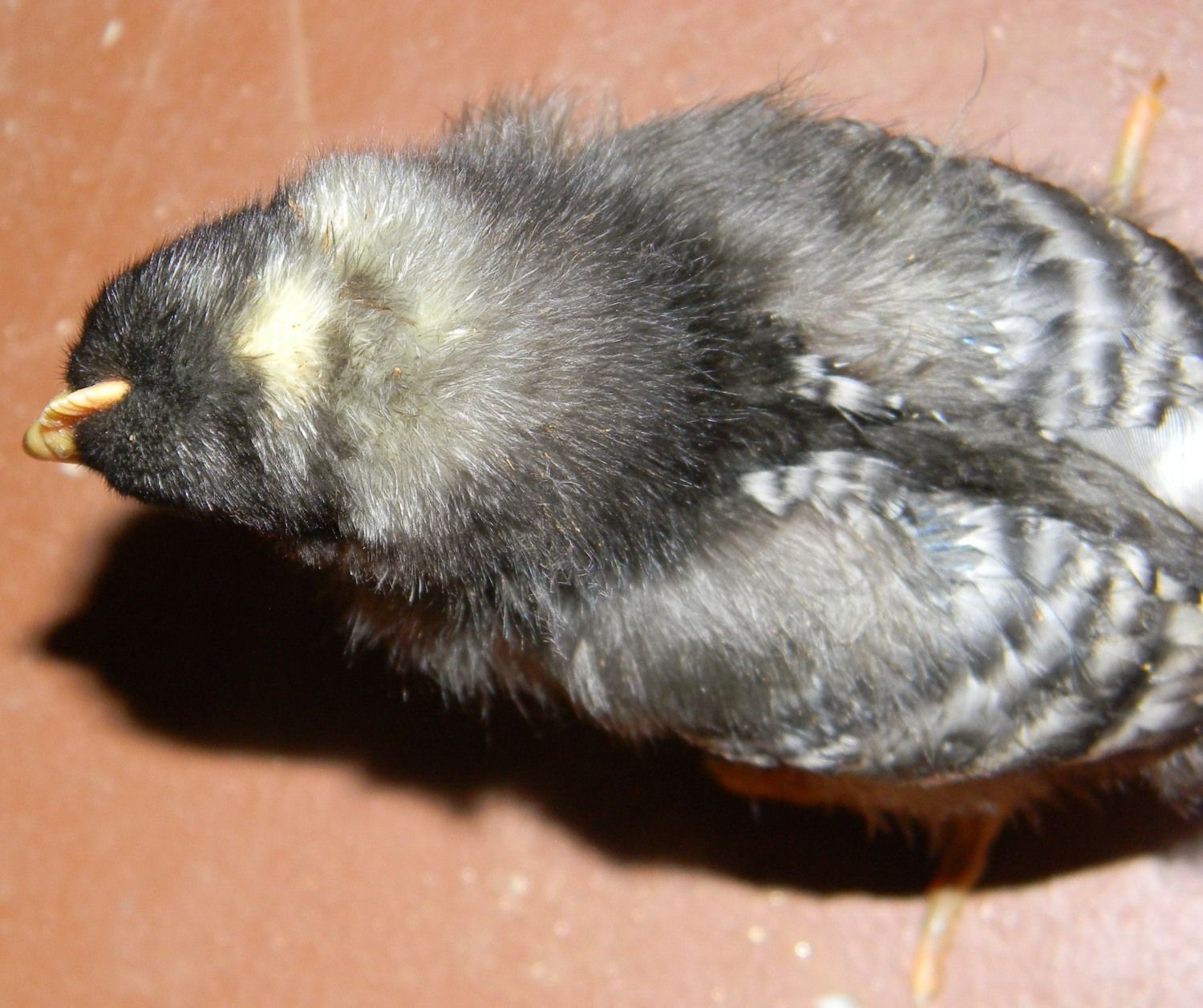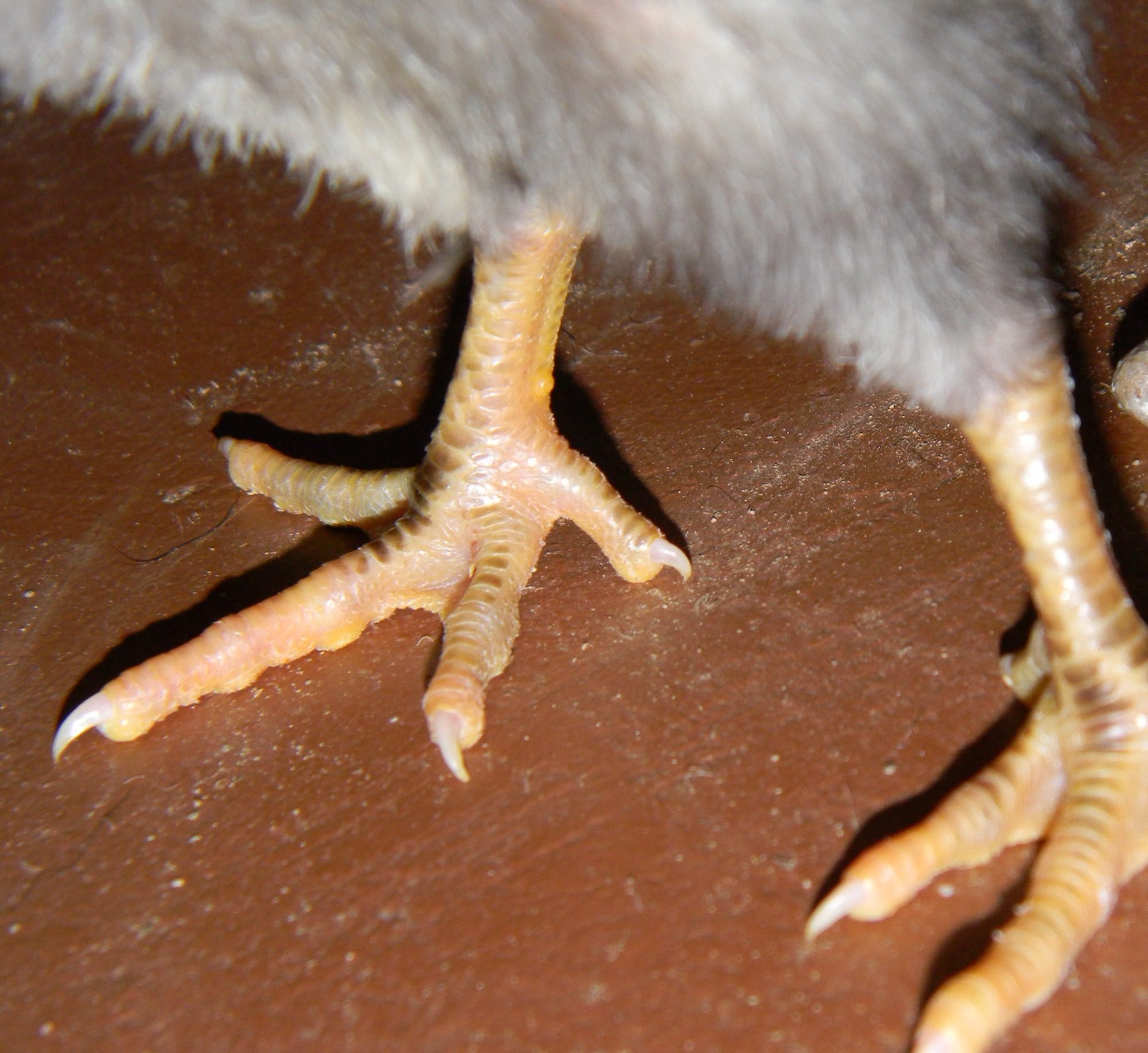 BR CHICK 5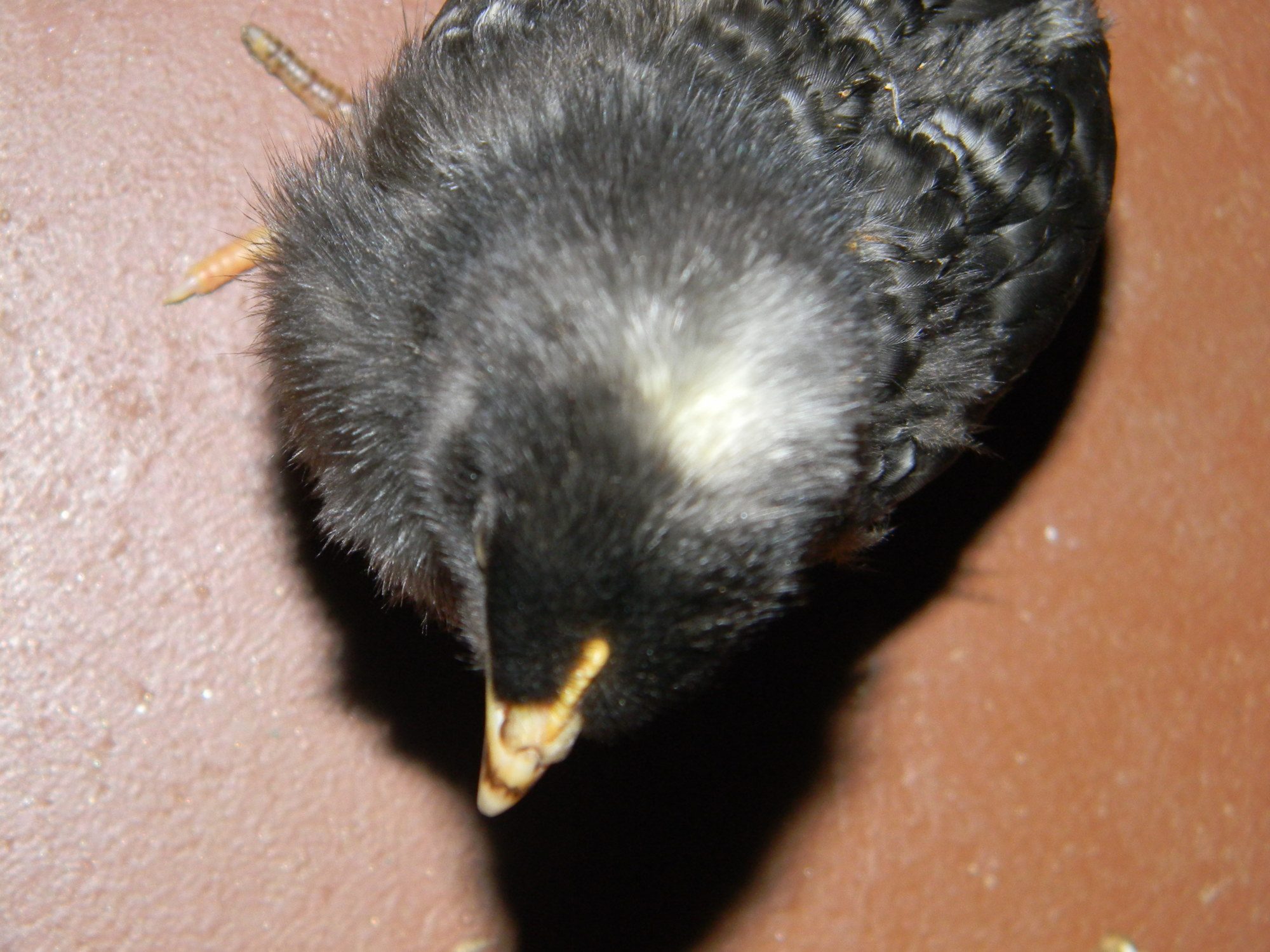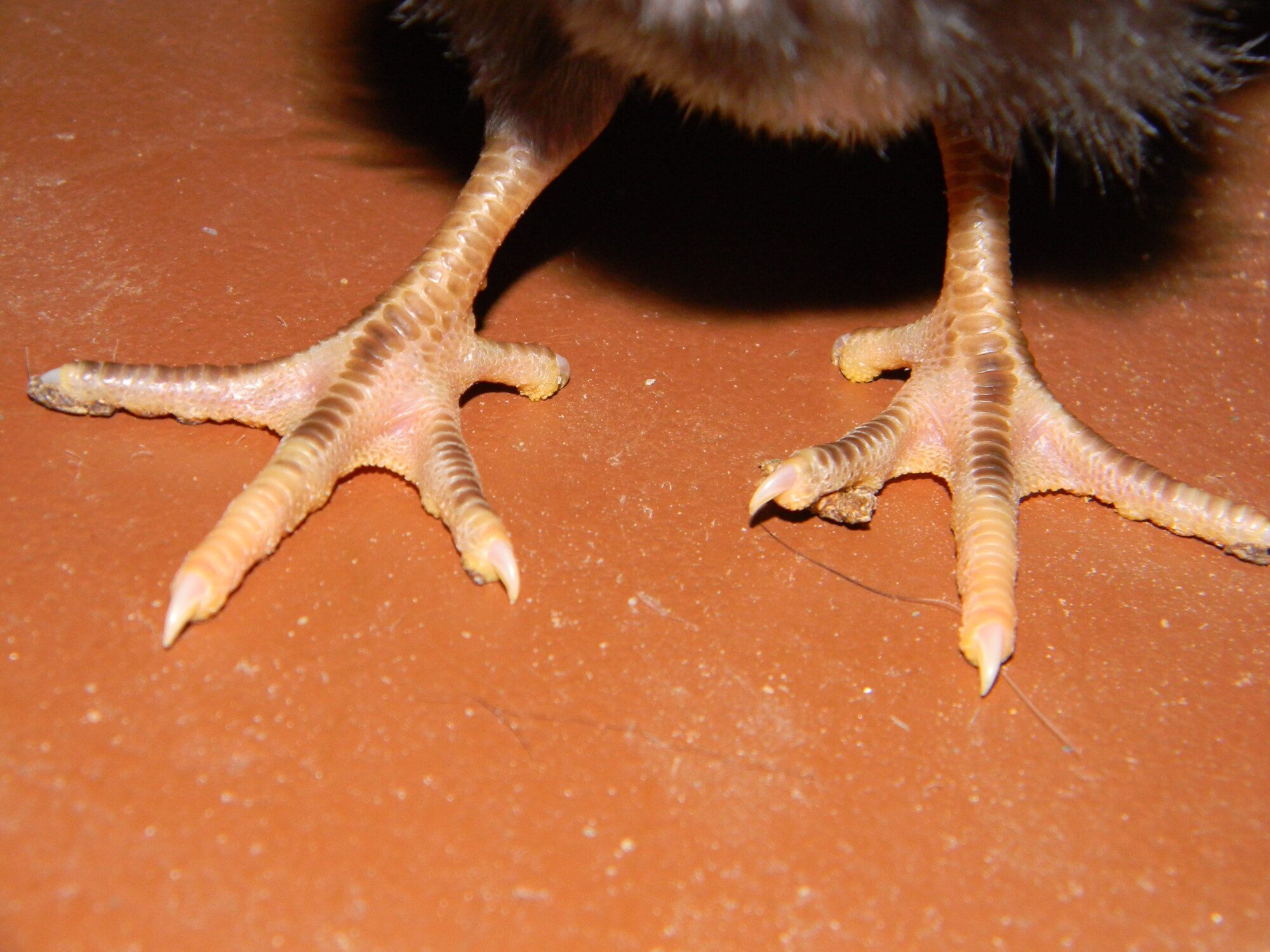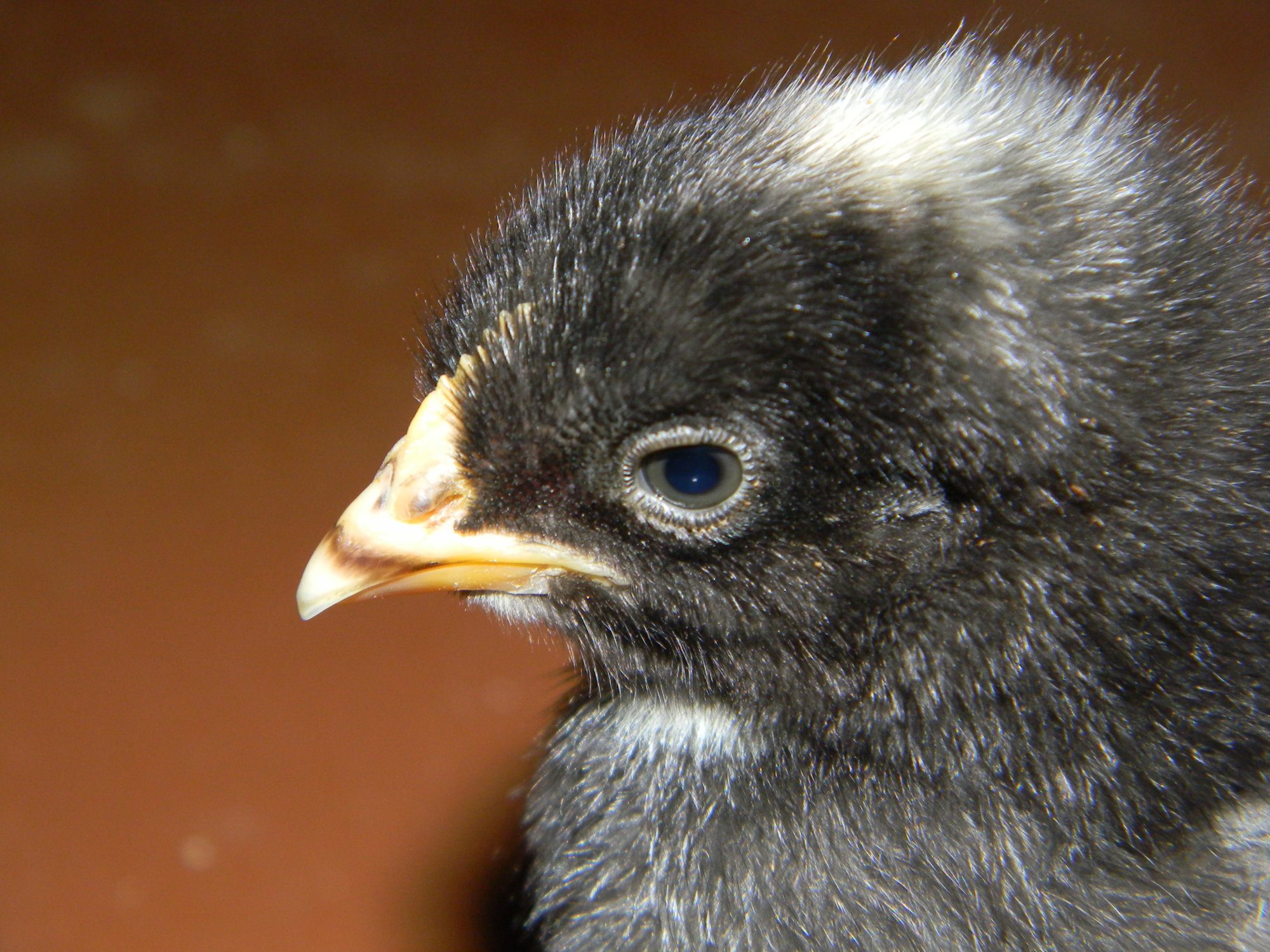 GROUP SHOT 1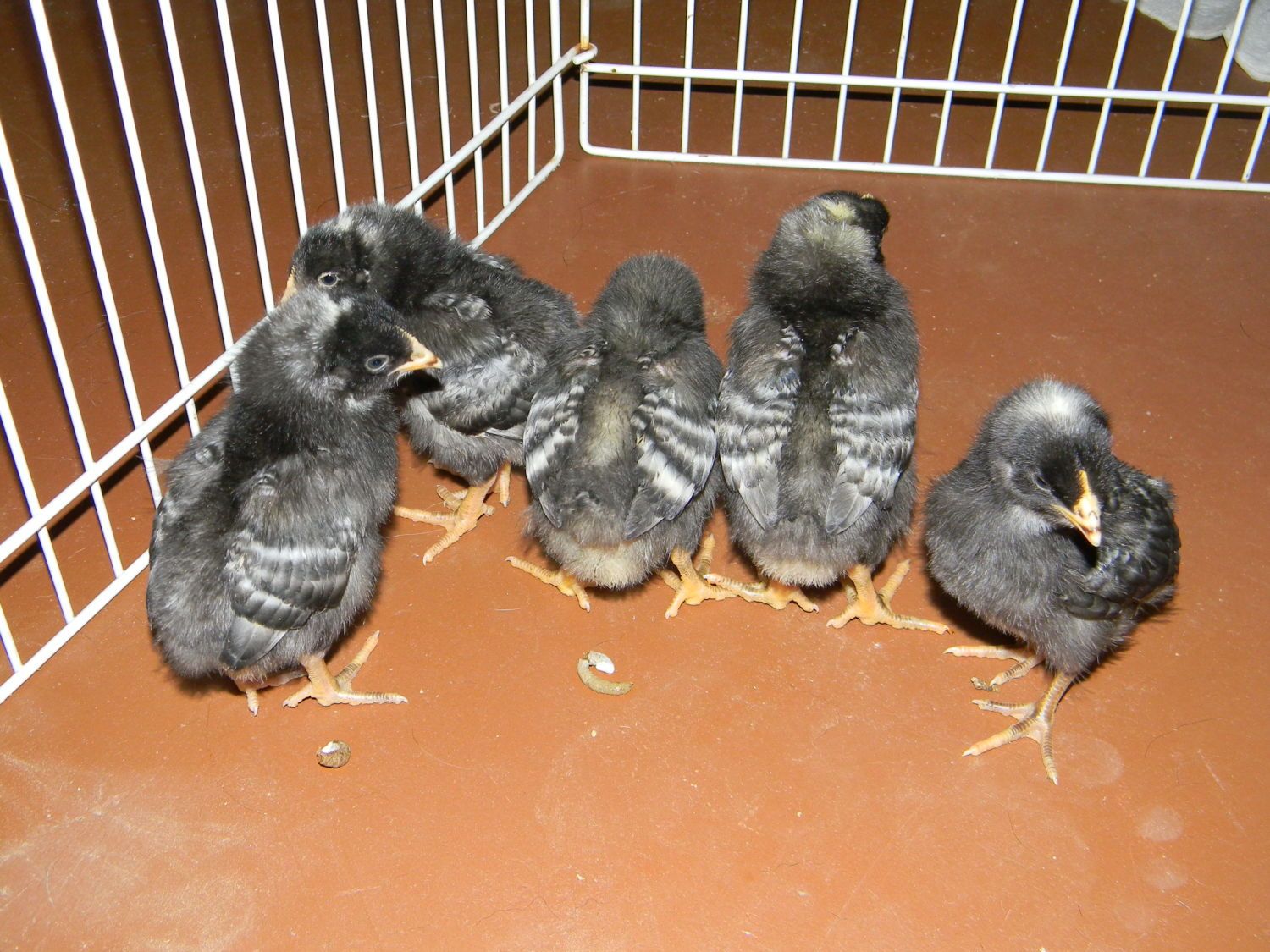 PARDON THE POOP
GROUP SHOT 2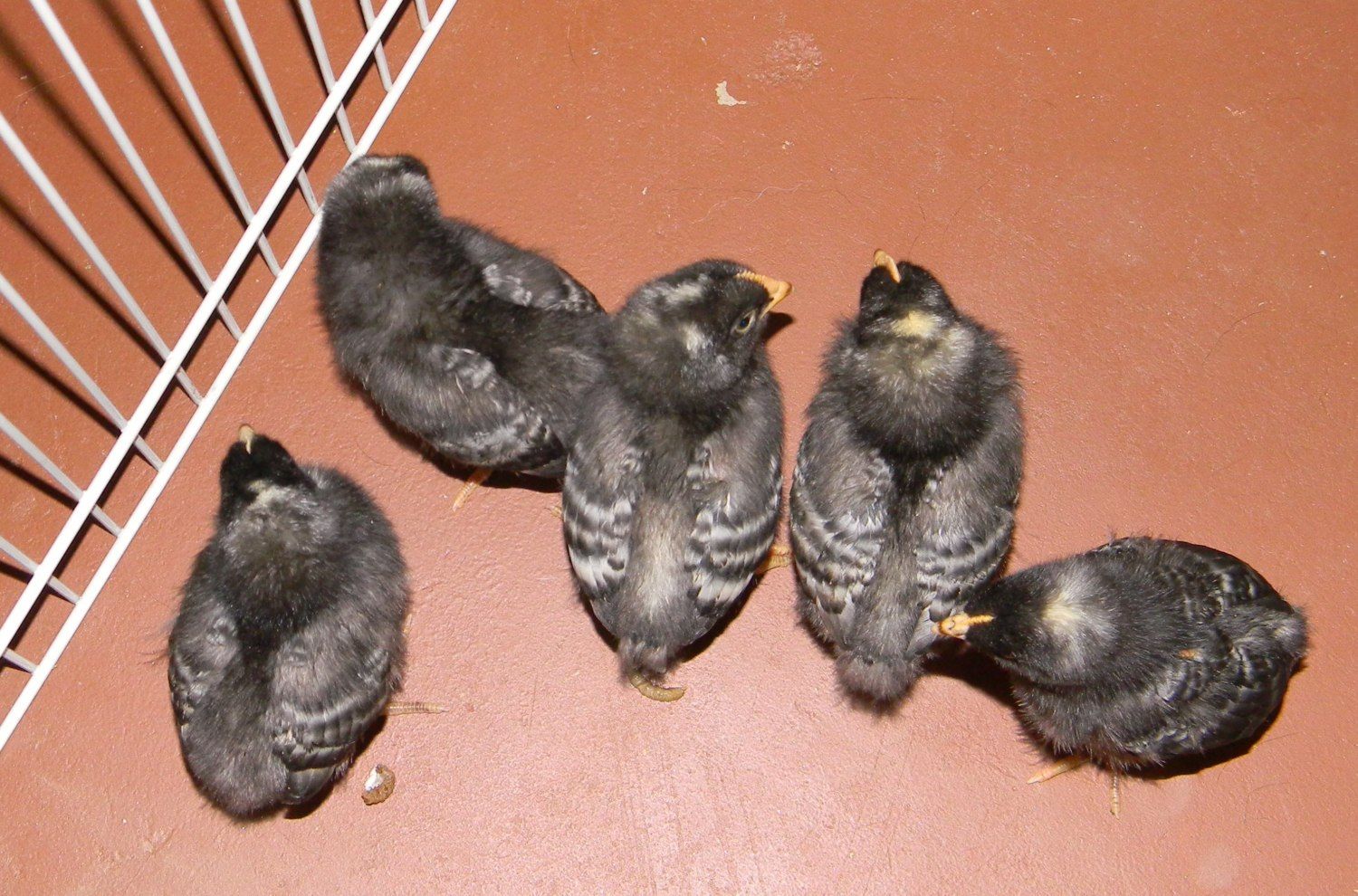 Thank you SO much in advance as always!!!
I am well aware I am a newbie pain in the butt!