2 are bantam I believe they are both pullets
1 Standard I have thought was a roo since 3 days old...Def a roo.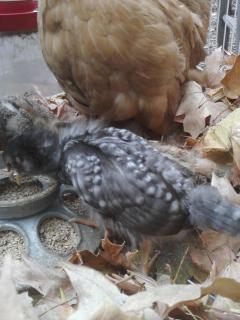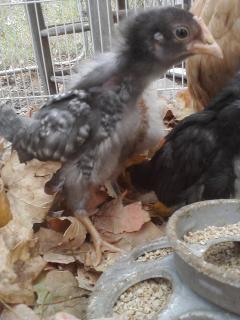 1 standard I believe is a pullet(not a comb its a leghorn butt in the background...lol)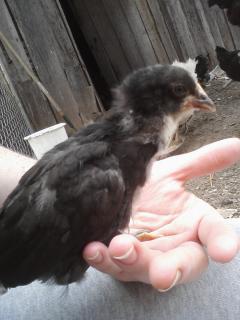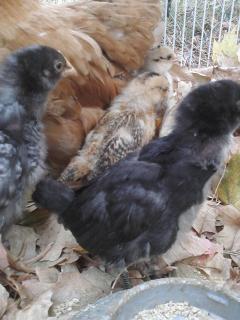 Tell me what you think
2 black chicks I believe to be leghorn mixed with this guy.
2 bantam chicks heres mama...and a could be daddy or the one above...not sure.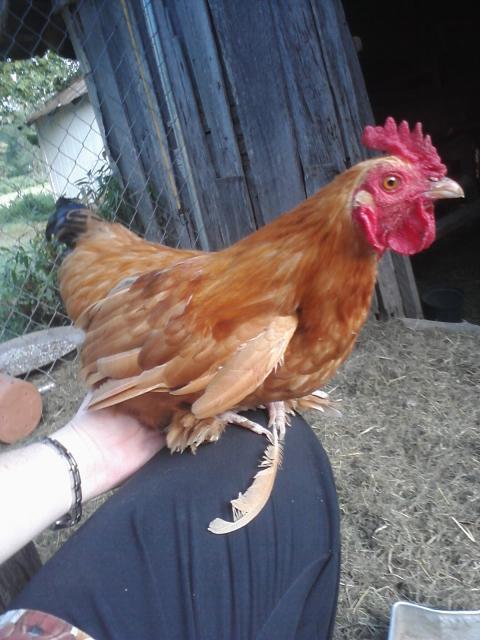 Last edited: