Need Help, Can't stop hatching!!!
14 Years
30 eggs for Saturday shipment. Please pay ASAP so I can get them in the mail
I've included how many eggs I have from each group.You will get WEd, Thur and Fridays eggs .
I'm getting about 10 eggs a day, so if they keep it up you should get around 30 eggs.
I have 2 other eggs ThAT I stuck in my pocket, without writing on them I know one came from group 5 and one from group 2 just don't know which is which
Hatching eggs are a risk. I'm not responsible, once they leave my hands. I do not ship to other countrys or Hawaii or Virginia. Alaska might be more for shipping.
Paypal only:
[email protected]
We do show ours. Res. Champion Bantam, many BB and BV
1.black and blue showgirl pen. --6 eggs
2. BBS pen-- 6 eggs
3.. 2 porcelian cockrels and one Lavender cockrels in with 1 buff,3 buff/lavender split , and 1 porcelian showgirl hen.--4 eggs
4. Lavender group is all lavs, except for 1 split hen.--7 eggs
5. Lav cockrels with Lavender hens, and black showgirl pullets 7 eggs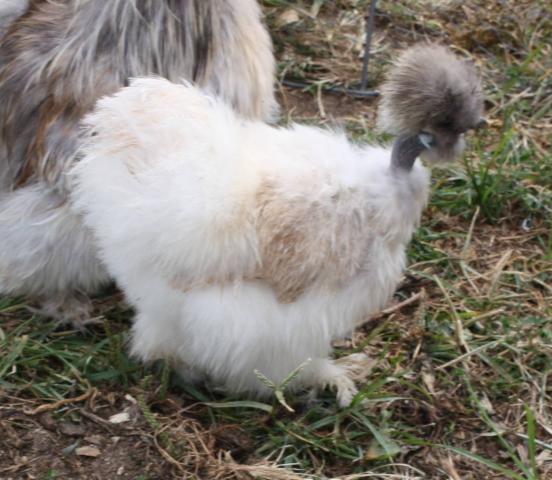 chicks hatched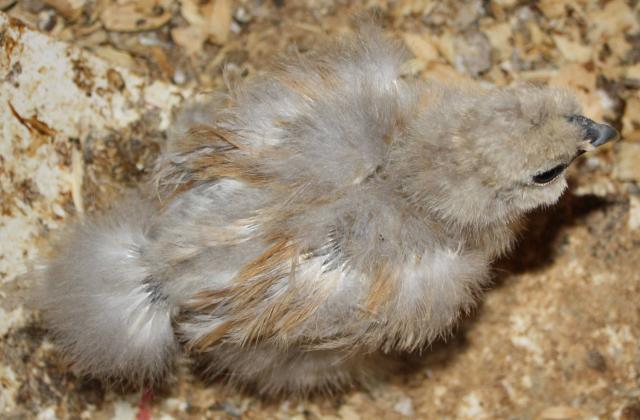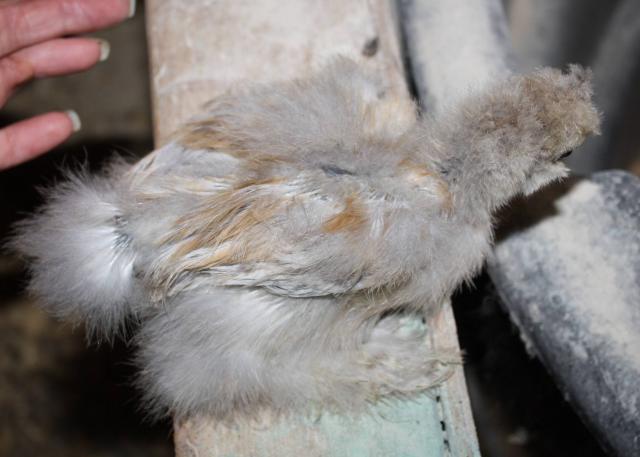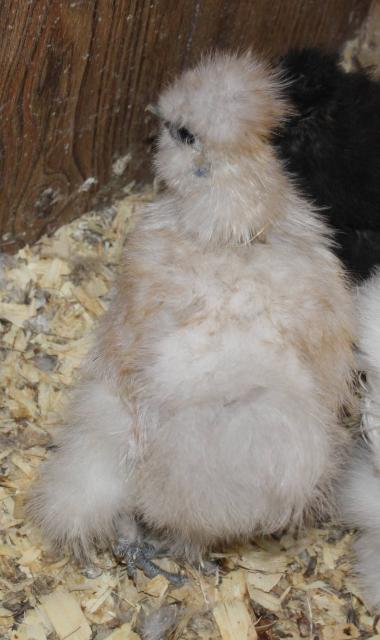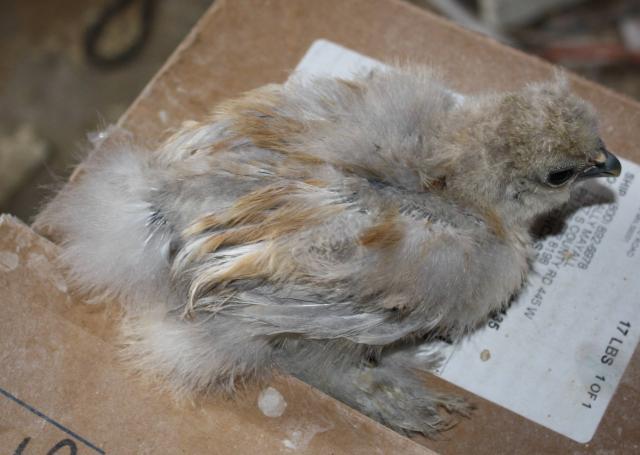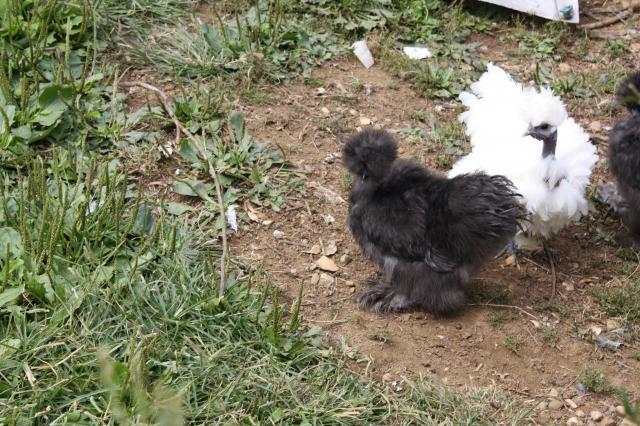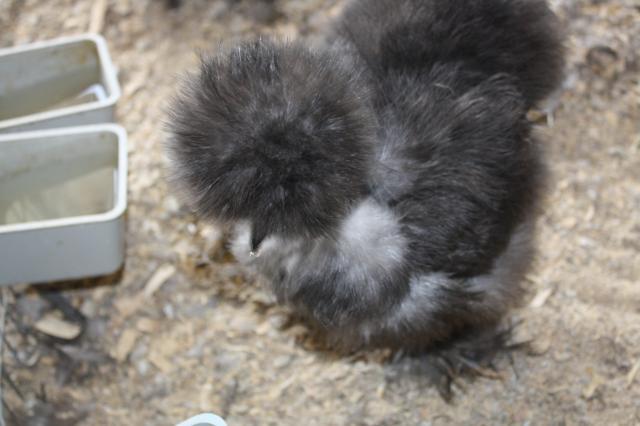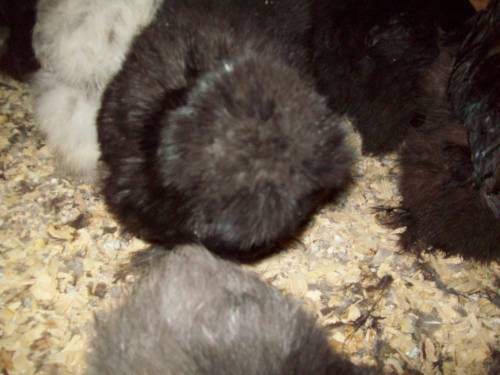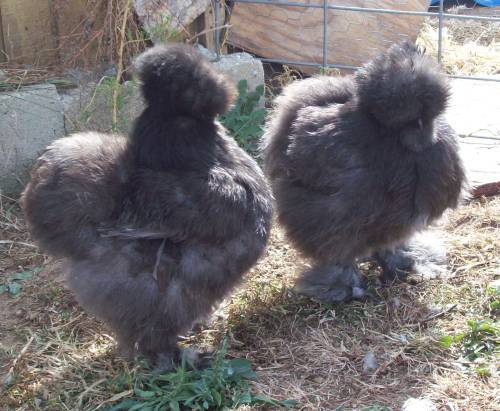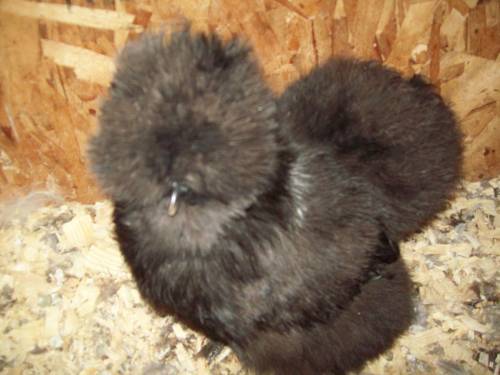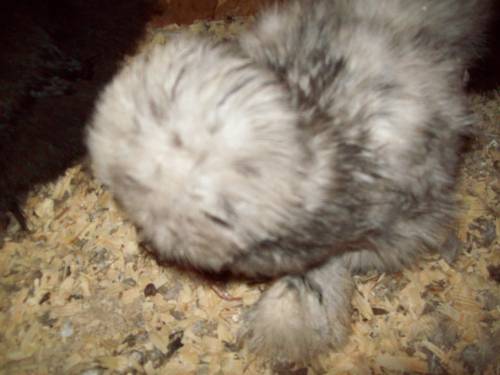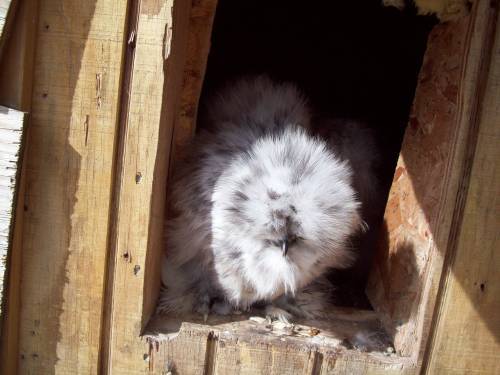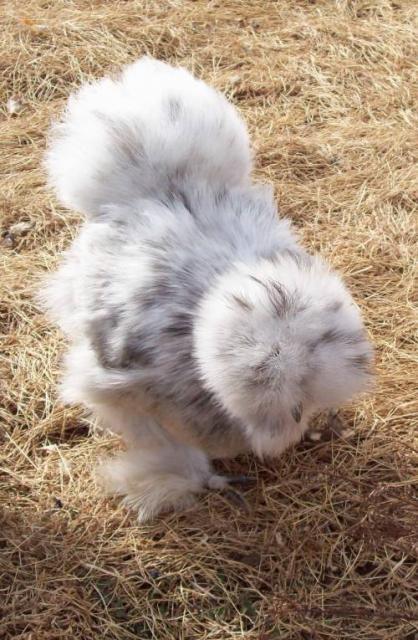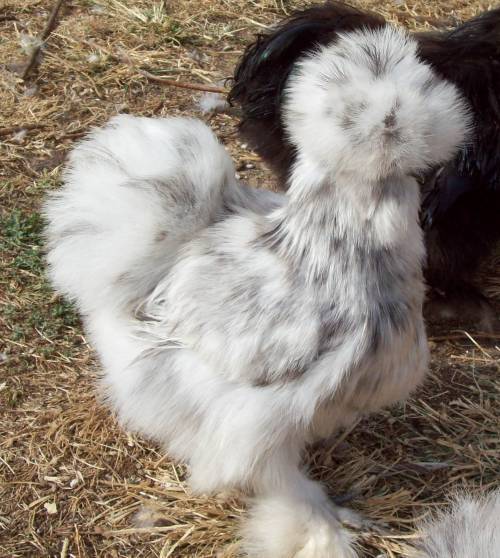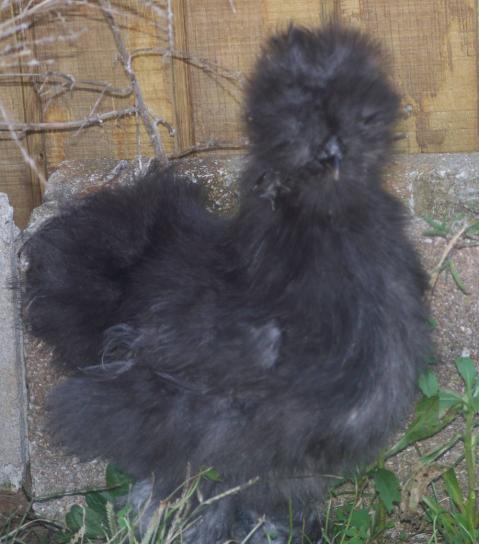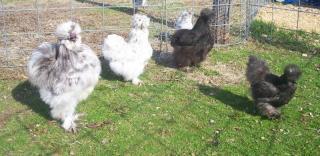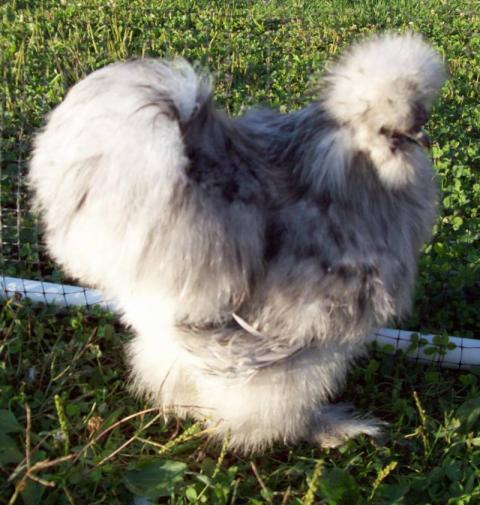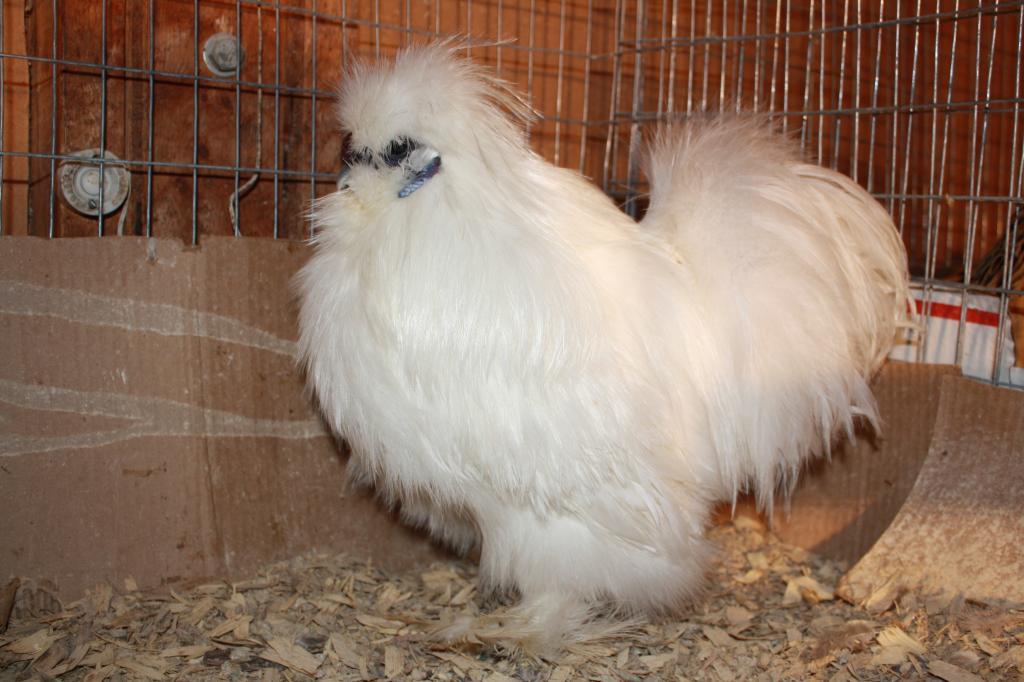 Last edited: