Cj's Mandarin Ducks
11 Years
Mar 11, 2008
1,585
39
216
I will have between 34 & 36 assorted silkie eggs that I will collect tonight and tomorrow morning and can ship tomorrow. All colors are in separate pens accept b/b/s pen. What is laying right now b/b/s, white, grey partridge, 2-black-lav-split pens, partridge, porcelain (porcelain girl with a lavender roo), Pen with a lavender roo and two black hens, getting an egg or two from the buff pen which just started laying.

Pictures below are some of my silkies and the rest are pics of BYC members babies from my eggs.

All birds are bearded except for one lavender roo.
Thank you for looking and bidding. Cj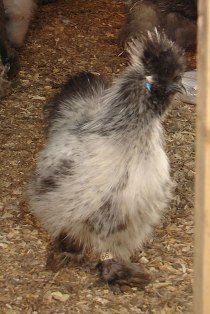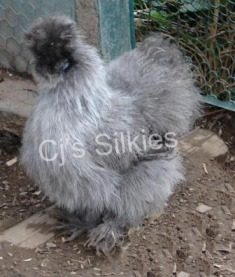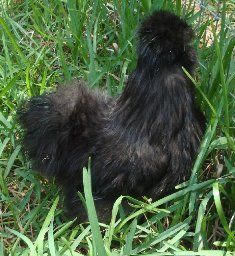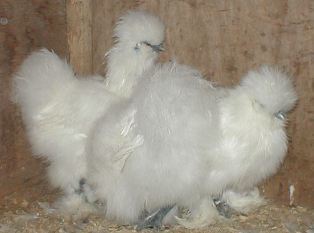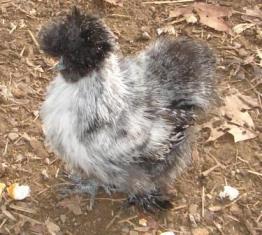 visit www.cjsilkies.com to see other pictures.

Thanks to 17roses here are pics and quote on how her eggs were packed.

I purchased this deal for 5-21 an I just want to say how amazing she packs the eggs! I don't know how she makes any money with the amount of packing supplies, shipping cost not to mention all the time for packing it. I highly recommend this deal!!!! big_smile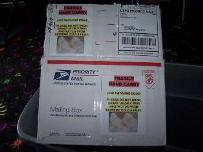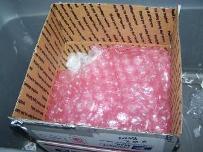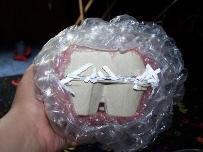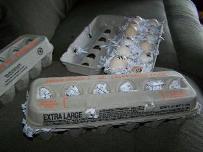 Warnings all over the box for the Post Office workers. Thank you!
Stuffed with packing peanuts on the bottom and bubble wrap on the top so the cartons won't bounce around
Double wrapped in bubble wrap
And last but not least, the carton is packed so the eggs can't move around and the individual eggs marked by color!
Thank you, Thank you, Thank you so much CJ!



Thank you 17roses for your great pr work.. really really appreciate it. And nice pics also. Thanks again.]
I also pack this way when running short on bubble wrap.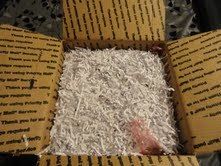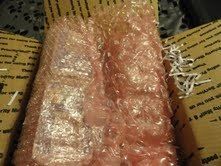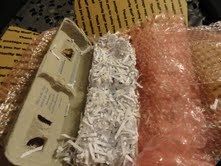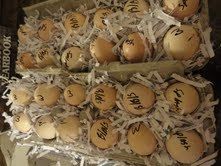 CUSTOMER'S PICS OF CHICKS OR JUVENILES THEY HAVE HATCHED FROM MY EGGS.

LUVMYCHICKAS
FEATHERZ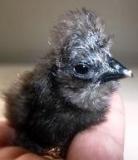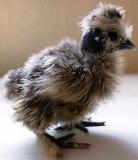 CHOCKSCHICK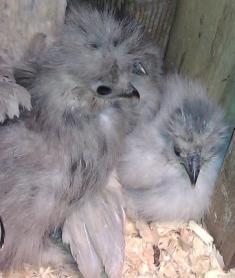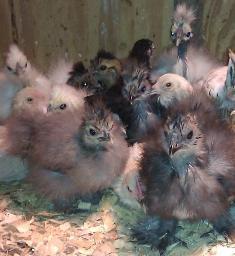 CRISTINA33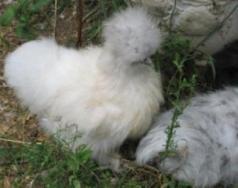 VERA
MA2BABYGURL13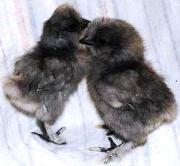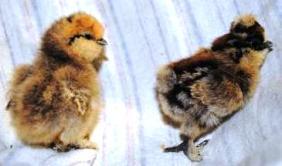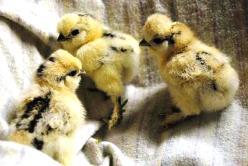 MTCOOKIE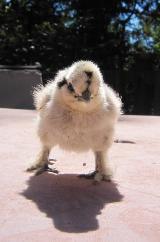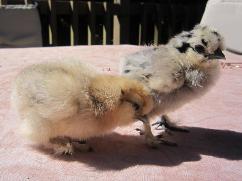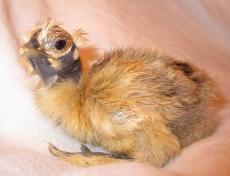 GERBIL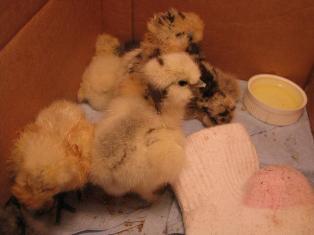 JUSTMEANDTHEFLOCK