I have up for auction 36 BLRW eggs (I always ship extra if I can get them in the box). I have collected eggs from three different breeders on BYC. You will not be disappointed. I have included some pics of the parent stock, and chicks that I hatched in April. Our son won Grand Champion pen of 3 pullets with this stock at our county fair last fall.
Eggs will ship on Tuesday assuming Paypal payment is received after auction.
The 2 roosters: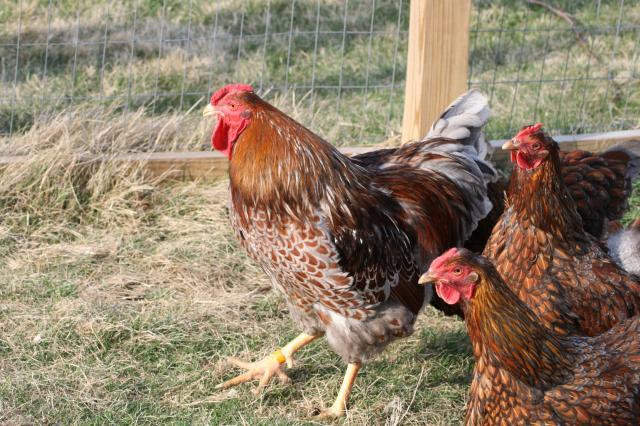 Random hen pictures: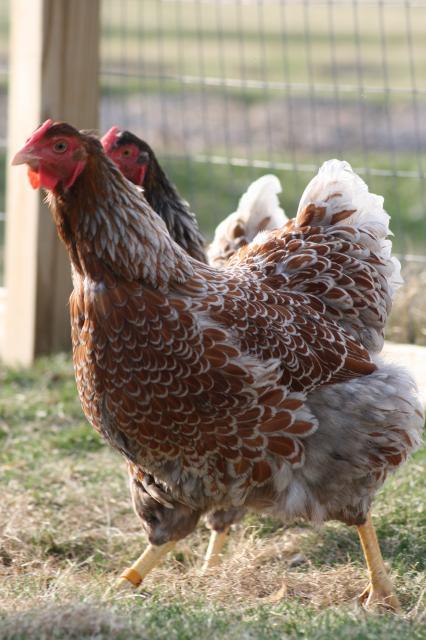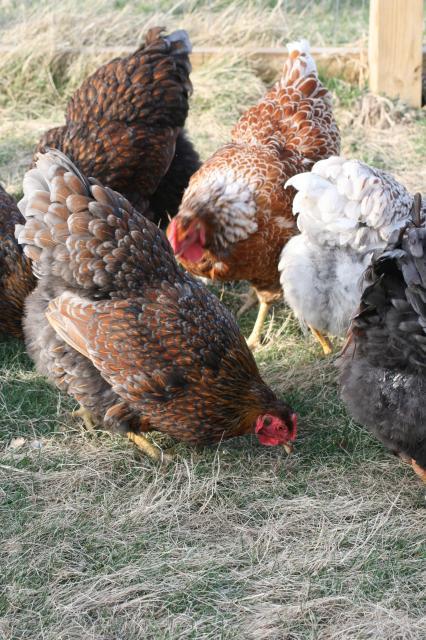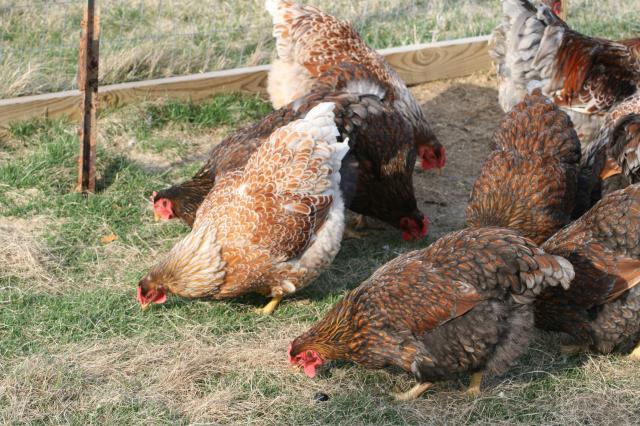 Chicks hatched in April: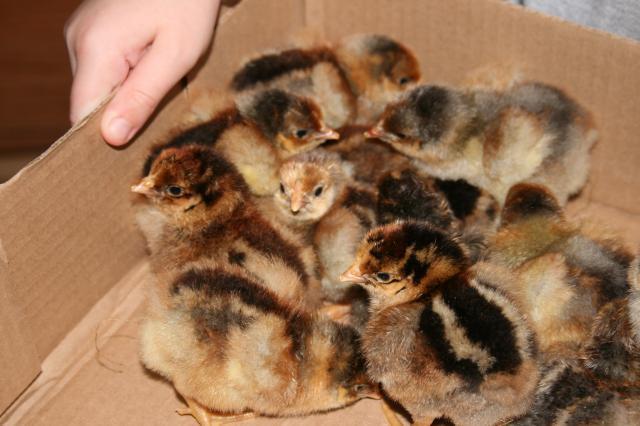 Thank you to everybody for your business, it is greatly appreciated.
If anybody is interested in day old chicks please send me a PM
Last edited: