Had a beautiful Alabama day..77 degrees and the girls wanted out of the coop ( some not by choice ;-)...all 25 of em...(well not all girls...2 leghorn roos!)...please help us ID the girls in the solo pics...the black and white and chipmunk colored...we know we've got EE's , white crested black polish and cochins but thats it...others we dont have a clue...the girls spent all day out and had a ball.. didnt want to go back in the coop! hope that part gets easier...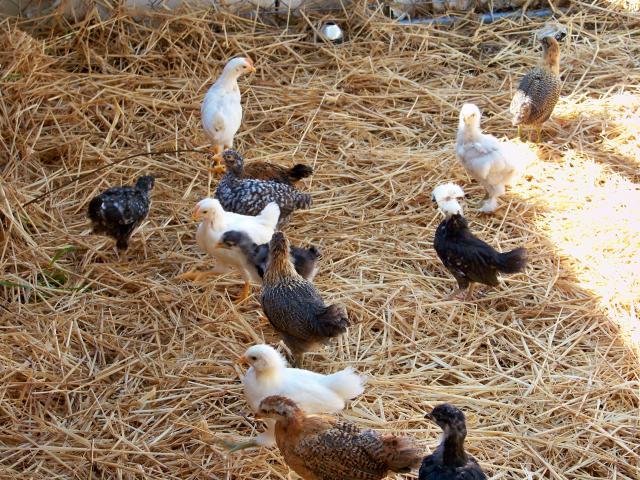 who am i ?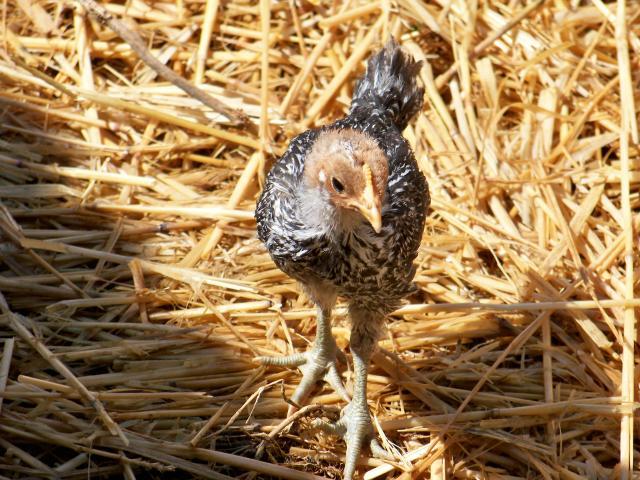 look at us were fuzzy!
what am i ?
hangin at the back of the coop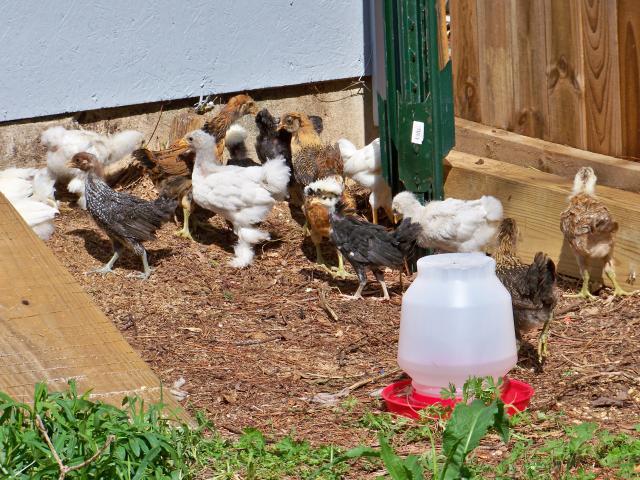 oh yeah almost forgot please tell us what we are ????