Jan 25, 2010
5,683
74
311
THIS IS A **** PRESALE ****
Up for bidding are
4 + Exhibition Chocolate Muscovy Duck hatching eggs.
We have shipped 2 orders this week and would like to ship yours on Monday, June 21.
We showed these at the Spring Livestock Show, Little Rock, Arkansas May 1, 2010.
We took Reserve Champion Heavy Duck; Reserve Breed; Best of Variety and Reserve Variety!
The males can grow to be quite large, weighing 10-15 lbs. Most of the females are 5-7 pounds but can reach up to 9 and sometimes 10 lbs. Their feet are equipped with strong sharp claws for grabbing tree branches and roosting. Muscovys are unique because of their bright red crest around their eyes and above the beak. They do not swim much because their oil glands are under developed compared to most ducks. Muscovy hens can set three times a year, and the egg clutches can vary from 8 to 21 eggs. The eggs are incubated for 35 days. Picture shown is of our flock of Exhibition Chocolate Muscovy ducks. No guarentee on show quality as we have no control over the genetics of individual ducks hatched.
Shipping is $20.00 to the lower 48 states plus Alaska by US Postal Service Priority Mail, usually 2 to 3 days. We do not ship outside of the United States or to Hawaii or Puerto Rico, sorry.
We ship eggs well packed. We ship fresh and fertile eggs and are not responsible for USPS handling. You know the weather conditions on your end and should bid accordingly.
Pay-Pal only!
Members of the ALBC - (American Livestock Breeds Conservancy) and the APA (American Poultry Association, Endowment Trust Lifetime Member #195) working to conserve historic breeds and genetic diversity.
GOOD LUCK AND HAPPY HATCHING!!! Be sure to let us know how your hatch turns out. Please give feedback when the eggs arrive not when they hatch. There are too many variables on a hatch rate, which we have nothing to do with. If you have questions feel free to contact us. Thank you for looking and reading down to this point.
Jim's Farm Stand
http://jimsfarmstand.bravehost.com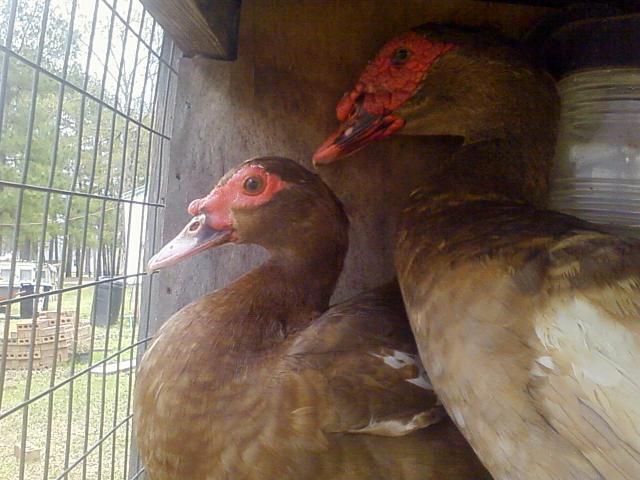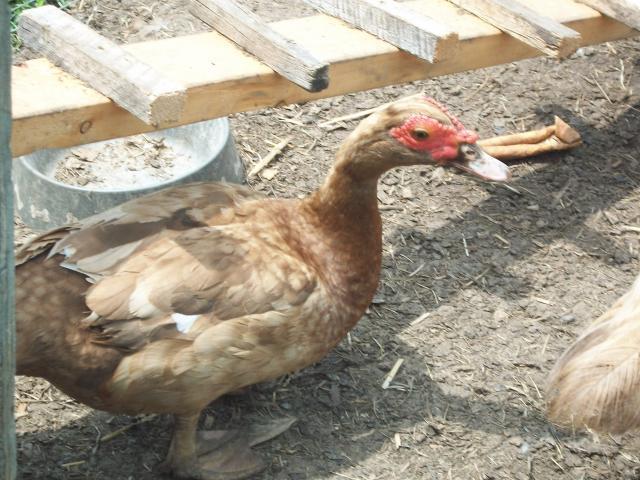 Last edited: