Jan 25, 2010
5,683
100
311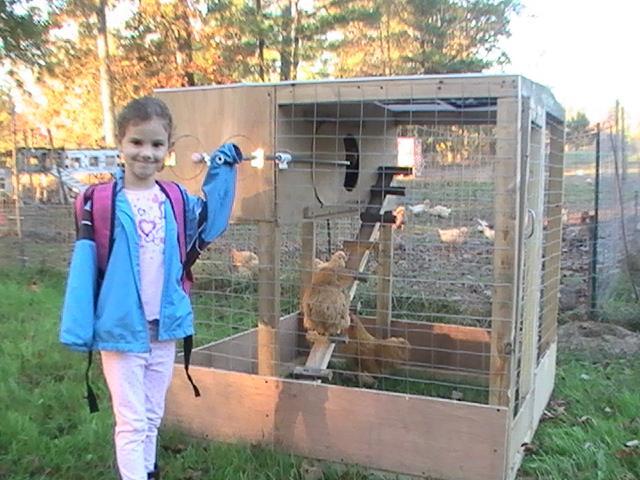 The Drew County 4H Poultry Club was blessed with some lumber. Lots of lumber! More than the club members can use. The lumber is 2x5x10. A very unusual size. So we split the boards down the middle and have started building coops. These will be based on my former designs, with the best of all incorporated. Below are photos of some of the coops we have built.
This 4H Backyard Coop will be 5'W x 8'L x 5'H.
It will contain 4 nest with exterior access doors. It will look very similar to the coop pictured above, just larger. It will have an insulated corrugated steel roof. We can add corrugated steel to the baseboard for the cost of the corrugated steel. Otherwise, it will be fencing all around. A portion of the proceeds will go to the Drew County 4H Poultry Club. Delivery is available anywhere for cost of fuel. We are building the first of this size coop this week and will post a photo as soon as we have it completed.
Our members have all taken what lumber they needed to build their own coops. So they decided that this would be a fun way to do a fundraiser. We will be building some of these for ourselves, but will give priority to anyone wanting to purchase a coop. We can custom build a backyard coop to any size and adjust the price accordingly.
We can deliver to poultry shows we attend, including Crossroads.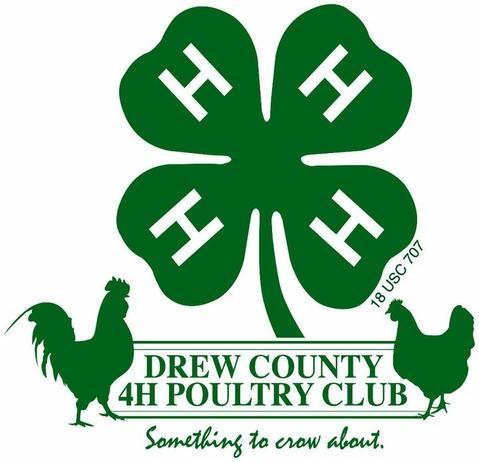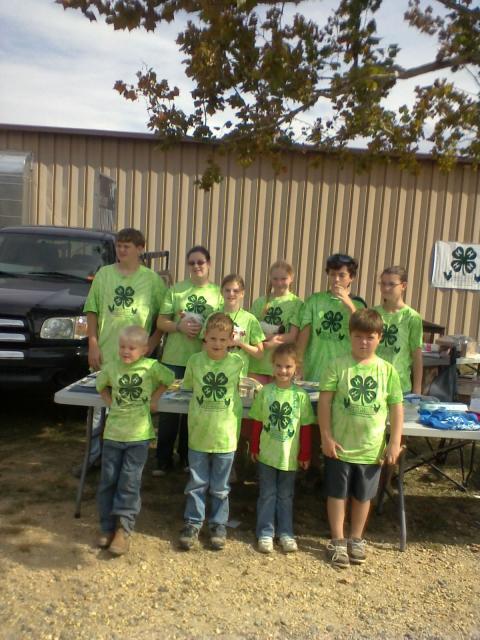 Our 4'x4' cube coop: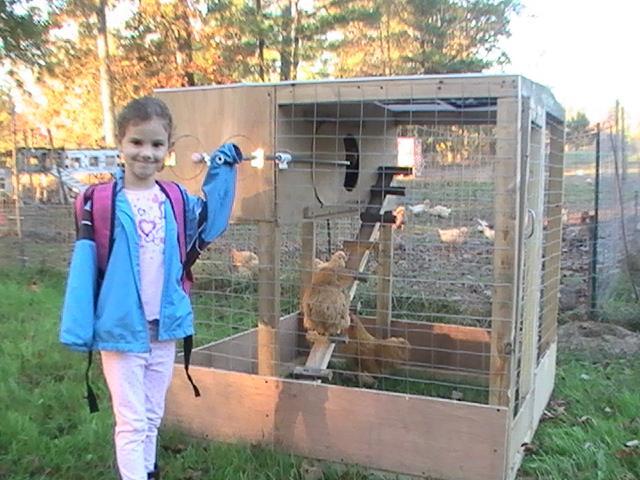 Our 4'x8' coop: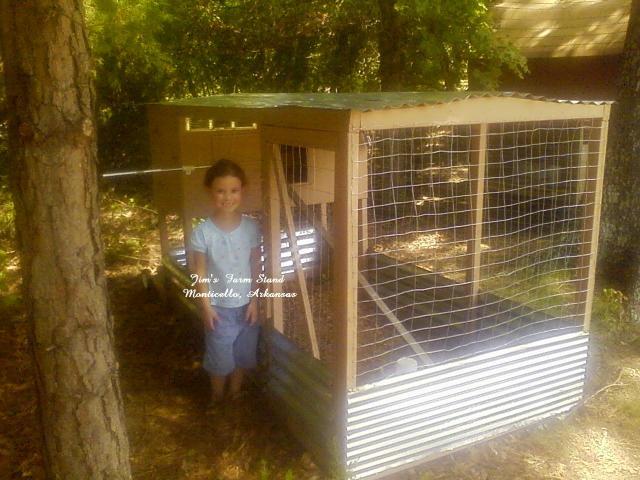 Our 6'x8' coop. They ordered three coops.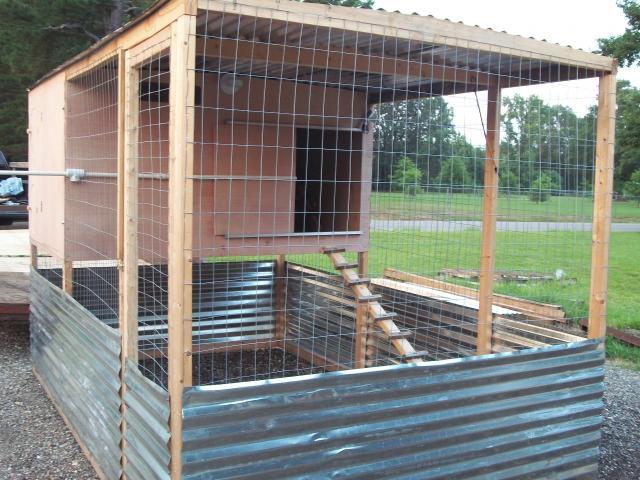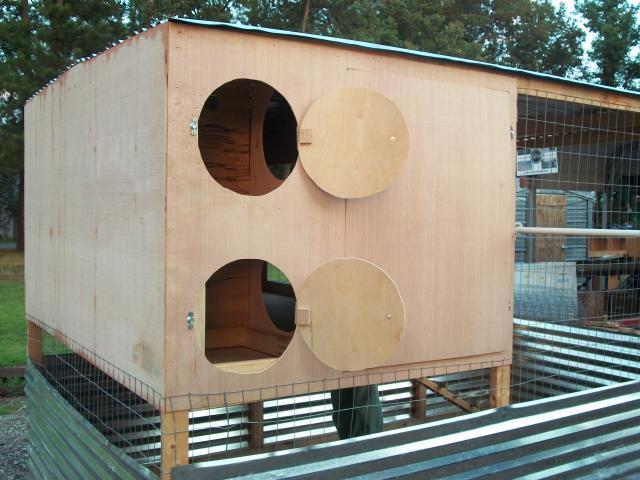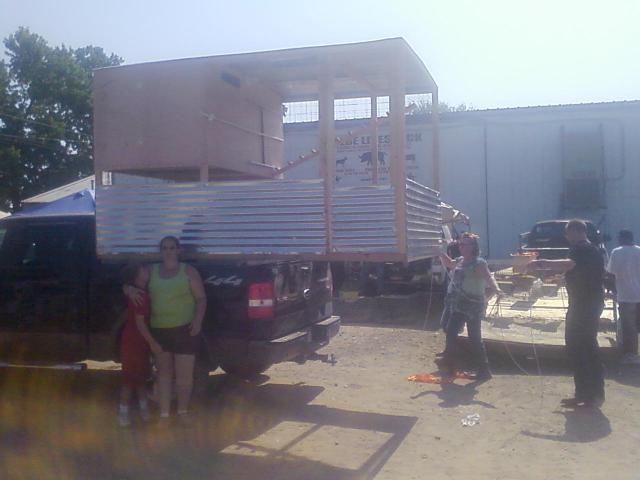 A special order 6'x12' coop:
See more photos of our coops on our BYC page at
https://www.backyardchickens.com/web/viewblog.php?id=47716-jims-large-backyard-coop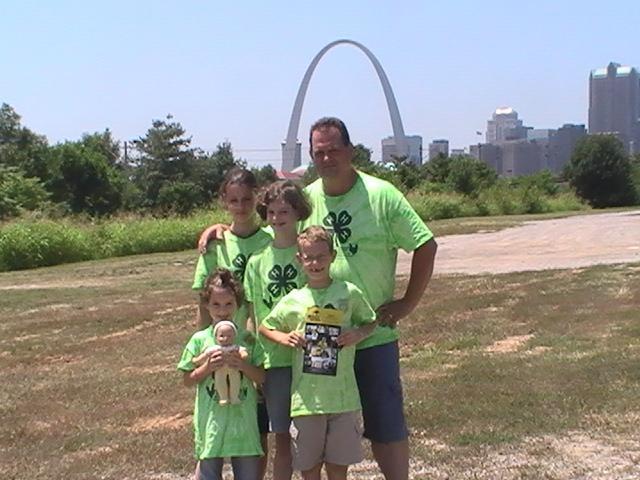 Last edited: