Oct 14, 2008
3,627
44
211
I have 5 green EE eggs and 2 Blue/splash Polish eggs. I am only trying this auction for one day since there doesn't seem to be a lot of buyers lately. After that they will be on
Ebay
or in my incubator so if you want them, don't hesitate. .
I just hatched out 5 EE's from these eggs. I got 2 blacks, 1 blue, and 2 yellow chicks. I also have hatched out 5 from this Polish pair. I got 2 blue and 3 splash.
EE roos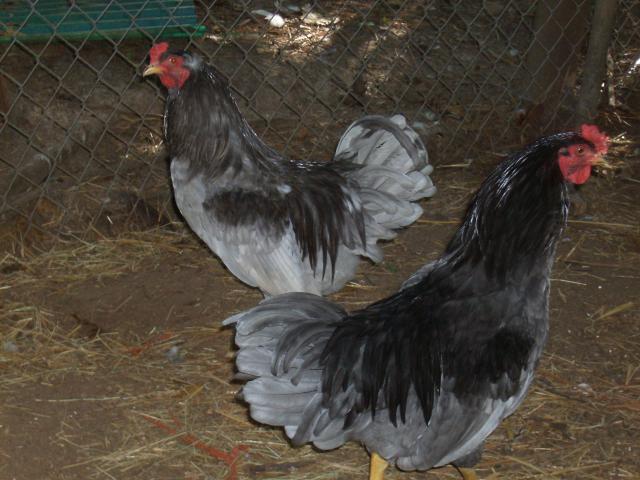 EE and Polish chicks just hatched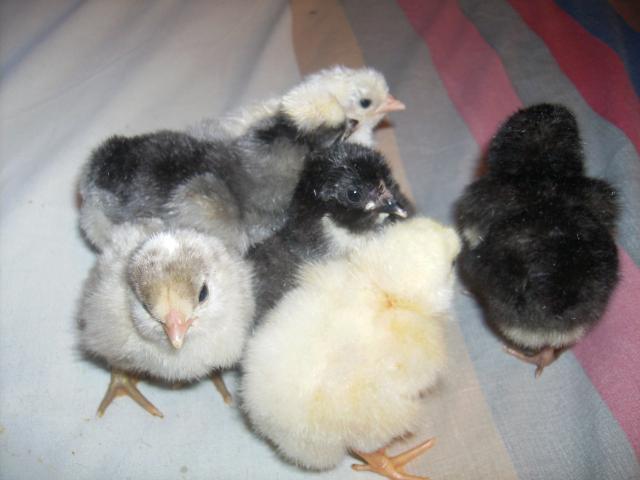 Polish roo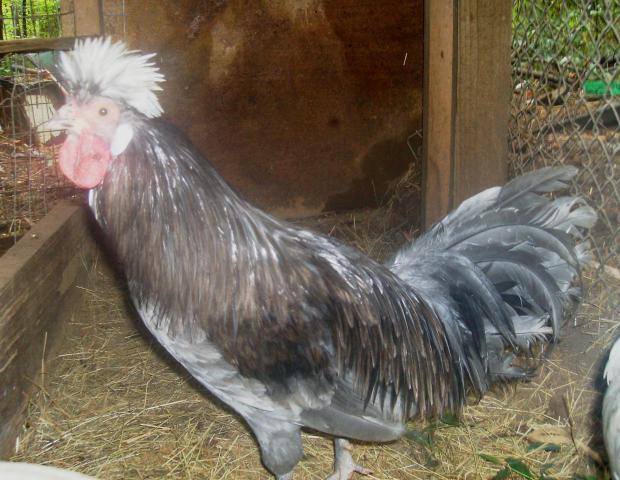 https://www.backyardchickens.com/forum/uploads/17106_blue_roo.jpg
My eggs are carefully wrapped in bubblewrap packages and the boxes tightly stuffed with newspaper or other packaging material. I take very good care of my birds and these eggs are definately fresh and fertile when I send them, however, I am not responsible for postal mishandling or poor hatches due to improper incubation or just plain bad luck. Please understand the risk before you buy.