Feb 26, 2011
1,165
53
158
5-Week Old Cockerels in VA
I have
at least
four cockerels that I would like to find homes for. They are currently 5 weeks old. I am willing to drive up to three hours to meet someone, and I live in Augusta county near the 24401 area code in Virginia. Please do not hit "Buy It Now"; just PM me if you would like one of the birds. All were hatched from Gabbard Farm eggs on April 23rd.
First, there are two very handsome EE cockerels, both with pea combs.
Blue EE Cockerel:
A few days old and 2 weeks old
3 weeks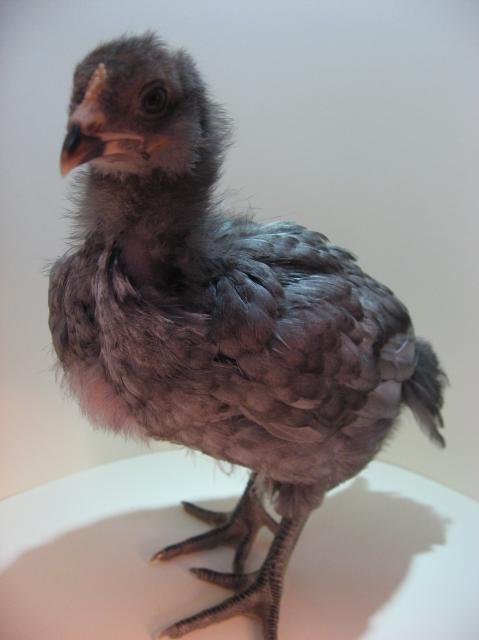 5 weeks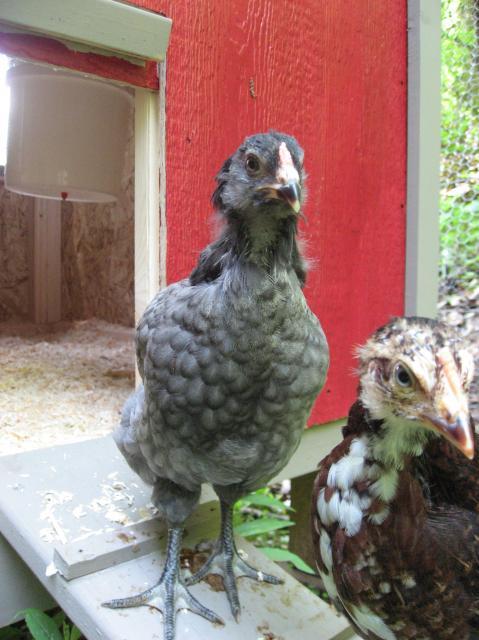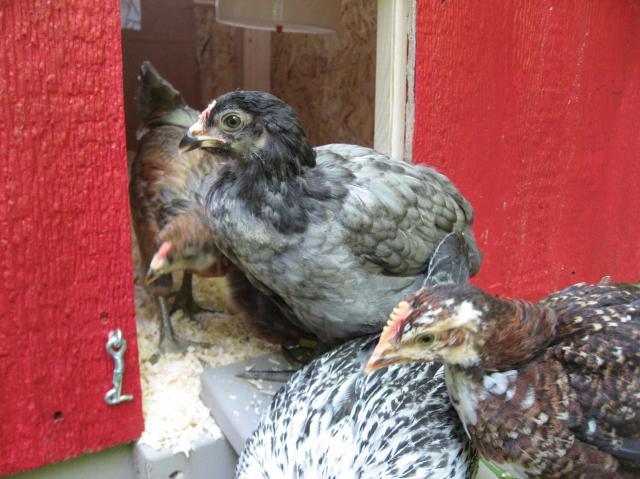 Multi-color EE Cockerel:
Four days old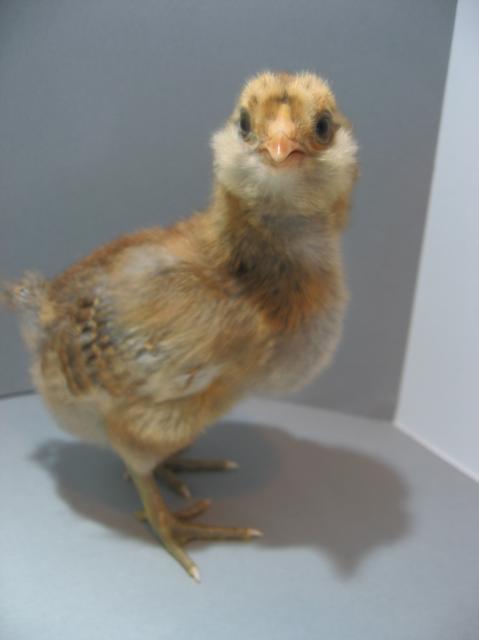 5 weeks - Just beautiful!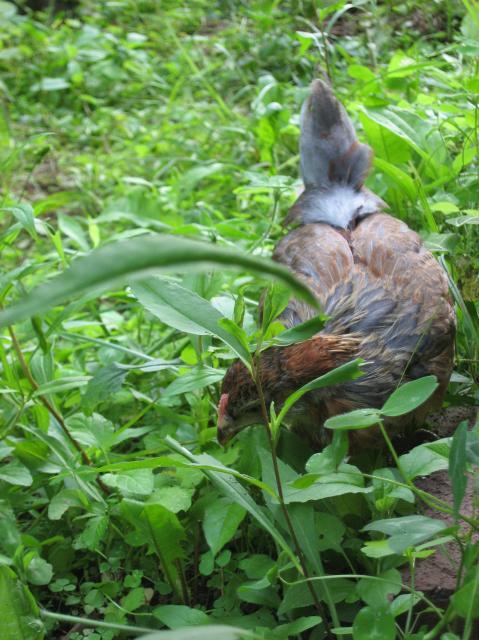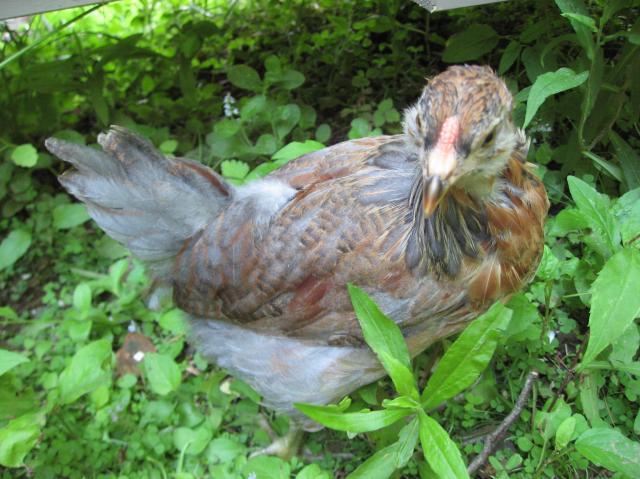 Then, I also have
two Welsummer cockerels
who need homes. They are very friendly! Let me know if you need more pictures of these guys. They look almost identical so I can't figure out who is who in my pictures.
As chicks
5 weeks old