I have 6 paint silkies that range in age from 6-8 weeks old. Straight Run
I am NPIP certified, should be receiving my paperwork this week. I will attach the form to the bottom of the box. They will ship on a Tuesday by Express Mail after I receive my forms. I will include fruit for their trip.
Insurance can be added but the PO will not reimburse if the box is not damaged during shipping. Shipping live birds is very stressful and is a risk. Please take that into consideration before bidding. After they leave my hands, I am no longer responsible for them.
Please check Export Regulations for your state before bidding:
http://www.bah.state.mn.us/animals/poultry/exports.html
If your state requires more than an NPIP Certification, I can not ship. Neither of my vets will do a health check on poultry.
No shipping to VA, Hawaii or Ohio.
This baby will be #58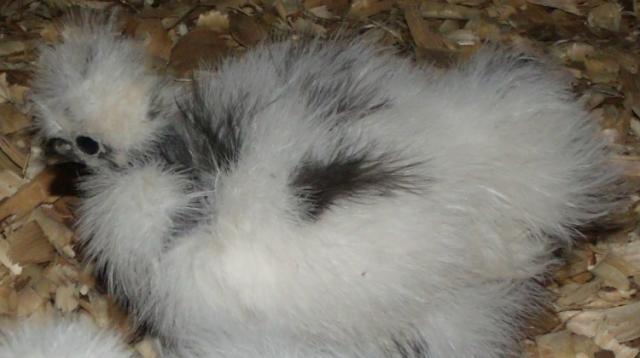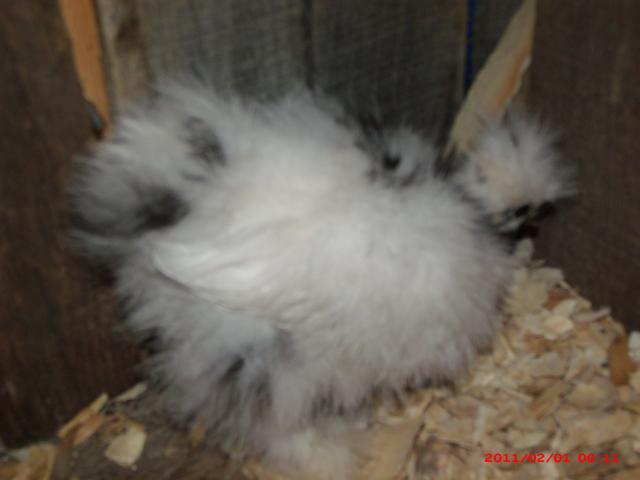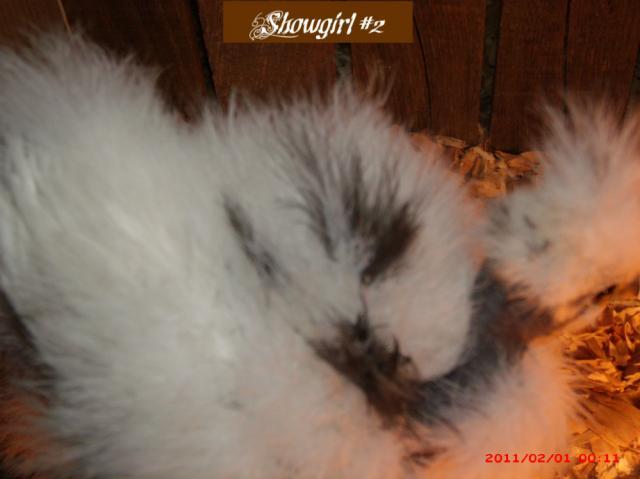 #53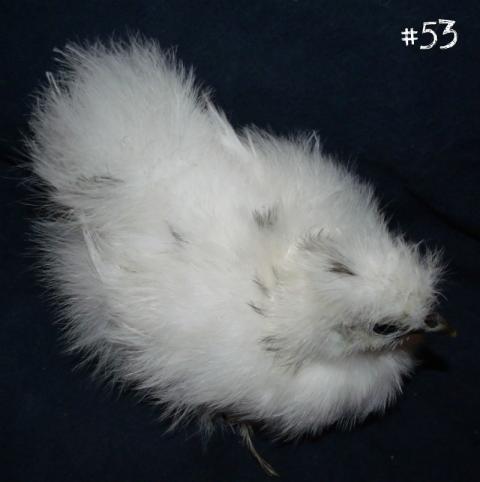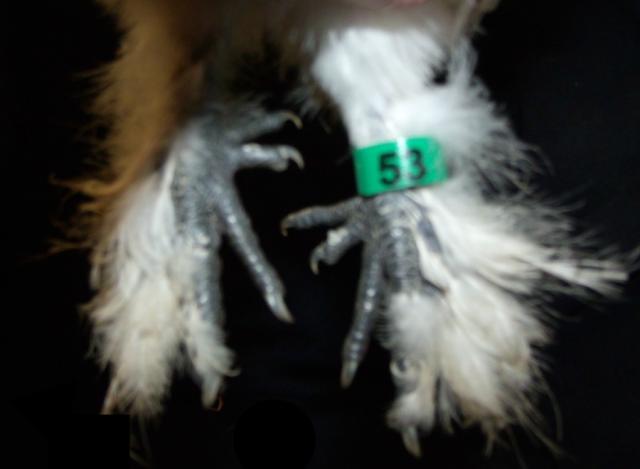 #54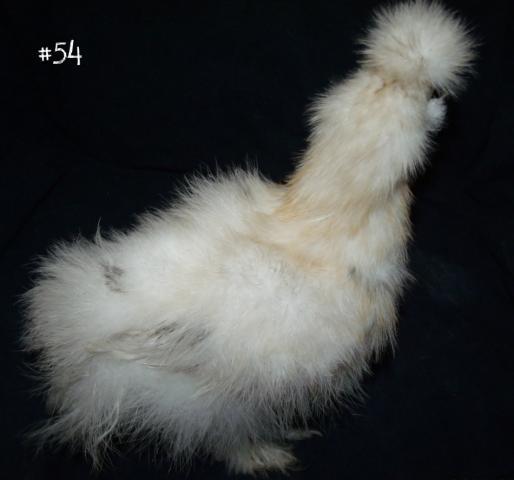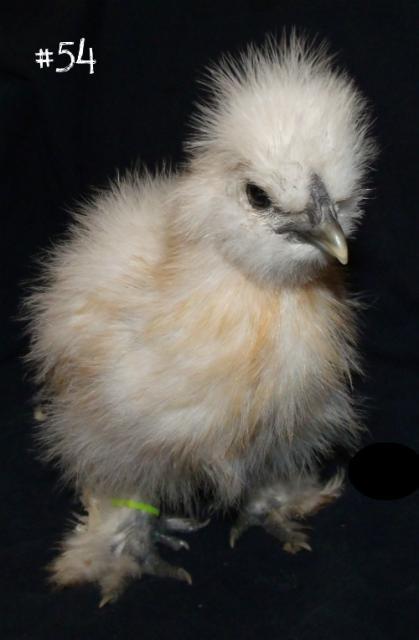 #55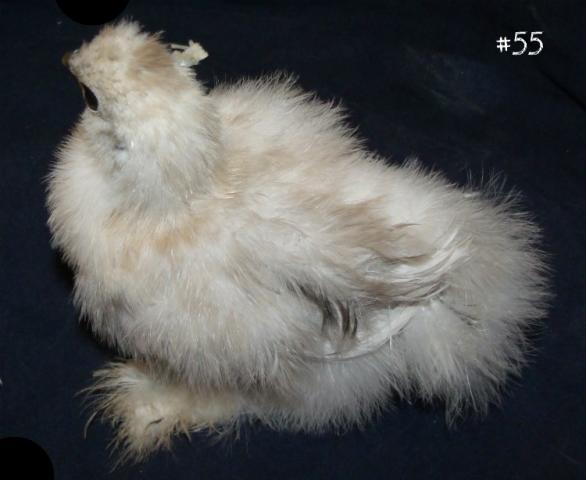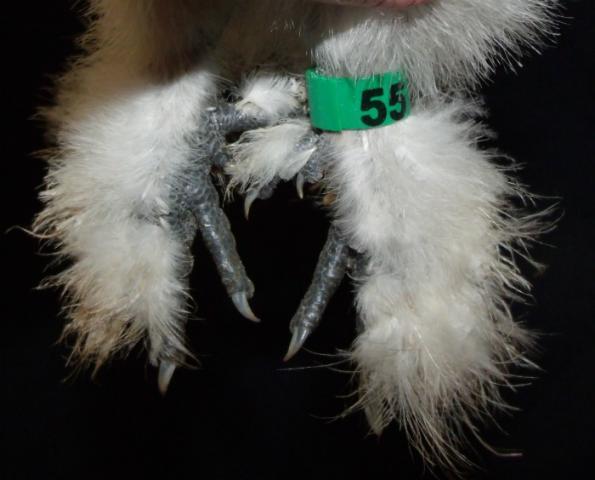 #56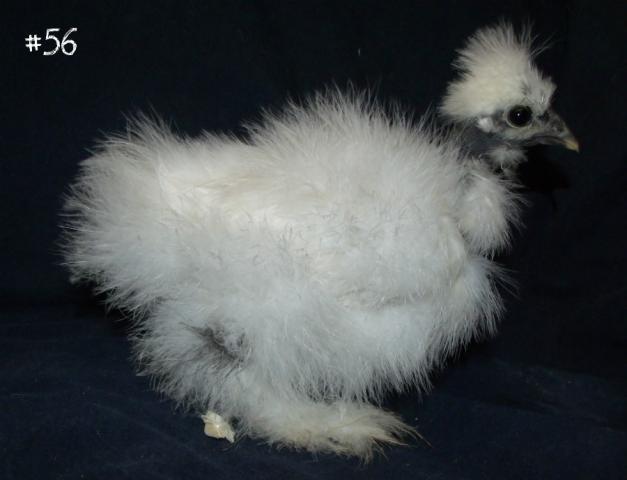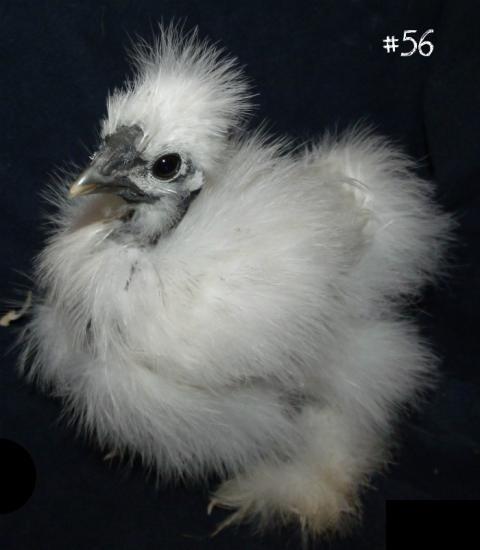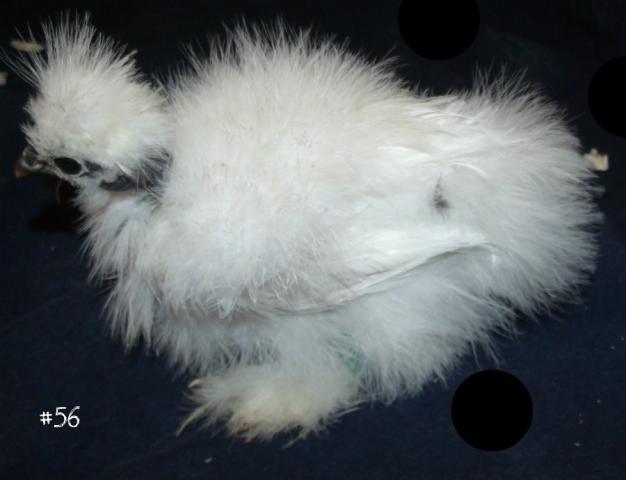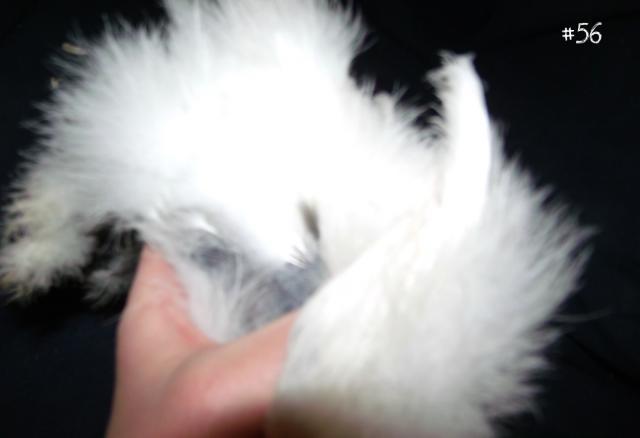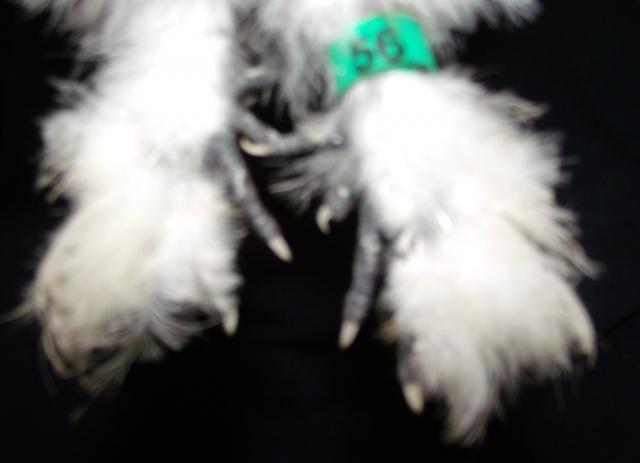 #57