You are bidding on a started pair of Splash Marans. One will be clean leg the other will be feather leg. These are primarily Davis with Valentine breeding. I have been selling eggs here on BYC. These are from those same eggs.
Shipping is $65 and includes the box and Express with Hold for Pickup. They will ship within a week of auction ending on a Mon or Tues. Please be aware of your states shipping requirements for this auction.
Payment will be due within 24 hours of auction ending. Payment is Paypal and my account is

[email protected]

Even if you don't have an account but have a debit or credit card you can pay through Paypal as a guest.

Bid by replying to this post. Do not hit the PM button please.
This auction will end 1/21/12 at 10 PM Eastern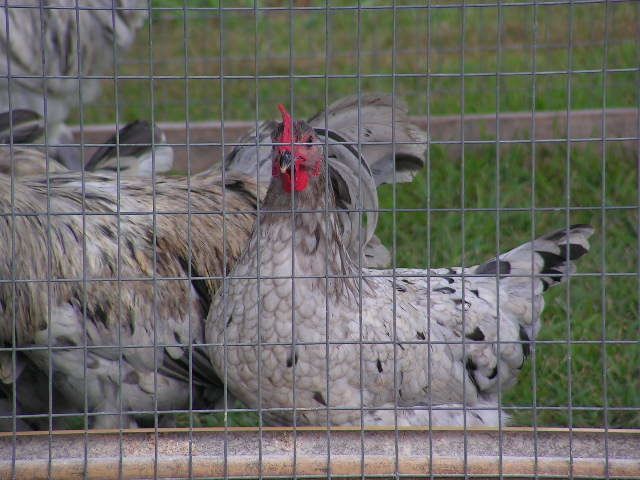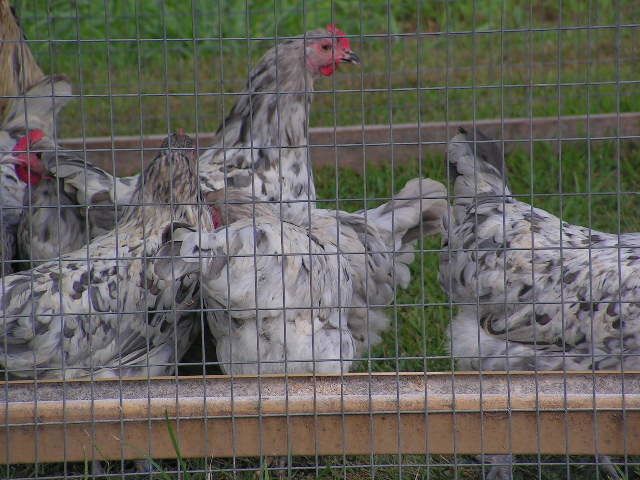 Last edited: