Unbreakable Heart
10 Years
Apr 29, 2009
2,439
57
241
These will be the last eggs. I will be hatching chicks.
Appenzellar's are beautiful birds, with a forward crest and a v-comb.
They lay white eggs, perfer to free range but mine handle confinement with no trouble.
They are not hatchery stock.
I am NPIP certified now.
PP to
[email protected]
They will go out Wednesday morning, the 16th.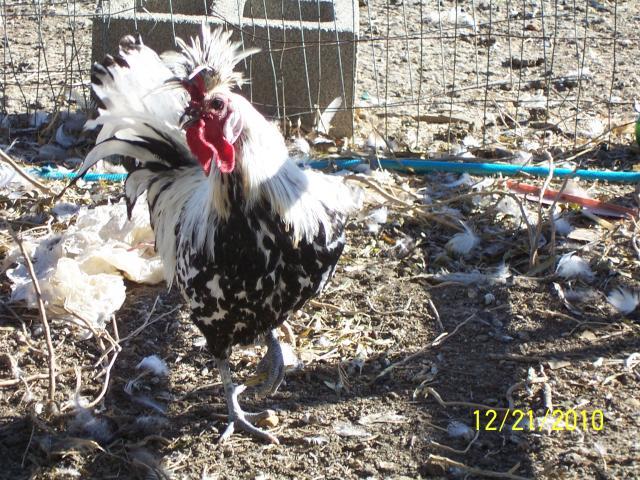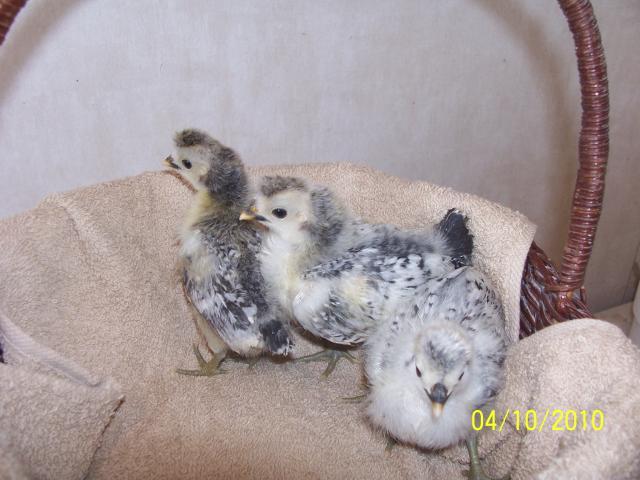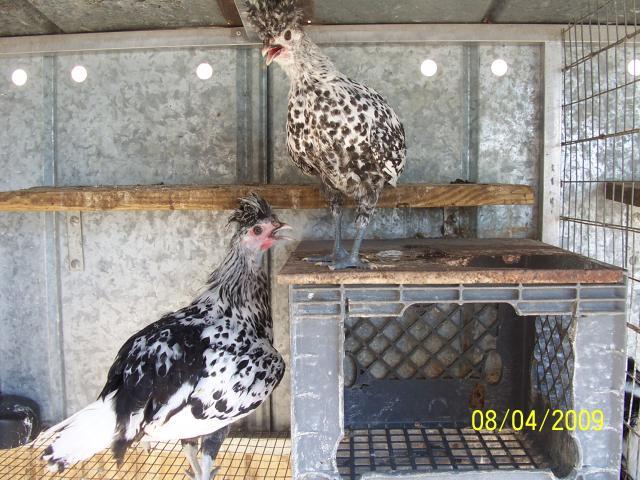 Last edited: