formerly browneyebuttafly
11 Years
Mar 27, 2009
1,235
11
194
This will be for 6 Bearded Lavender Silkie test eggs. I haven't checked fertility in about 3 weeks. It was about 80% at that time. I see the boys dancing, but can't guarentee fertility. I still haven't built my new coop so I'm going to start offering eggs til its done. I have a pure Lav Roo over Lav and Lav split hens. I got my stock from Darling Farms, Ahappychick, Jen5680 and a Lav that I believe to be Porcelain from Little Ameraucana Mom but I don't think she's laying yet. They've been laying good so I should have many to sell.
There will not be any extras, just 6 eggs. Please keep me updated with the hatch

Payment can go to
[email protected]
These will ship Monday after payment is received.
Pics are of the parents and some youngsters I've hatched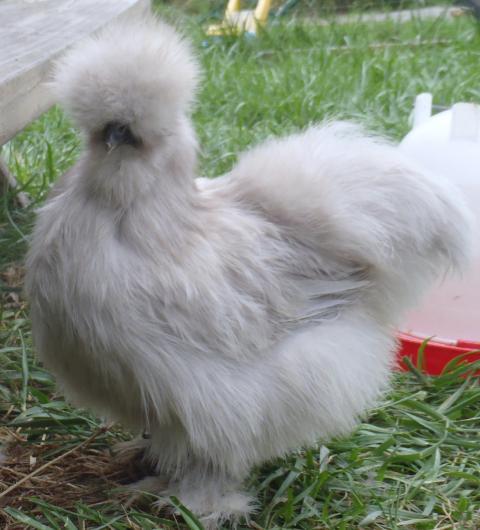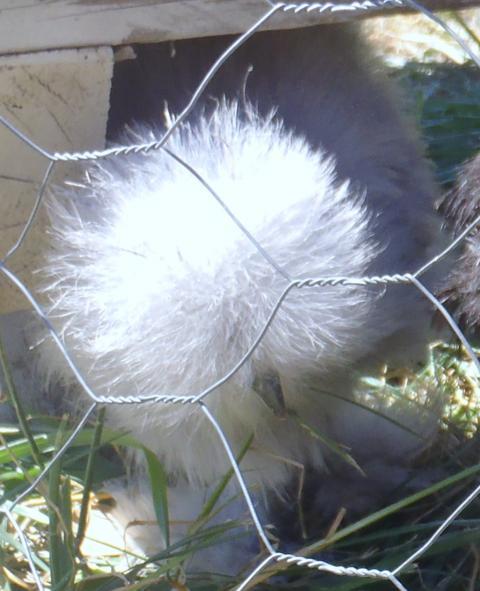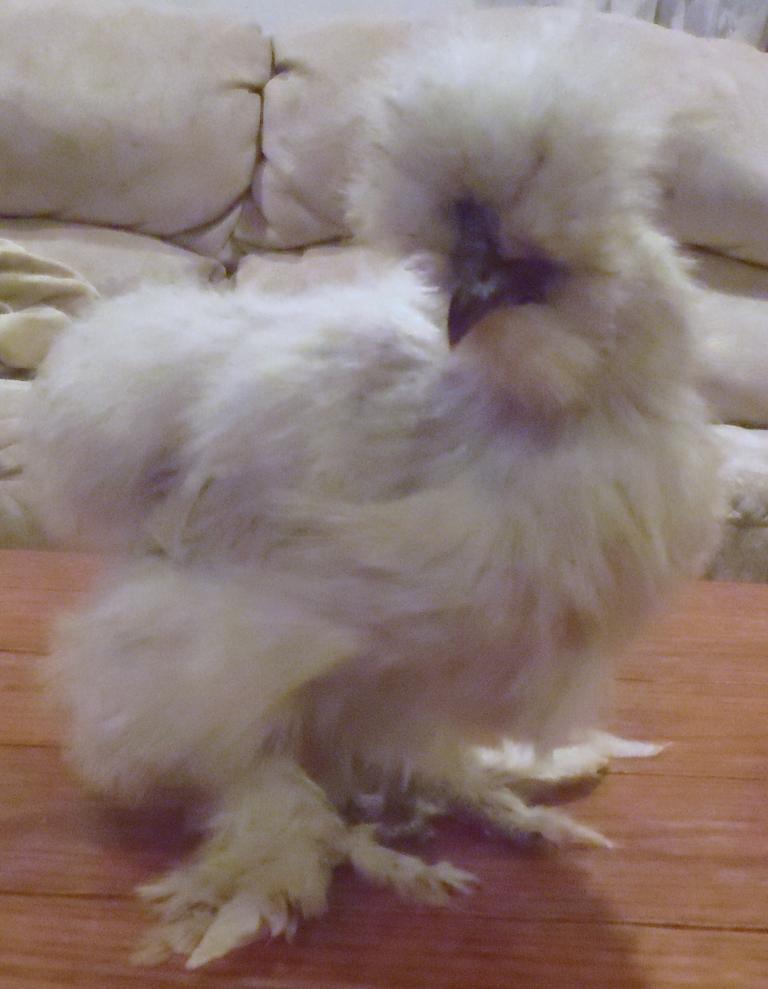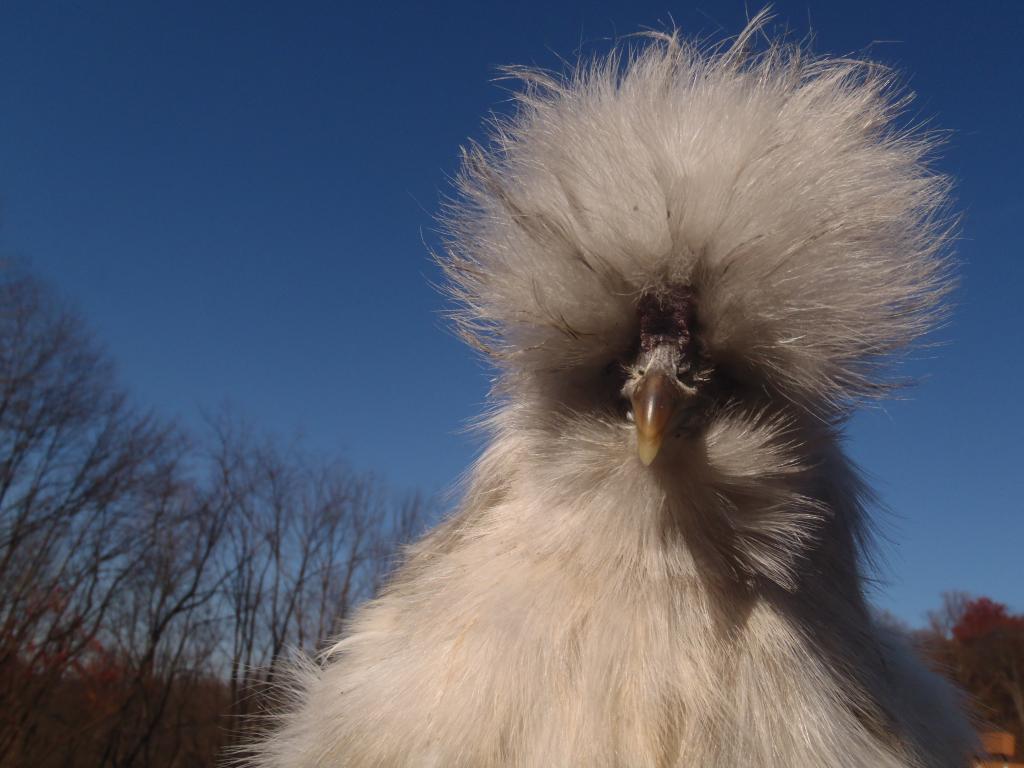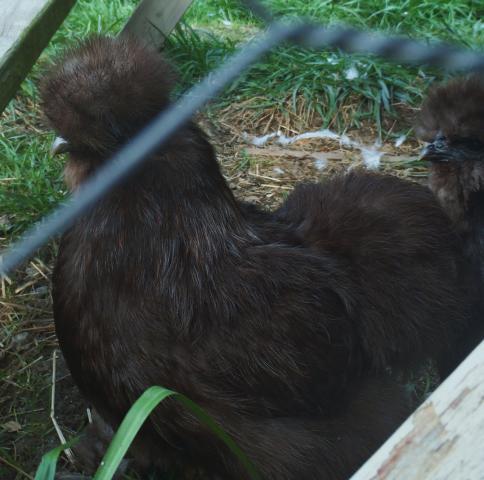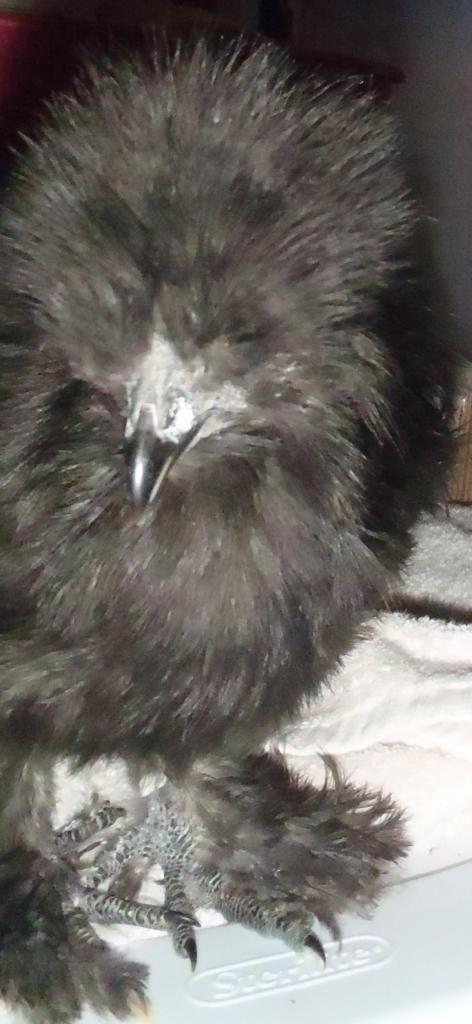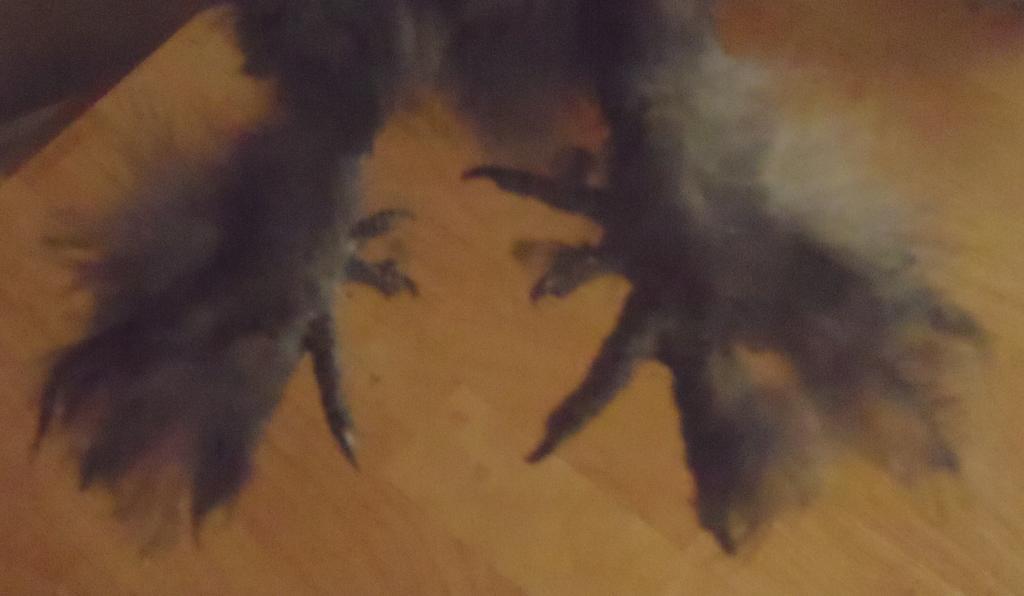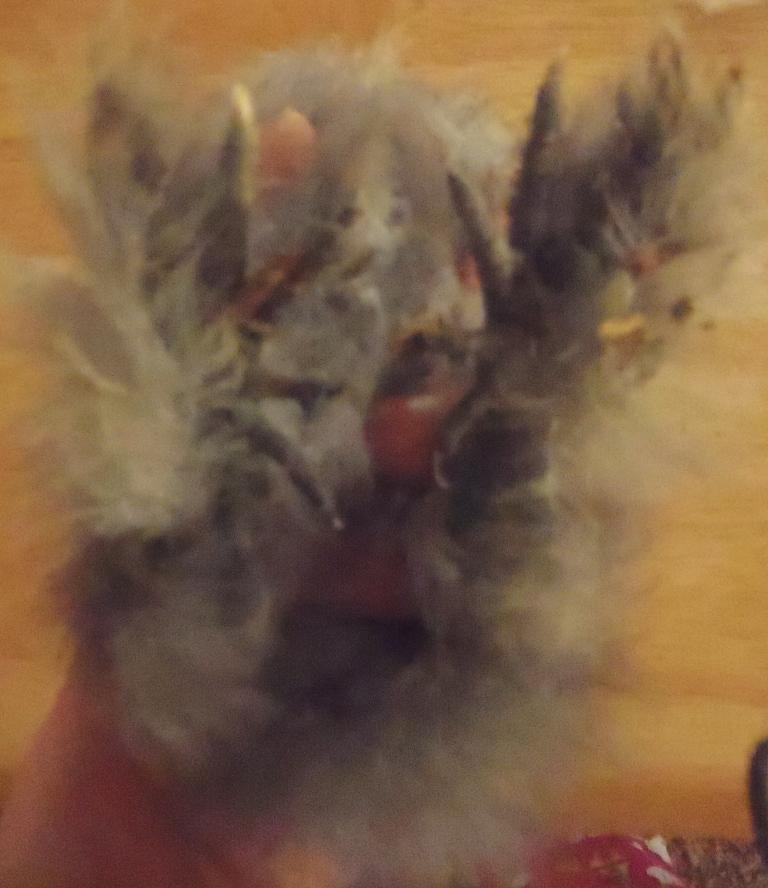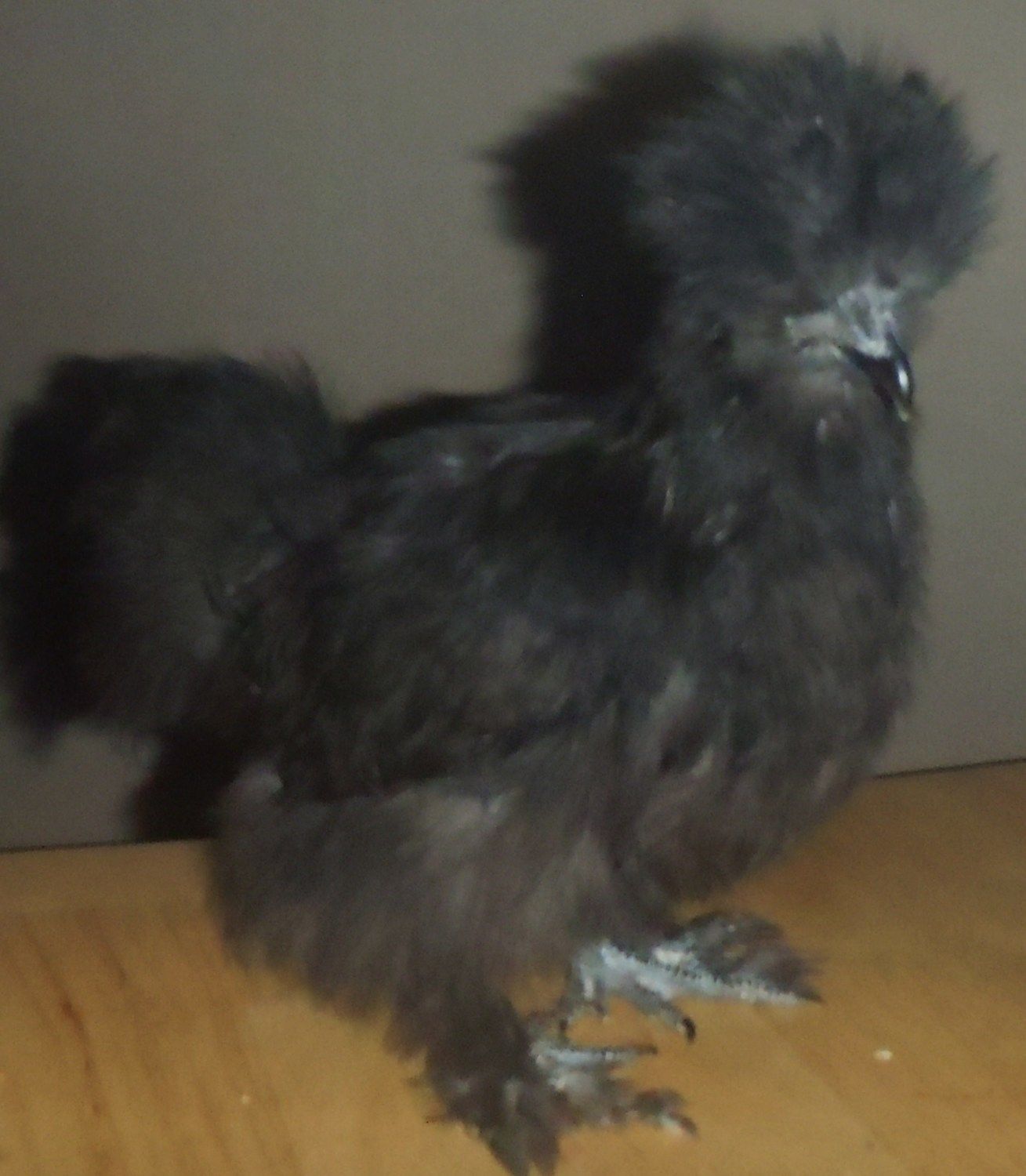 Last edited: