[IMG]emojione/assets/png/2665.png?v=2.2.7[/IMG]Mrs
11 Years
6 + extras as long as my Cochins cooperate.

The Black Cochins.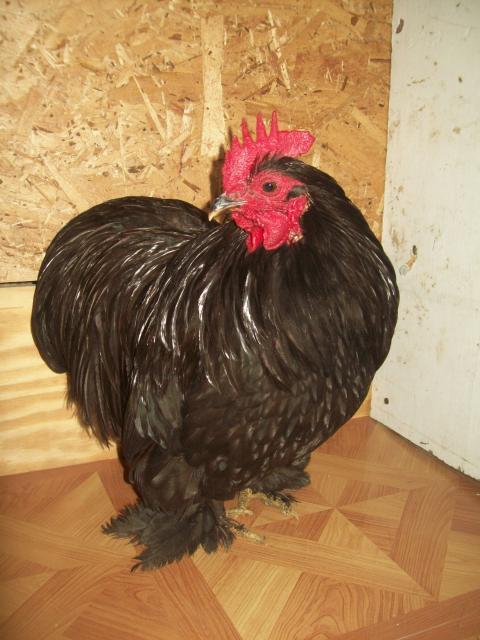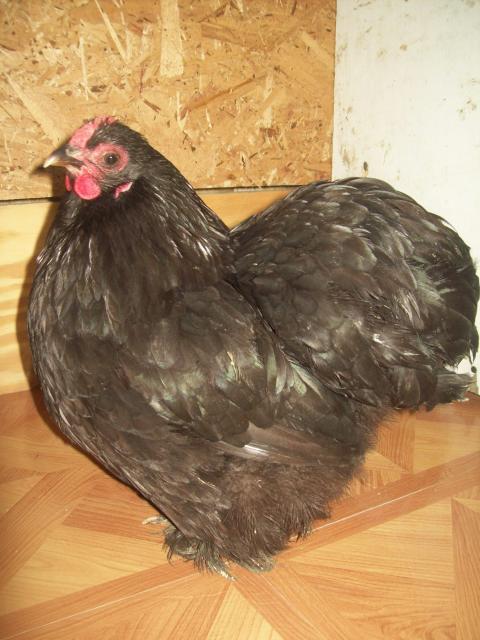 Blue Frizzles are a Smooth Feathered Blue Roo over Frizzled Feathered Blue Hen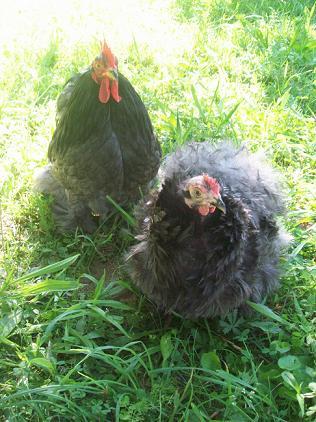 Fertility has been 100% here.
Eggs are shipped Priority Mail, and I do NOT mark my boxes unless requested by buyer. I DO include delivery conformation with shipping, and the number is pm'ed to the buyer once shipped.
I cannot be held responsible for rough handling of the Post Office once the eggs leave my possession.
I layer the boxes with shredded paper and/or bubble wrap. I then wrap each egg in it's own layer of bubble wrap. I place more bubble wrap and/or shredded paper on top of the eggs after they're set into the box.
Please feel free to ask any questions.

Last edited: