Jul 29, 2008
3,923
18
224
My girls have picked up in laying but Only have 3 girls laying. Fertily is proven i have 6 in my bator now developing. $23 SHIPPING INCLUDED.
I have not seperated my colors yet for spring so This is what colors are together. White/black Gray/black , If interested let me know I have 1 set as of now need payment ASAP. I dont have a paypal accoutn set up yet so it will have to be through Money order. Contact me for my mailing addresse I have send test eggs out twice to gamebirdsonly and ladybug.
Here is some pics of my girls a guys these eggs are from.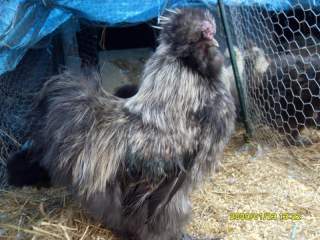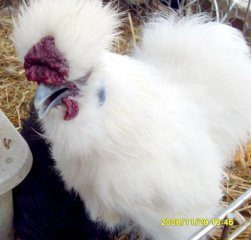 Last edited: