[IMG]emojione/assets/png/2665.png?v=2.2.7[/IMG]Mrs
11 Years
6 eggs from my trio of Blue and Splash Orps.
My birds were hatched last year from Dutchchic's flock.
I have a gorgeous blue roo over a light blue and a splash hen.
Blue Roo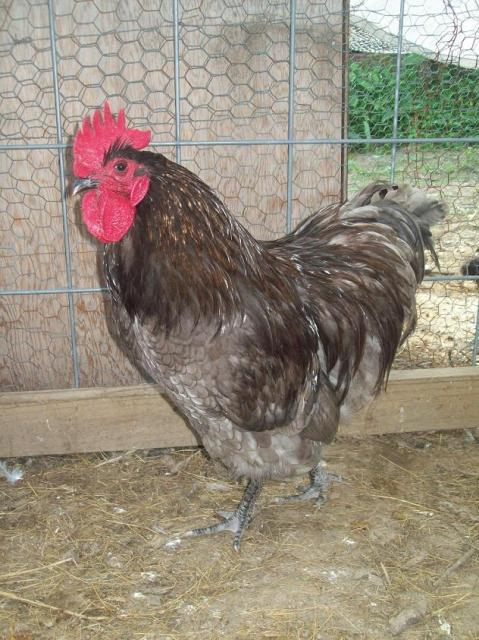 Splash Hen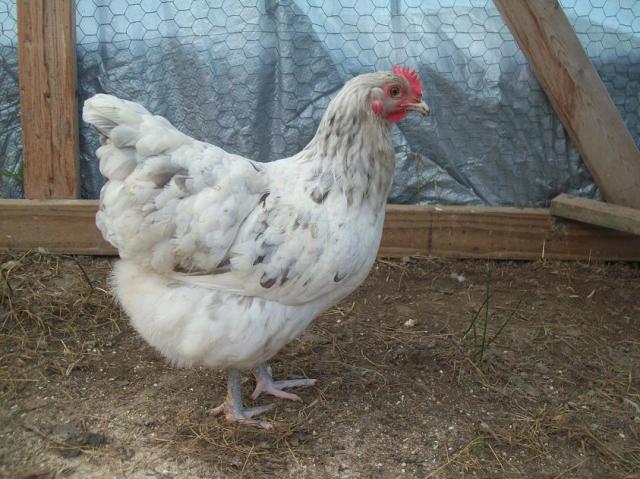 Blue Hen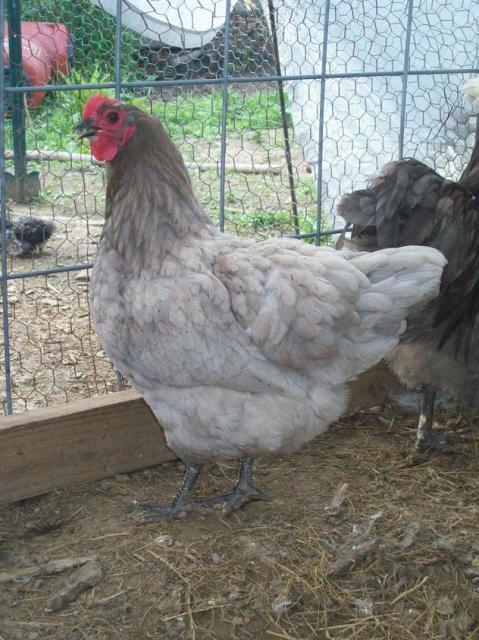 The buy it now price includes shipping.
These eggs are ready to ship tomorrow.
NPIP tested and AI monitored flock.