Love God, Hubby & farm
11 Years
Apr 13, 2008
8,372
421
326
I have a total of 6 geese eggs which I would ship for $20 paypal (this covers eggs and shipping)
I have some "active" geese that have laid me 6 goose eggs.
Pics are below. I'm in Georgia - Bowdon to be specific.
If you wish to pick up that would be great as well.
Parents phots are below. Please pm me if interested. I do accept paypal.
Paypal account is
[email protected]
I only check e mails on the pm here as we are full time chemical free farmers and outside about 70% of the day.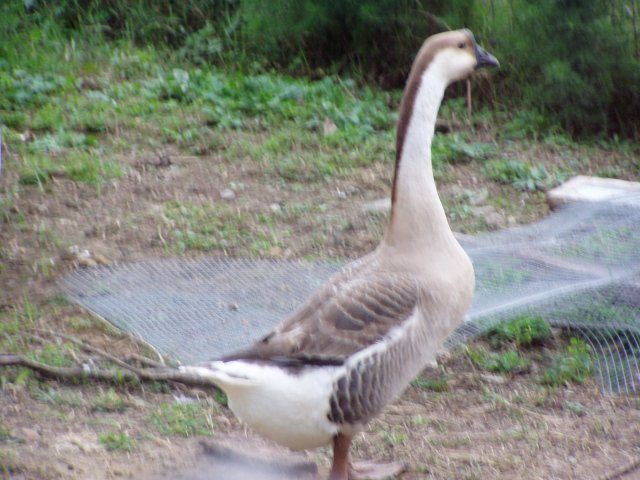 Last edited: