Mar 16, 2008
9,764
95
456
Sundown Silkies
NPIP # 21-1211
SALE!!! $25 shipped.
Either purchase from here by hitting BUY IT NOW, or go to
http://www.ovabid.com/detail.asp?id=44939
to purchase through ovabid.com. If you purchase through ovabid, please post SOLD. If you purchase through here please send me a quick email letting me know so I can remove the ovabid listing. Thanks! :-D
This is for 6+ Bearded Buff Silkie hatching eggs from my stock. Fertility is 100%. Most hatches have been 100% also.
I am NPIP certified. If you are NPIP also and need a vs 9-3 form, which states that I am npip, let me know asap after you pay. Put it in the comments of the PayPal payments section.
Paypal Instant Payment ONLY! Send to

[email protected]
Eggs will be shipped priority mail. Will be individually bubble wrapped and marked "FRAGILE", and "HANDLE WITH CARE". I can also put labels on the box that says "Hatching Eggs. Do not jar or drop. Do not expose to extreme heat or extreme cold with a picture of a hatching chick. If you want that extra label you MUST email me or PM me after you purchase otherwise I dont put it on.
Payment is by paypal instant payment only, and I can't guarantee hatchability due to shipping and your incubation methods. No refunds, returns, or exchanges. Buy purchasing these eggs you are agreeing to it. Please leave feedback when your eggs arrive. Thank you.
Ships to the lower 48 states only.
See more pictures of my stock, and recent chicks here
www.freewebs.com/sundownwaterfowl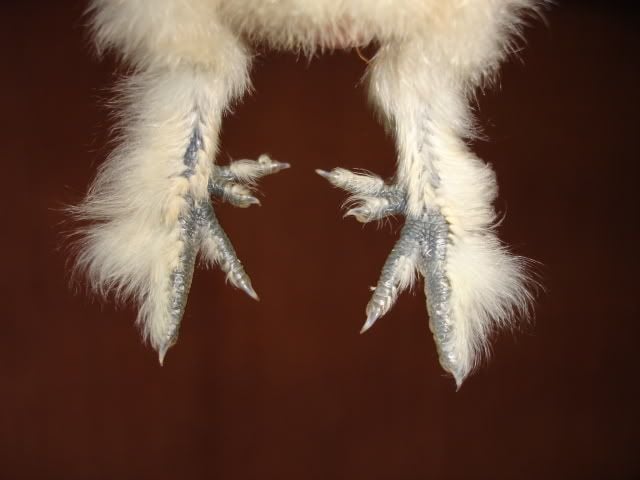 I have lots of beautiful babies in the grow out pen and brooders. Lots of little clear babies.
EMAIL OR PM ME WITH ANY QUESTIONS!