6+ Cuckoo Maran Hatching Eggs. My flock is farm raised, non hatchery stock. They don't have any special bloodlines that I know of. They are very docile birds and lay a nice dark brown egg.
My hens are clean legged and my roo is feather legged. Photos posted are of a hen and my roo, some of my eggs, and some of the chicks I have hatched from this flock.
I pack using bubble wrap and ship Priority Mail with delivery confirmation.
6+ eggs are $12 shipped
12+ eggs are $20 shipped
Post sold and PM for Paypal info.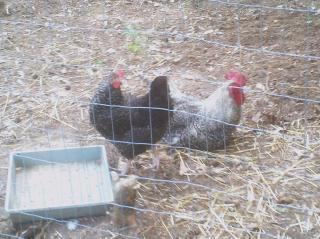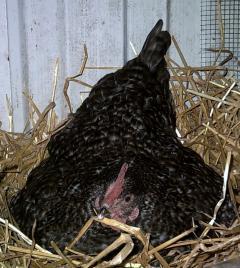 Last edited: