I have put my last eggs in the bator for the year. I have decided to put up a few of my "Heritage" Golden Campine eggs before I break up my matings. These are not hatchery Campines. I have worked with this line for 3 years. My original birds came primarily from Lynn Shelburne's and Cathy Gleason's exhibition lines. They are still a work in progress but I am seeing progress with crisper barring in the breast and tails. This auction is for
6+ Golden Campine eggs
. As a bonus, I will also include any eggs I get from my Silver Campine pen for the next 2 days.
This is a Paypal only auction. Eggs will be ready to ship on Wednesday, Sept. 7. Fertility has been excellent here, however shipping can take a toll on hatching eggs. Therefore, I cannot guarantee your hatch but will do everything on this end to help with a good hatch. Eggs will be bubble wrapped and packaged securely.
8 Golden Campine eggs and 1 Silver collected so far...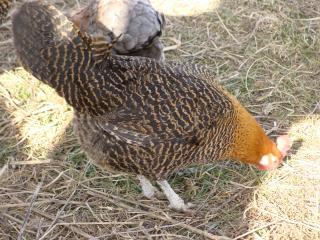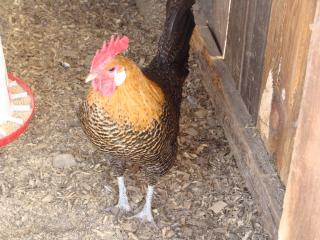 Young birds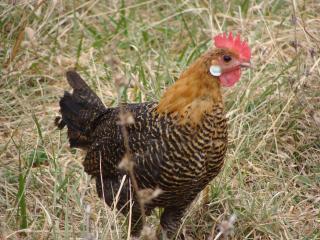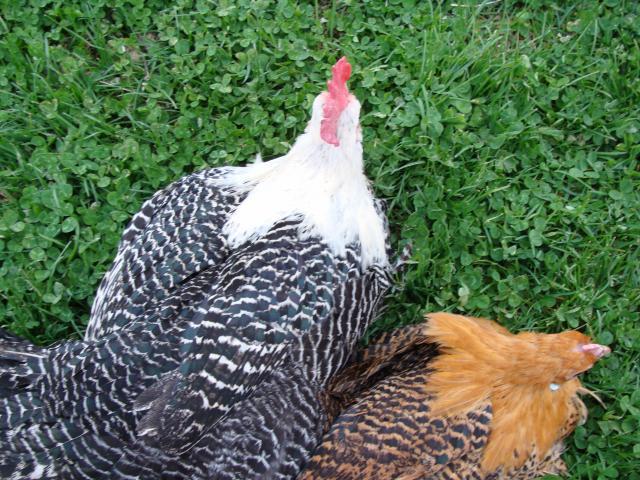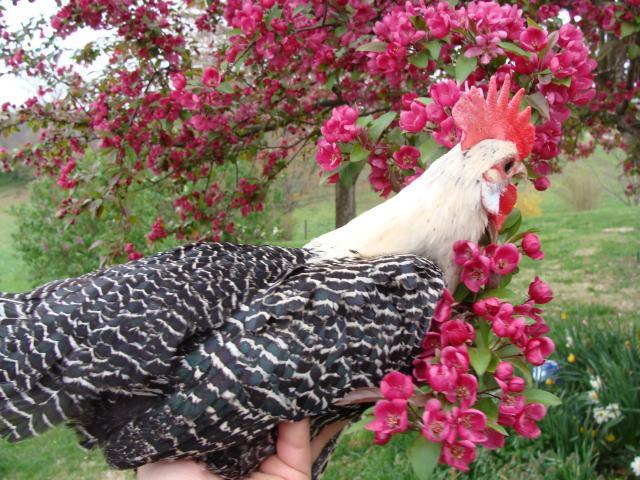 Last edited: