Aug 11, 2009
2,447
52
181
Please read carefully
you will be receiving at least 6 lavender orpington project eggs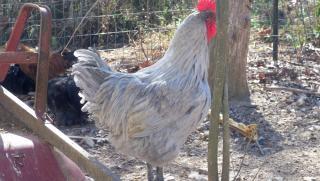 I have had very good fertility here.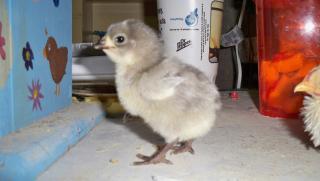 In addition to the 6 orp eggs there will be some F1 LF lavender cochin project eggs ( Aka : mutts)
I have two very good quality Lf black cochins in this pen and I can't for the life of me tell whose eggs are whose. the babies will be black.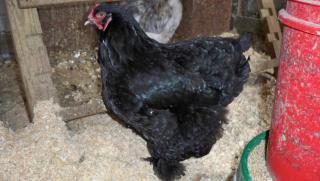 I am not responsible for the PO handling of the eggs however If you have ANY issues PLEASE contact me and I will do what I can for you.
If I am paid right away I will have these in the mail on friday