Nov 22, 2008
1,481
45
296
6+ Lemon Blue Standard Cochin Project Hatching Eggs to ship from CA on Thursday March 10, 2011. This auction will also contain eggs from my roo, Cherokee, (shown below). These may be some of the only eggs offered from him this year. Price includes Priority shipping via USPS with delivery confirmation.
This is "not" a recognized color but is my version of Lemon Blue. You will hatch Lemon Blue, Blue, Brown/Red & Splash from these eggs. Here are pics of some of my flock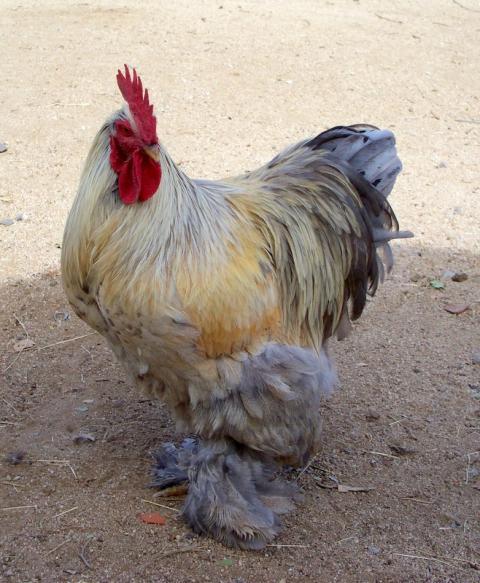 Lemon Boy, the Baby Daddy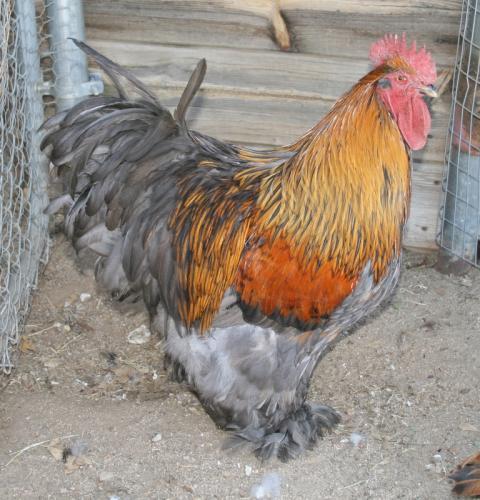 Smokey, Lemon Boy's Dad
Lemon Boy's son-Sold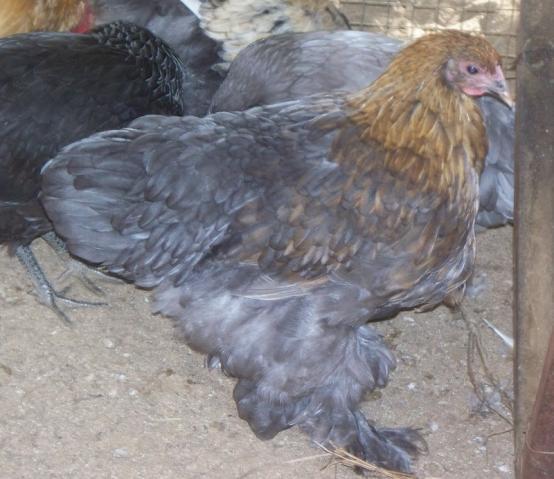 Lemon Boy's daughter, Catherine 8 months old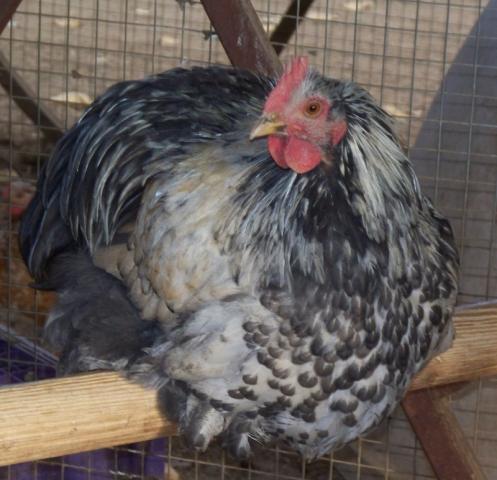 Valentino- Lemon Boy's son - Sold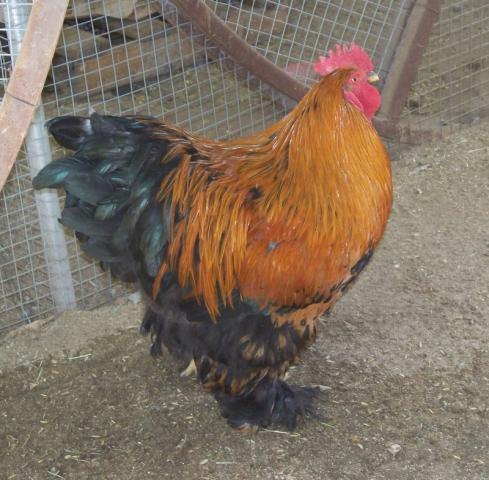 Spook, Lemon Boy's son
Cherokee-Lemon Boy's Son-retained
Pic of 4 of the babies I hatched Spring 2010.
My fertility is running 95-100%. I have hatched 22 peeps since the 3rd of January. I have another 10 due to hatch on the 21st.
Some of the babies from the January 15th hatch
Please go to this link to see updated pics of my January hatch.
https://picasaweb.google.com/wwmicasa1/LemonBlueBabies20110303?authkey=Gv1sRgCNyCi6GOnbK8qwE
Please do not hesitate to email or PM me with any questions. I take Paypal at
[email protected]
(Virginia Van Dyke).