These will ship out next Monday. They will be packaged extremely well. I only have 1 Porcelain hen, and I only collect for 4 days. So, whatever she lays you will get as bonus eggs.
Hatching eggs are a gamble, so please take that into consideration before bidding! I am not responsible for them after they leave my hands. If you want a guaranteed shipping date, please request Express Shipping.
You can hatch silkies and showgirls from the paint eggs. You can also hatch paints, blacks, blues, white, partridge, etc.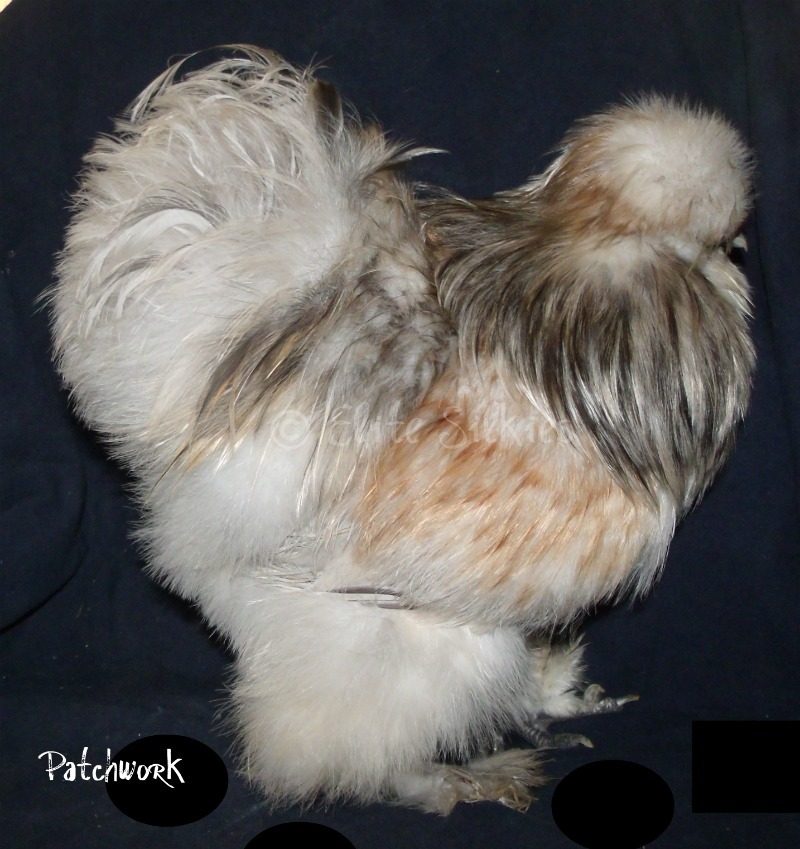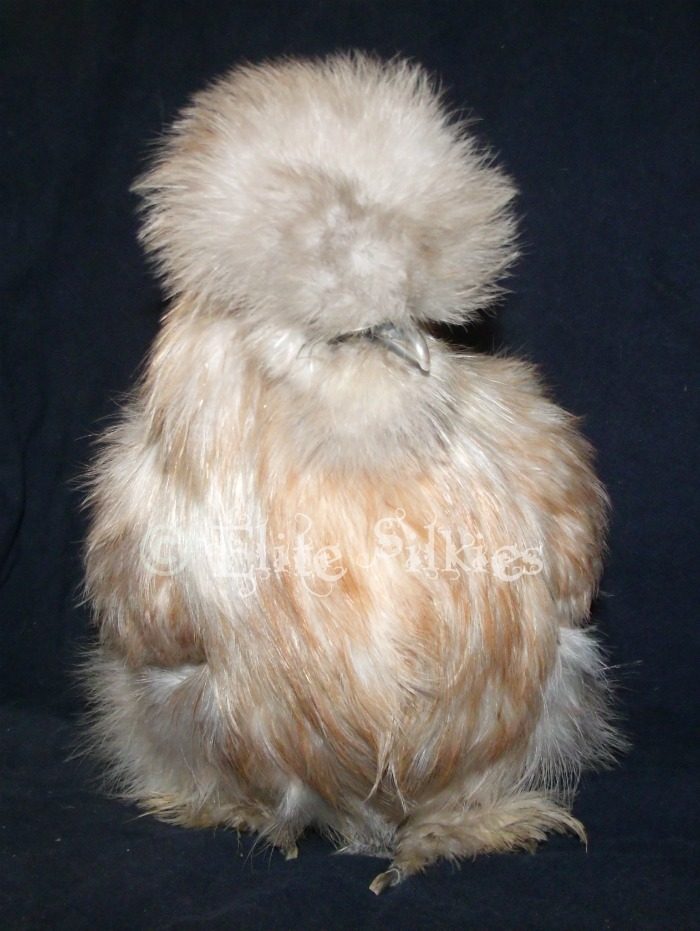 I also have non-paint hens in this pen with the paint rooster! Check out my website for pics of my hens
www.elitesilkies.com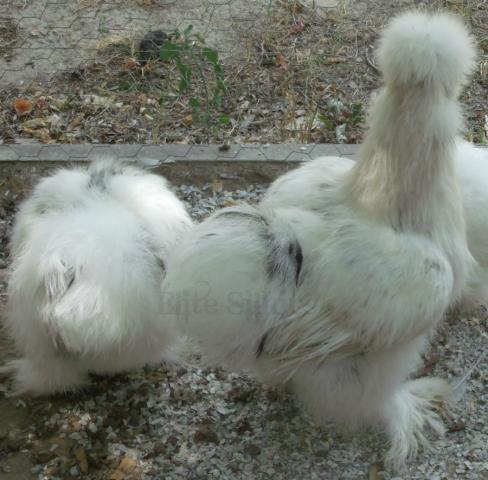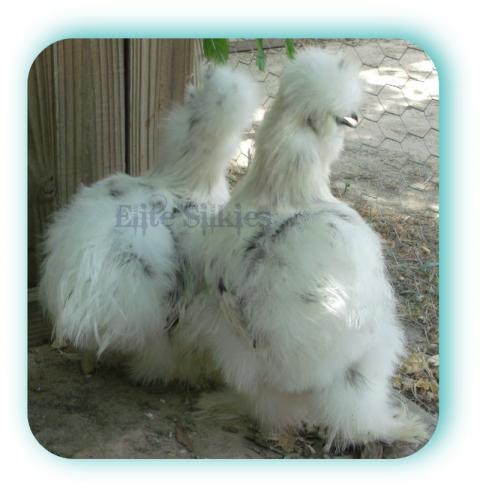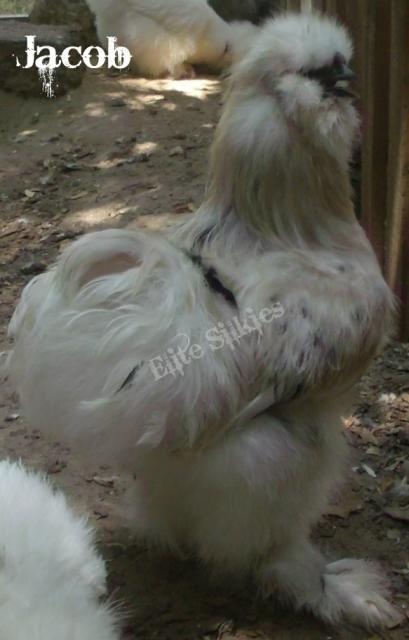 Last edited: