I refuse to give up on getting RIR hens for my flock!
I picked up these sweeties a few weeks (I think) ago. At first I thought I had one rooster, then I thought two, and now I'm thinking three. What do YOU think?

I have one photo of five together and a separate photo of the sixth.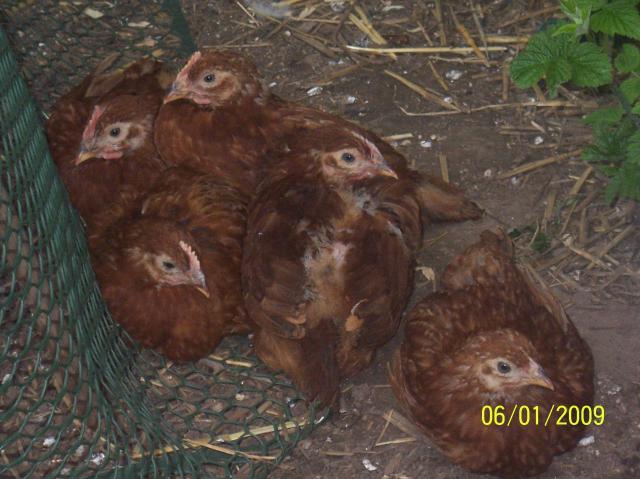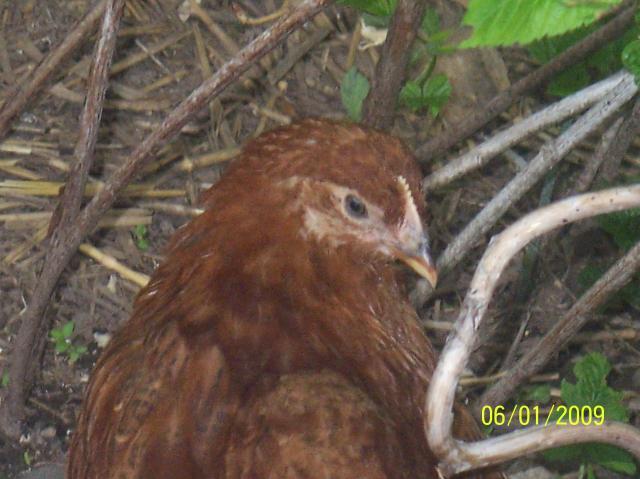 Also, what age would you say they were at the time of the photos? Do they all look about the same age?
ARE they Rhode Island Reds?

Thanks so much for your help!