Very Rare Royal Palm Turkey hatching eggs.
Eggs will be shipped after payment is received at end of auction. We proivide a delivery confirmation #.
Sawmill Chicken Farm is NPIP certified Fl #58-1357-E
Shipping to Alaska Will be more, no shipping to outside the USofA
We pack these eggs to the best of our ability, However, we do not guaranty that the USPS will do its job and get these to you in a timely manor no safe from harm.
Payment may be made through paypal @
[email protected]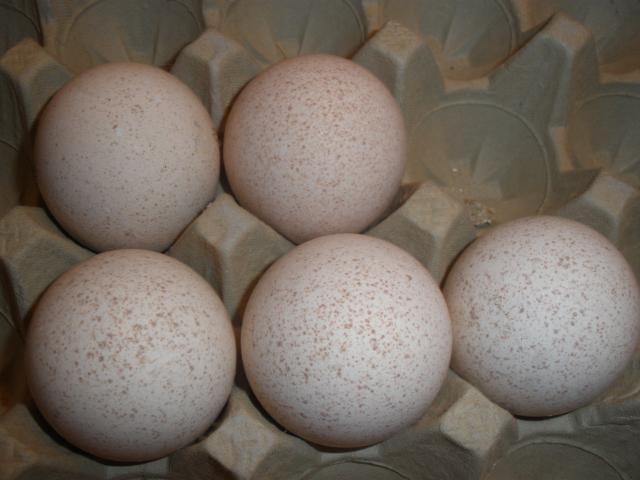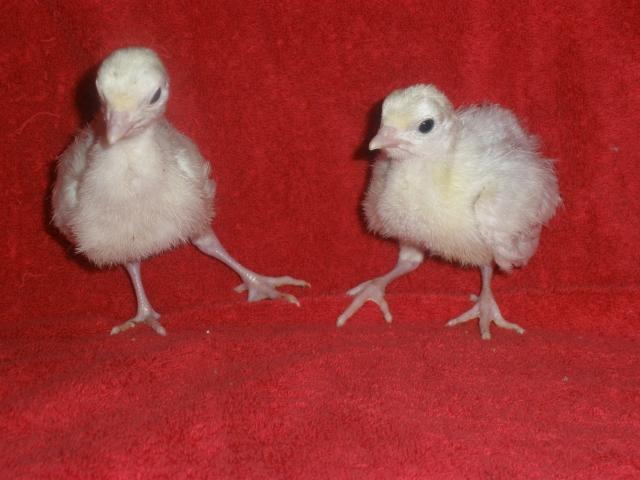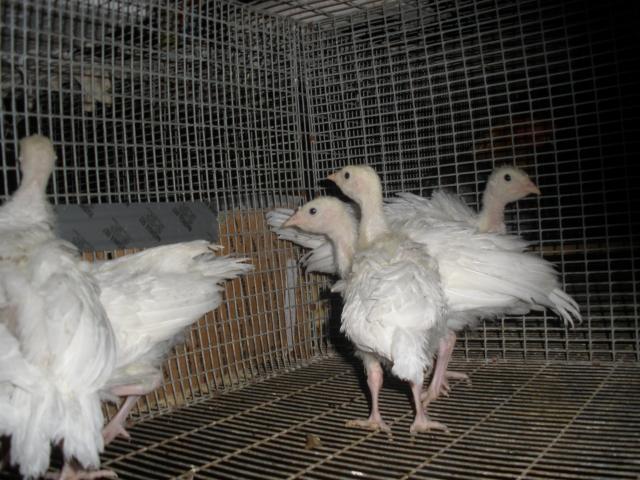 Last edited: