6 Silkied Bantam Cochin Eggs in Barred and Black varieties. A few years ago I had a barred pullet hatch out silkied. It has taken me 3-4 years to produce these silkied cochins, since the "gene for silkie feathering" is recessive. I have 2 silkied barred roos over barred & black silkied cochin hen and also black cochin hens split to "silkied". So some chicks may hatch out normal feathered but they will carry the gene for "silkie feathering".
I bubble wrap each eggs and then place them in a egg carton which is securely packed in a #7 Priority Mail box. I think the larger box offers good protection and rarely have damages but, I DO NOT guarantee hatch-ability due to shipping and your incubation methods. Handling & Shipping(Priority Mail) $10.00...Please pay by Paypal soon after auction ends so that I can ship the eggs quickly.
If you want me to send you a PayPal invoice you need to email or pm me your email address
. NPIP # 64-1039 & US AI clean. Let me know if you need NPIP paperwork with the eggs. Check my other auctions . I will combine shipping when possible, but cannot hold eggs over to ship with another auction ending several days later, I want you to have freshest eggs possible. Thanks for looking ! Shipping only in U.S.
These will ship out tomorrow, so Please send PayPal after auction ends.
Thanks for looking.
Payment is by PayPal to
[email protected]
Adult birds-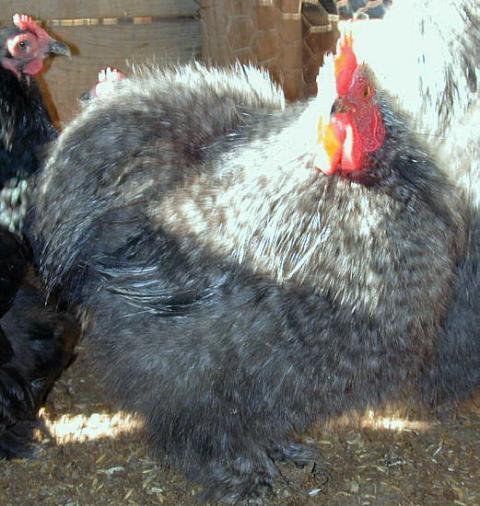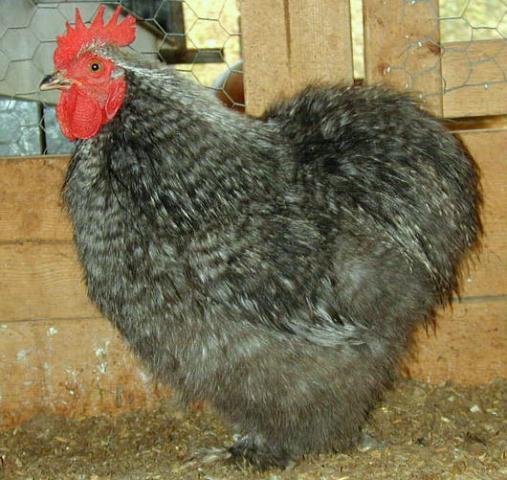 When they were younger-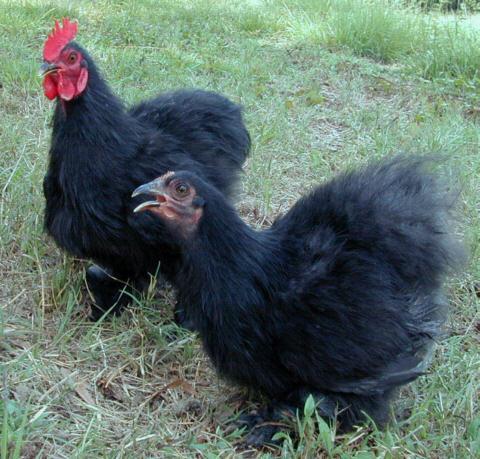 and chicks...