I a offering 6 hatching Eggs From Mine & My brothers Silver Laced Polish Bantams.
I will be sure to send exteras if provided by the hens.
All Eggs will be sent fresh & will be from some of the best stock around !
Fertility has been tested & all eggs are fertile & hatching !
But when shipping eggs I cannot guarentee anything, the PO can be a little rough on the way they handle ther packages.
However we can Guarentee that Eggs will be sent fresh & Packaged as carefully as possible.
We uses tons of bubble wrap,Tape & shreaded paper.
The More the better!
Eggs will be sent USPS Priority Mail Shipping, & Delivery Confirmation,
Send Payment imidiately after auction is Won,
Paypal Ony,
Thanks Again,
Mike.
AKA THE POLISHMAN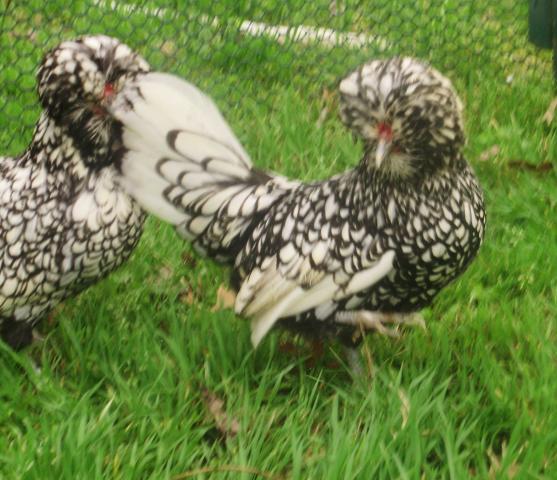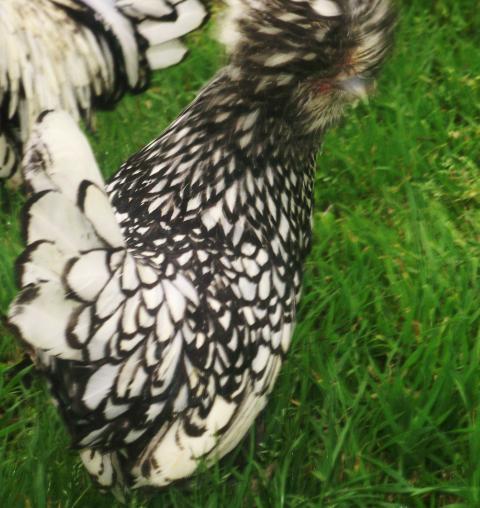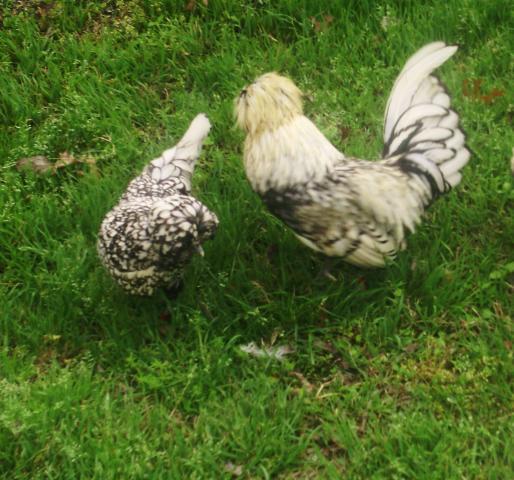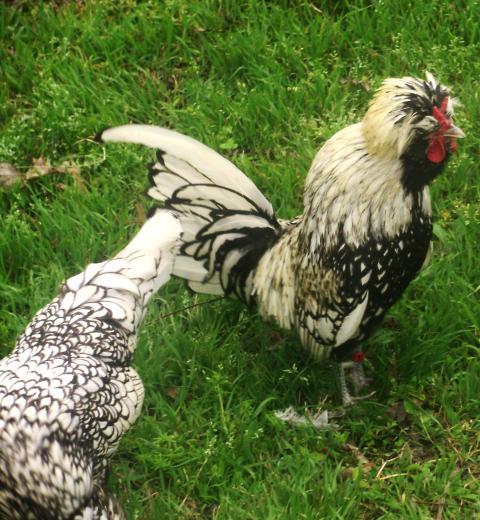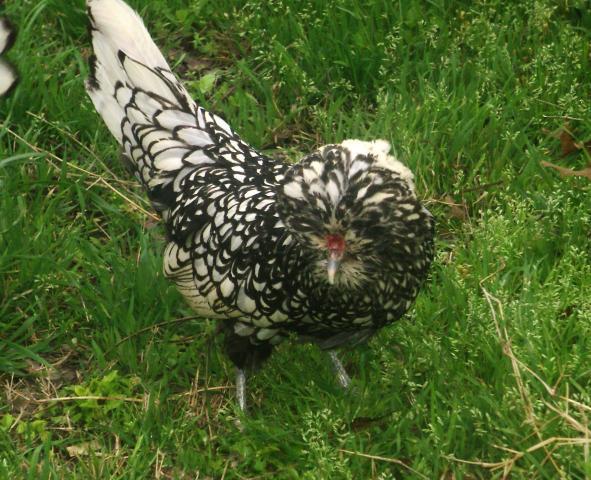 Last edited: