Up for auction are 6 plus SQ Silkie Hatching eggs. My pens are seperated into Whites, and the Blue with Splash, My Flock is NPIP Tested.
You will be getting 3 white and 3 Bl/Splash and extras will be either White Or Bl/Splash. All My Silkies are Bearded, Have nice full crest, Excellent toe seperation. I have shown my Silkies and so far have gotten BV & RV. I can't wait to get them out to the shows this year, as they have matured and should be doing well this year.
As you know I can not garantee Hatching eggs, due to shipping and handleing, Your incubation methods.... ETC.
I would like for you to keep me informed as to your hatch.
At end of auction please pay by PayPal @
[email protected]
.
If there is someone else who dose not win the bid, and the hens are still laying, I'll gladly take your order, just PM me.
Thank you for considering Mountain Top Silkies!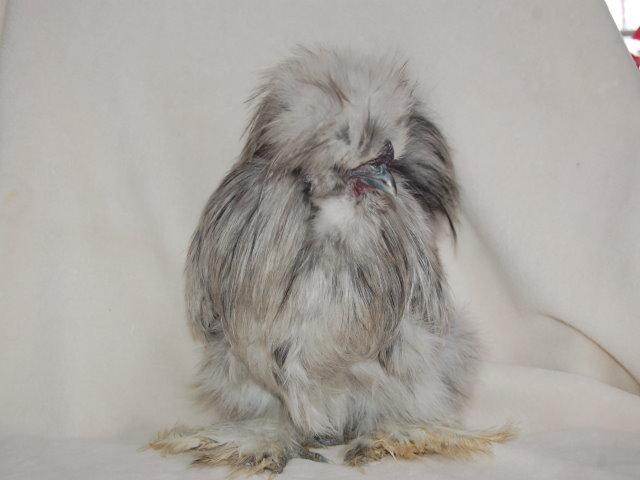 Splash Roo
Splash Hen
Blue hen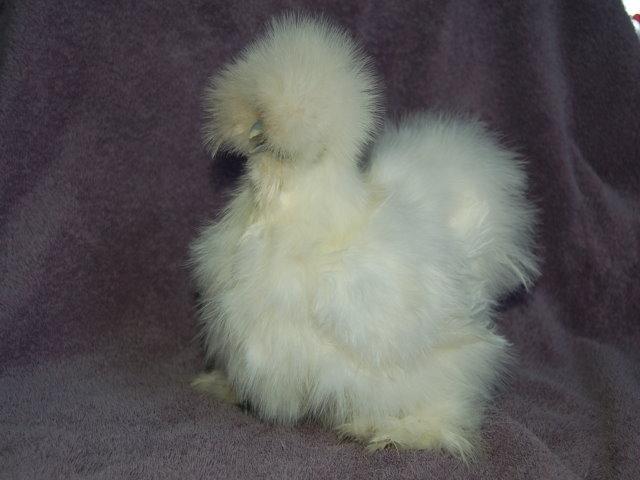 White Hen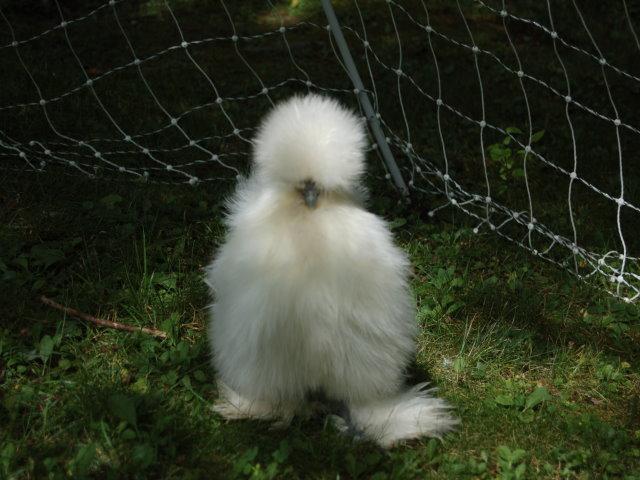 White Roo