formerly browneyebuttafly
11 Years
This will be for 6+ White Silkie eggs! Breeder-Show Quality. I'm hoping I get more than 6 & I will update as they lay. This will be for whatevers laid this weekend and will ship Monday morning/early afternoon. They are all bearded, vaulted skulls, nice wings, LOTS of foot feathering & EXCELLENT toe spacing! My roo is from Anh (Dylan Silkies) and my hens are from Nancy in Kittanning PA.
I let them out almost everyday in a HUGE enclosed area, unless its raining bad. They do get dirty and I don't give them baths lol. Fertility has been good here but I can't guarentee anything once they leave my hands. Paypal is
browneyebuttafly@hotmail.com
Please make payment after auction so I can ship them out the same day! (I have to ship them by 1:30) Thanks!
AS OF RIGHT NOW I ONLY HAVE 6 EGGS, HOPING FOR AT LEAST 1 MORE BEFORE I SHIP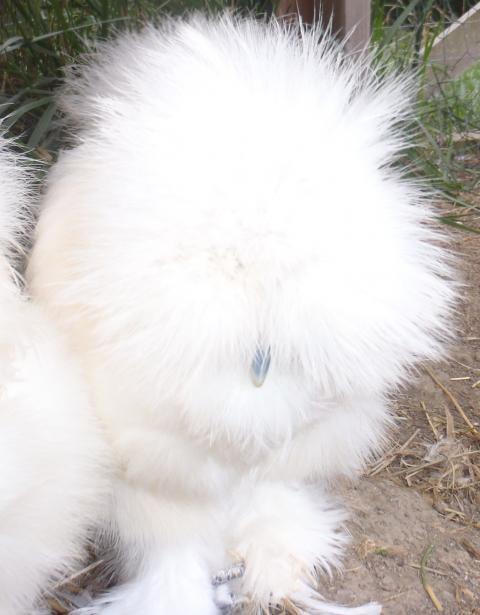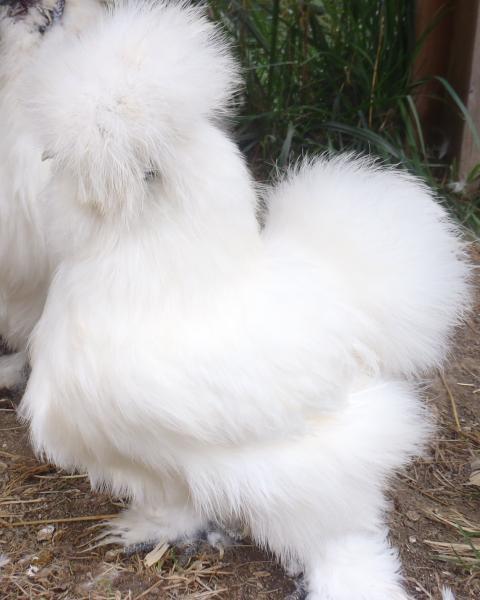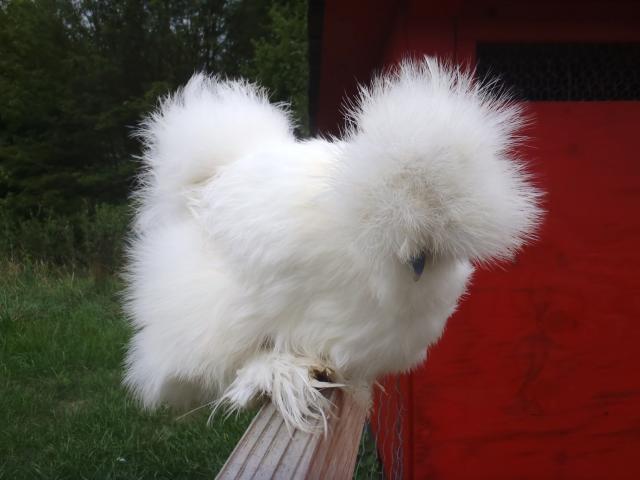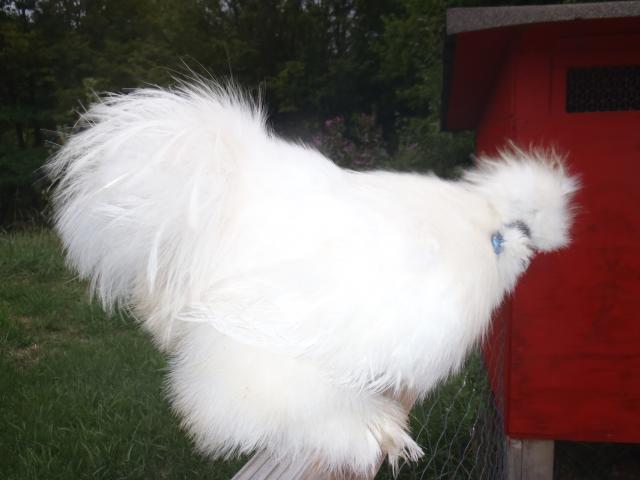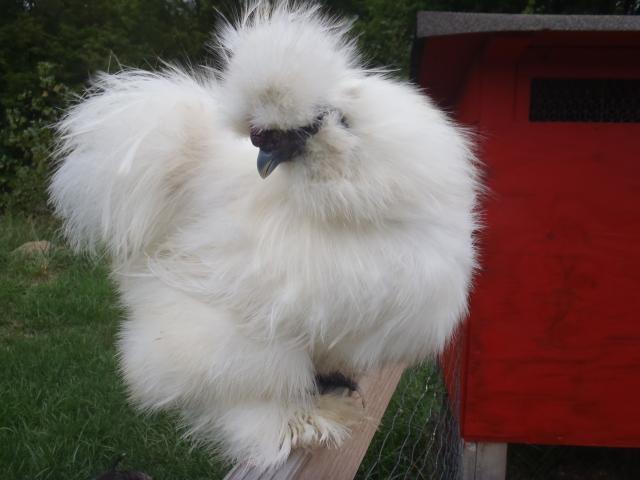 Last edited by a moderator: