This Group has 7 Paint Chicks and will include 1 Gray chick from the paint breeding. It could carry the paint gene.
Chicks will ship Tuesday by Express Mail in a new Horizon Box. Weather must be permitting on both ends. They will ship with fruit/canned corn for their trip. Shipping is hard on birds/chicks so please take that into consideration before bidding. You can add additional insurance for an extra fee of $2.30. Insurance does not cover birds if they arrive on time, unless the box incurs damage during shipping. The box must be opened at the Post Office in front of a Postal Employee.
No shipping to Hawaii, OH or VA. Please check you state shipping regulations before bidding:
http://www.bah.state.mn.us/animals/poultry/exports.html
If your state requires more than an NPIP certification I can not ship!!!
#60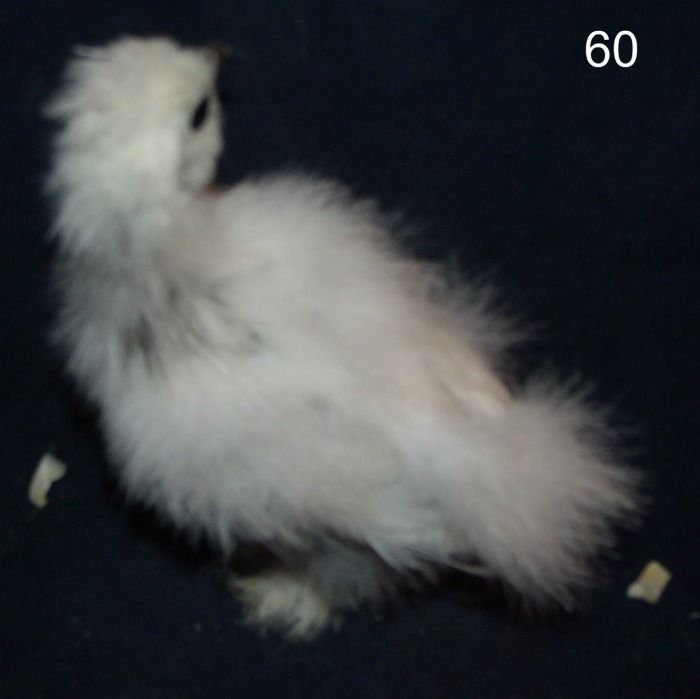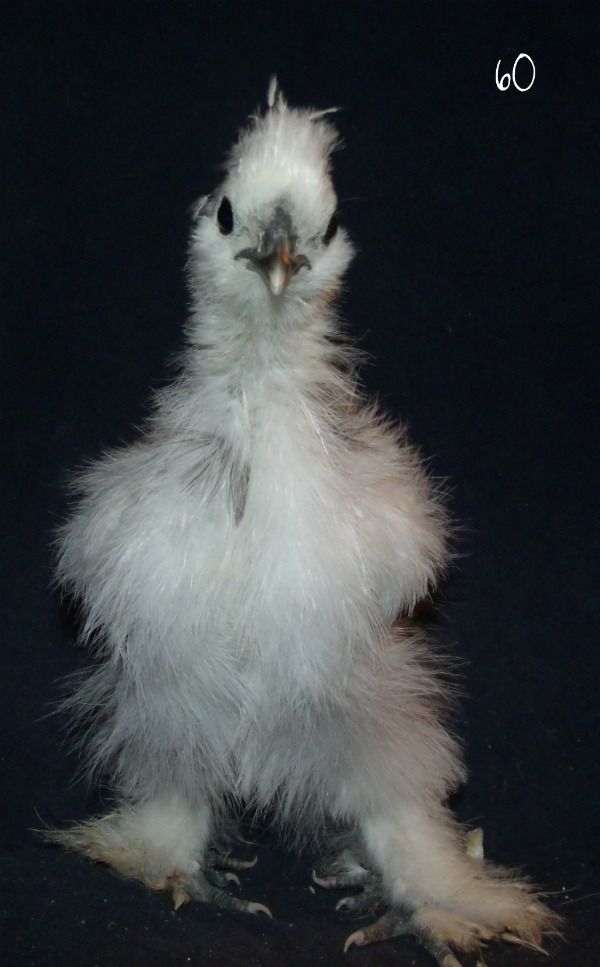 #65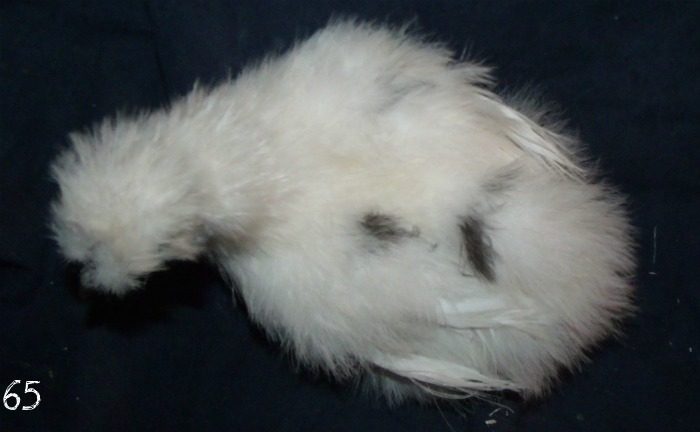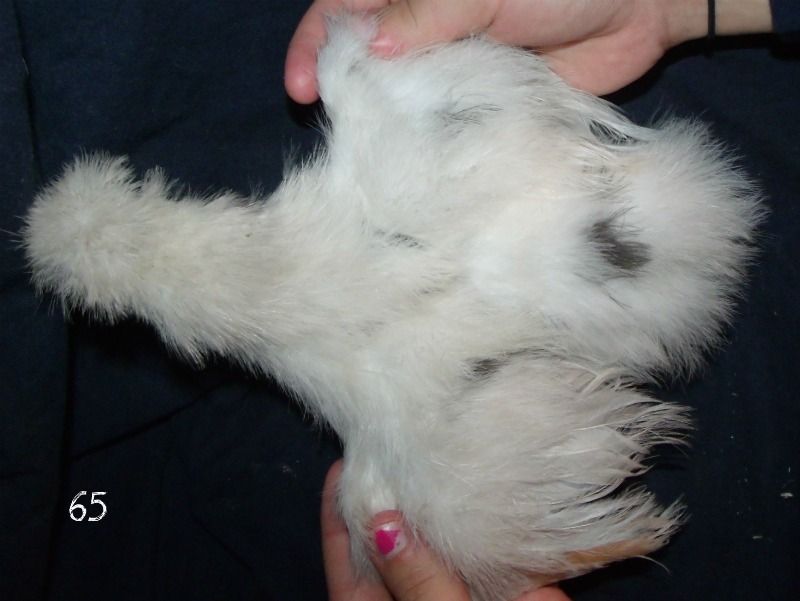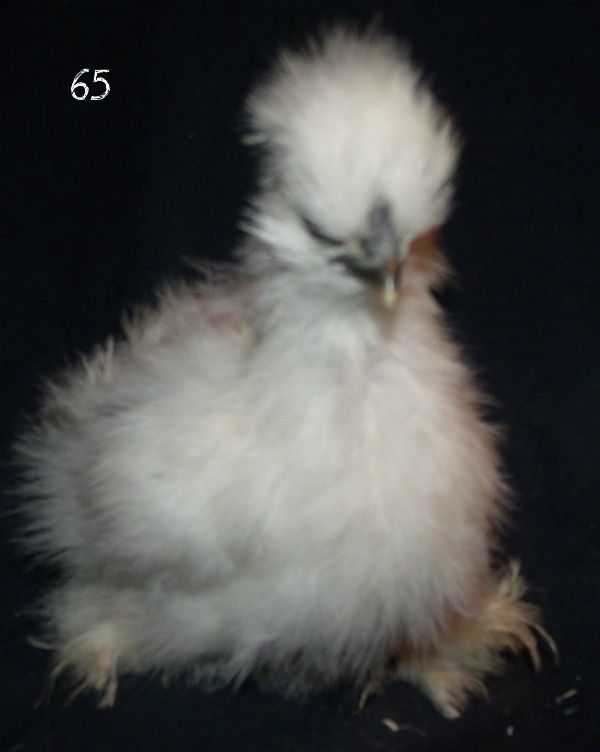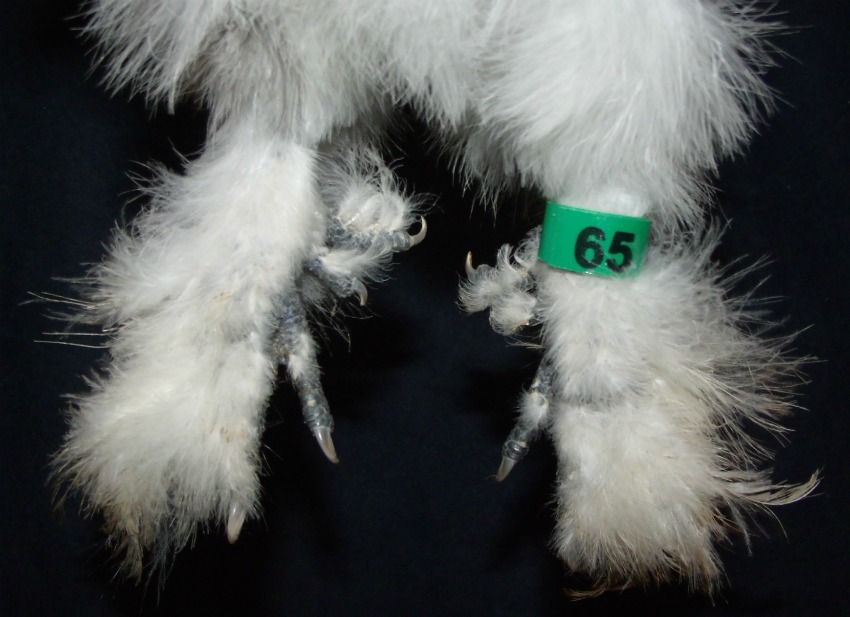 #66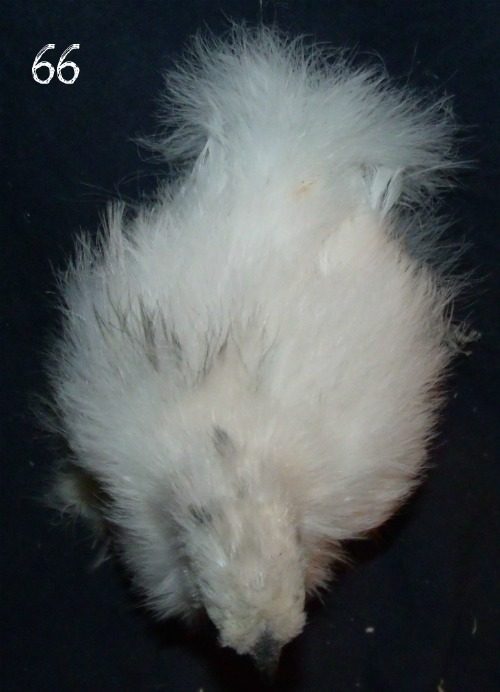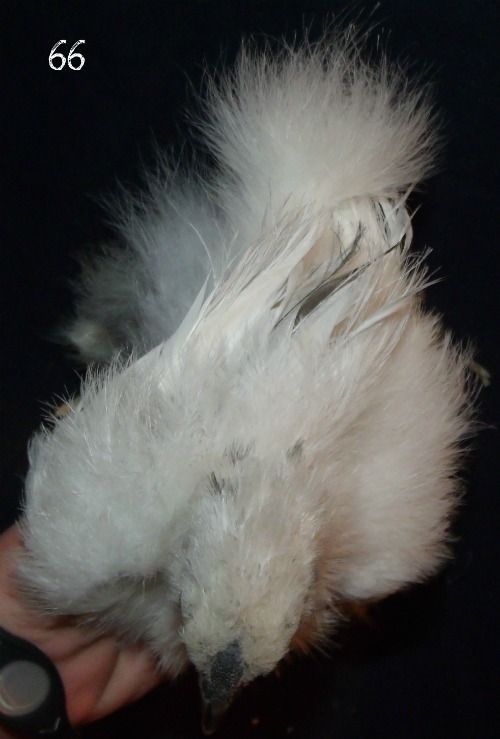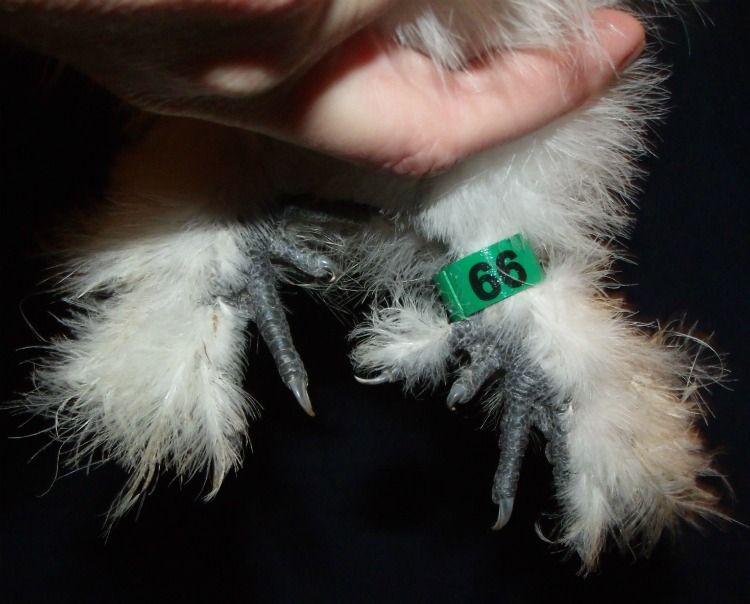 #67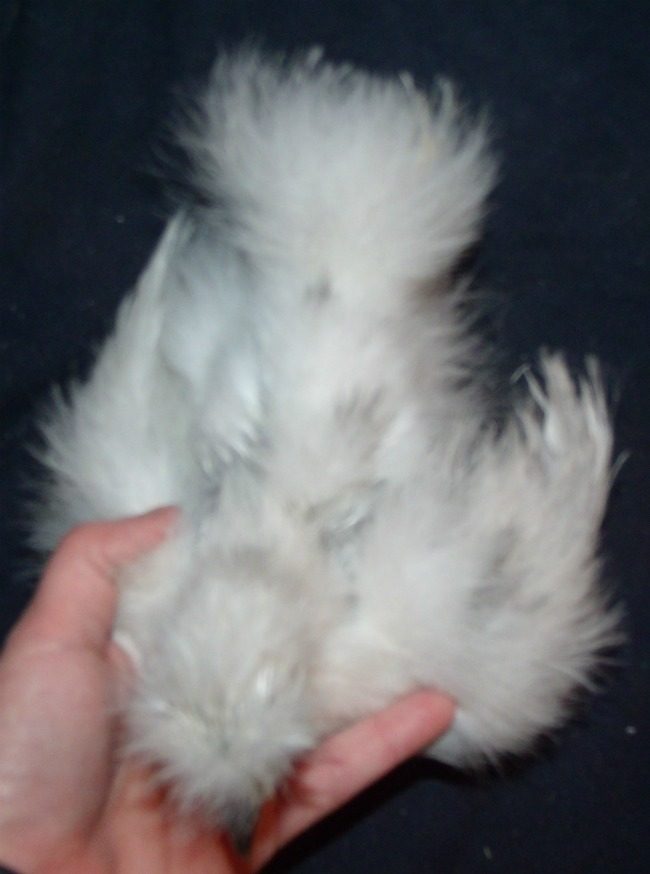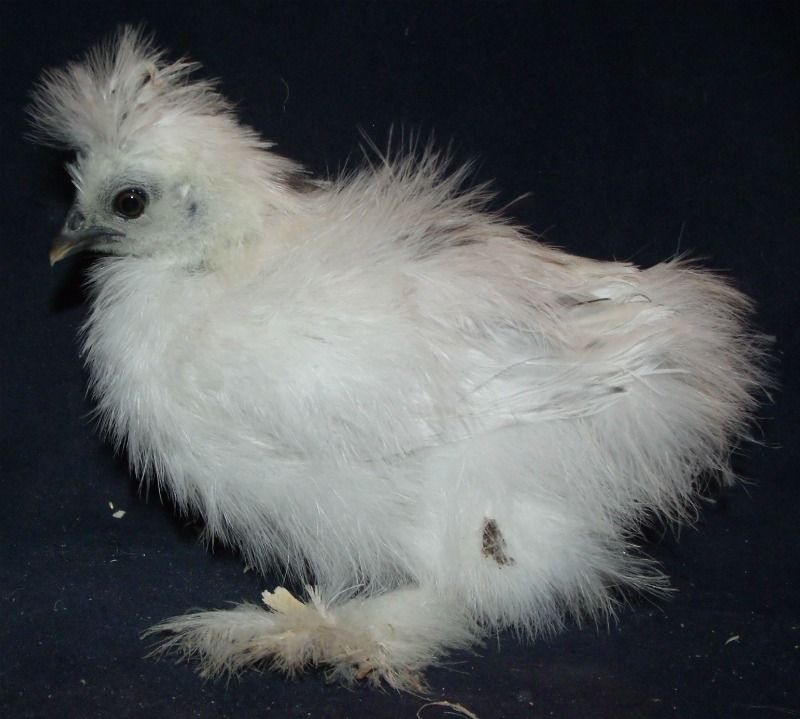 #68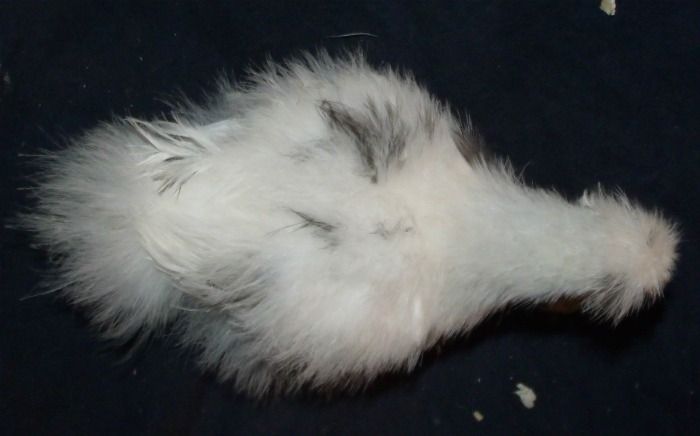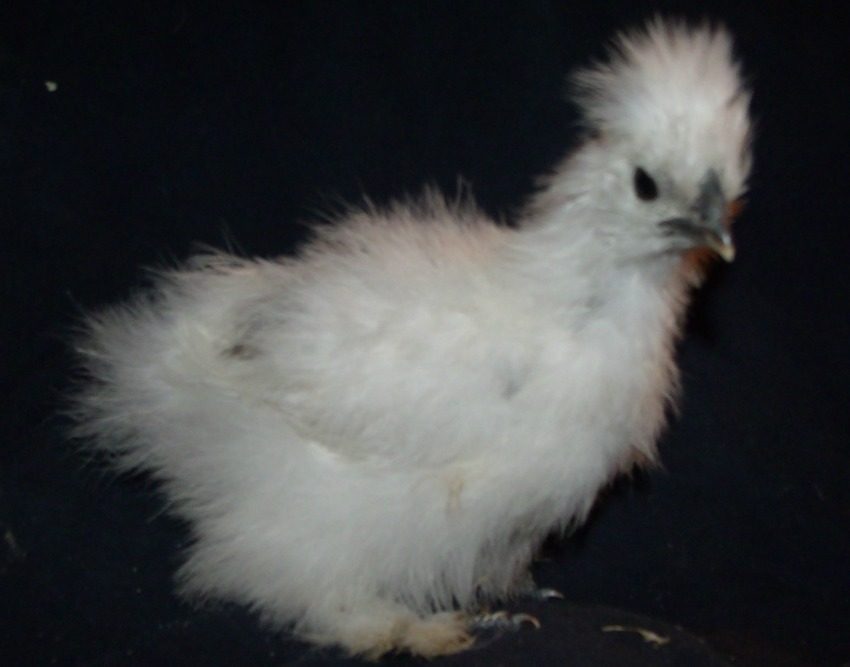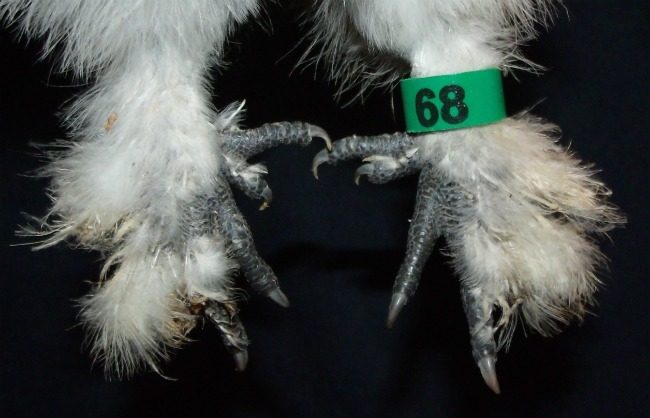 #73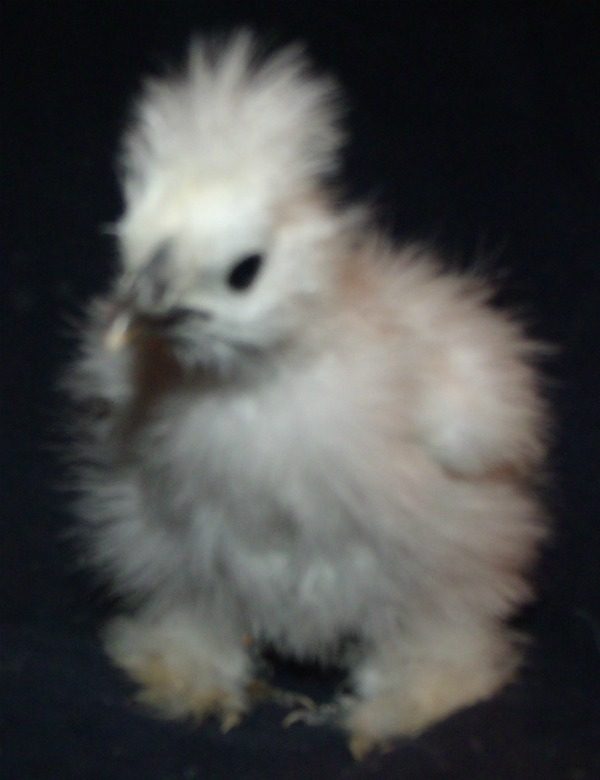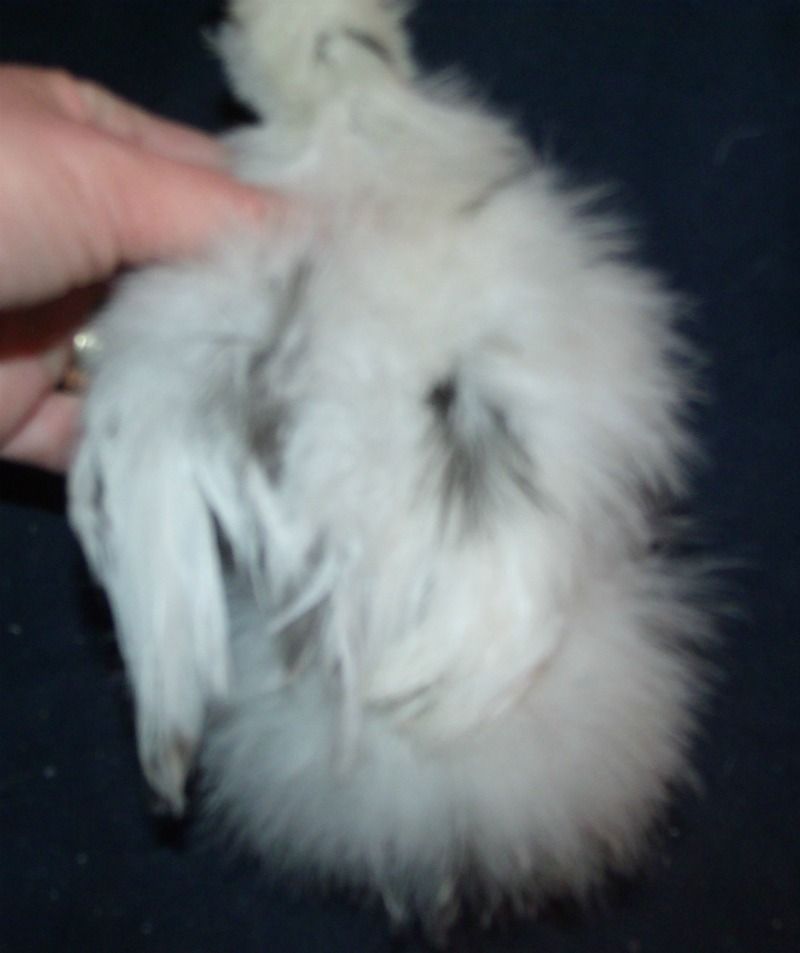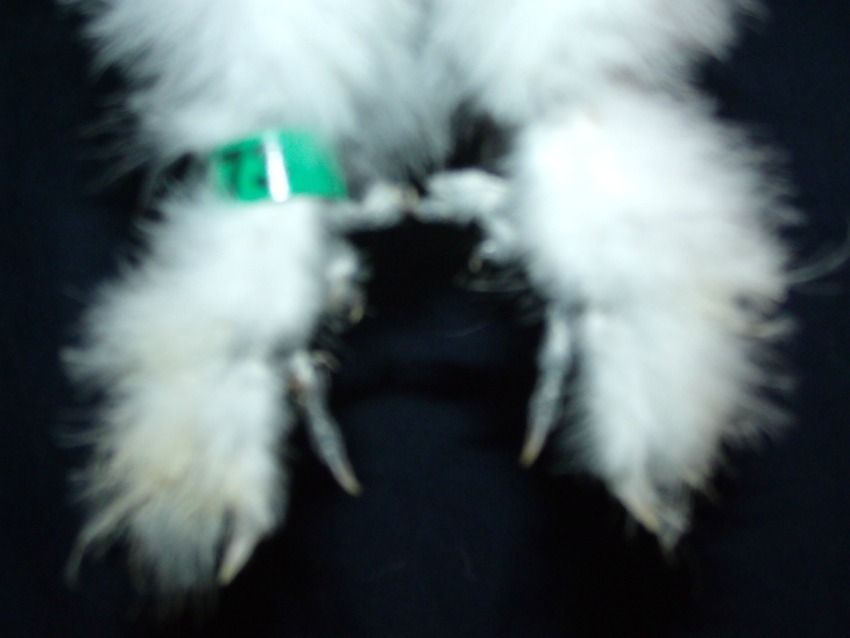 #100