Fear the Turtle!
11 Years
Up for your consideration are 8+ bantam white crested Polish eggs.
These eggs will be collected from my pen that includes a frizzled chocolate cuckoo rooster, a smooth black cuckoo rooster, and a splash rooster over smooth black, smooth chocolate and smooth khaki cuckoo hens.
So far, fertility has been excellent, and these birds have produced WC black, WC chocolate and WC khaki (in both frizzles and/or cuckoos) for me, and for others who have incubated my eggs. Plus, I recently had a single solid white frizzled chick hatch here (pictured below), so I know that at least my frizzled rooster and one of the hens carry the gene for recessive white. I've included pics of some of my Polish bantams here, but you can see more photos on my BYC site, or my photo website at
http://www.krsimages.com
under "The Flock."
Shipping for this box of eggs will be $12.00, so please add that amount to the auction price. I will ship to the lower 48 states only, and will include any extras I have at the time of shipping. Eggs are guaranteed to be fresh and fertile, and I will pack them so that they are snug and insulated, but I cannot guarantee their viability once they reach their destination, because of circumstances beyond my control after they leave my hands.
This auction ends on Monday, and payment must be received within 24 hours of the auction's end so as not to delay shipment. I will ship the day following receipt of payment, but will not ship any later than Wednesday of any given week, so that eggs can be delivered before the post office closes for the weekend - otherwise, shipment will have to wait until the following Monday. Payment will be accepted via Paypal at
[email protected]
, and must include your full name and shipping address.
I think that covers everything - if not, please feel free to PM me or post here with any questions!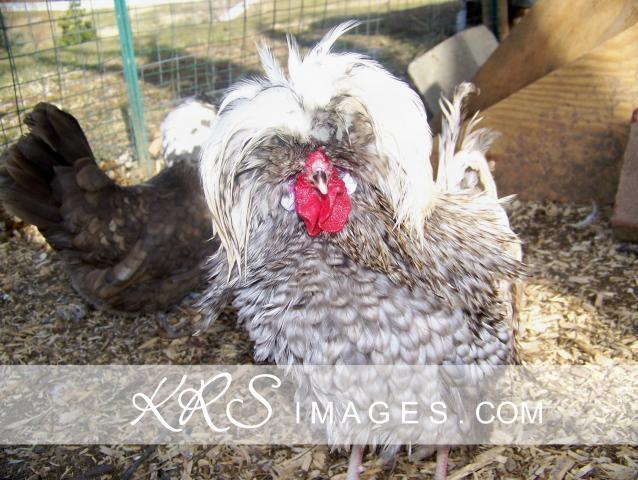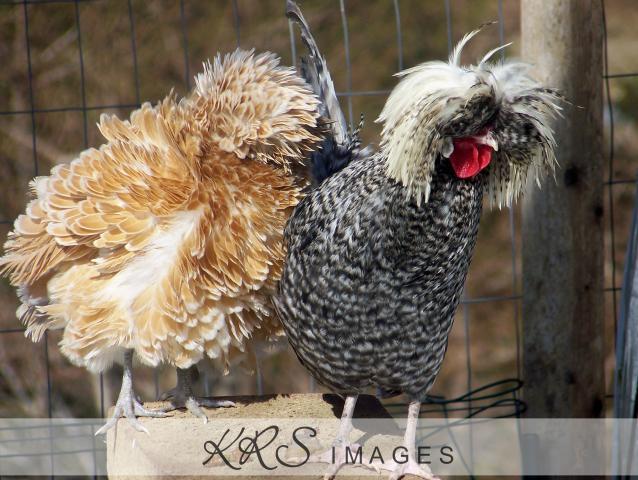 (buff laced is NOT currently housed with this group and is, therefore, not included in this auction)