BeakHouse's Mad Chicken Scientist
15 Years
8+ Golden Lakenvelder eggs, packed in foam. I feed a high-protein diet to ensure good quality babies, and folks have been very happy with my hatches. I have been working with 3 different bloodlines to try to get clean middles, and I think the babies are showing the work.
I'm also selling the flock, so if you want adults, go here:
https://www.backyardchickens.com/forum/edit.php?id=5777720
Feel free to ask questions!
I can't guarantee what happens during shipping, but I try to work with folks if there are issues.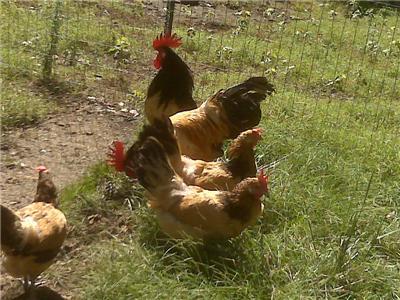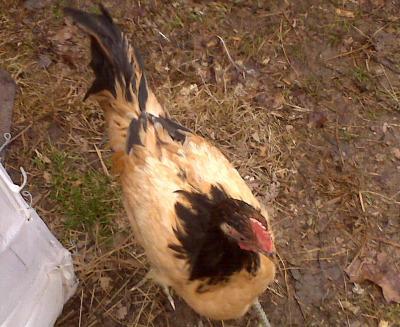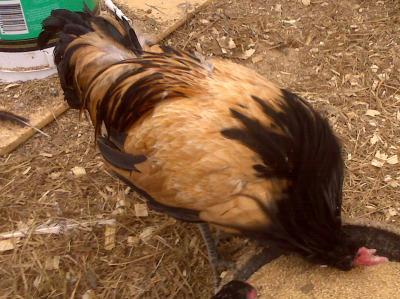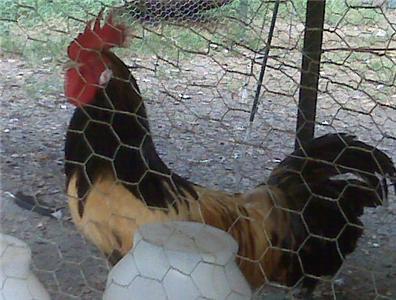 Please fee free to ask anything about them.
Last edited: