Here are my two boys, I am not planning on showing (good thing because the winter was brutal on their combs even with heat)
BUT I do want to be breeding the best quality I can.
So keep in mind that they are just 8 months old, I would love to hear your thought.
Here is my Blue Boy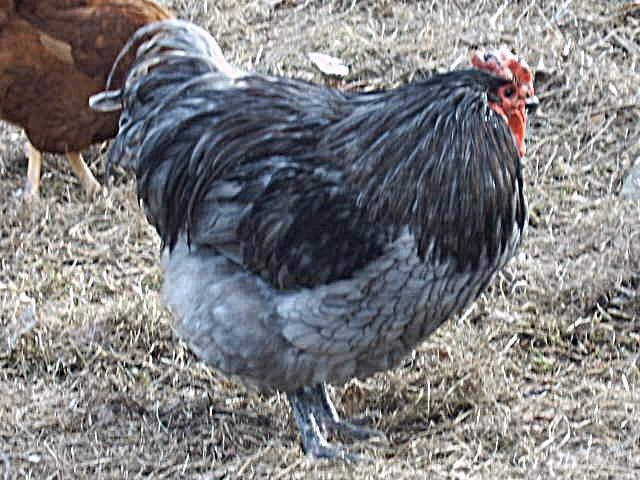 His comb took a beating this winter even with heat in the coop.
My goofy Black Boy standing on one let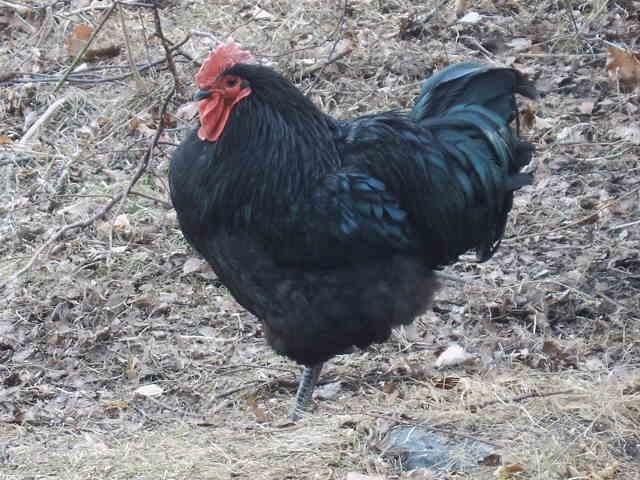 One of the girls, my black and blue girls pictures came out to dark.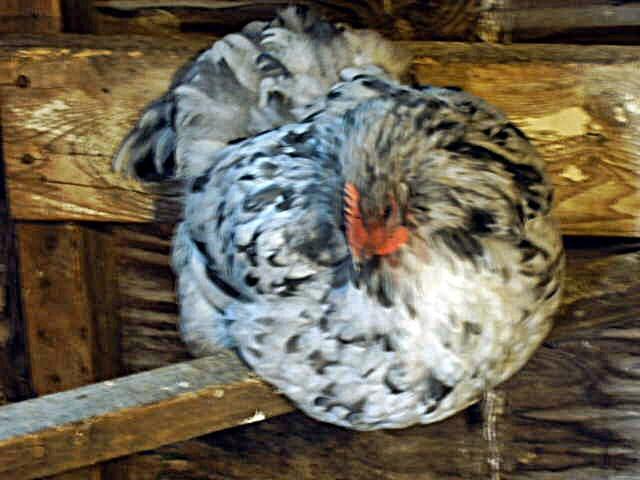 To see all our pictures check out my BYC webpage.
Last edited: