Feb 21, 2012
3,127
53
193
So I ave been putting pictures on here every week. Here are the 8 week pics.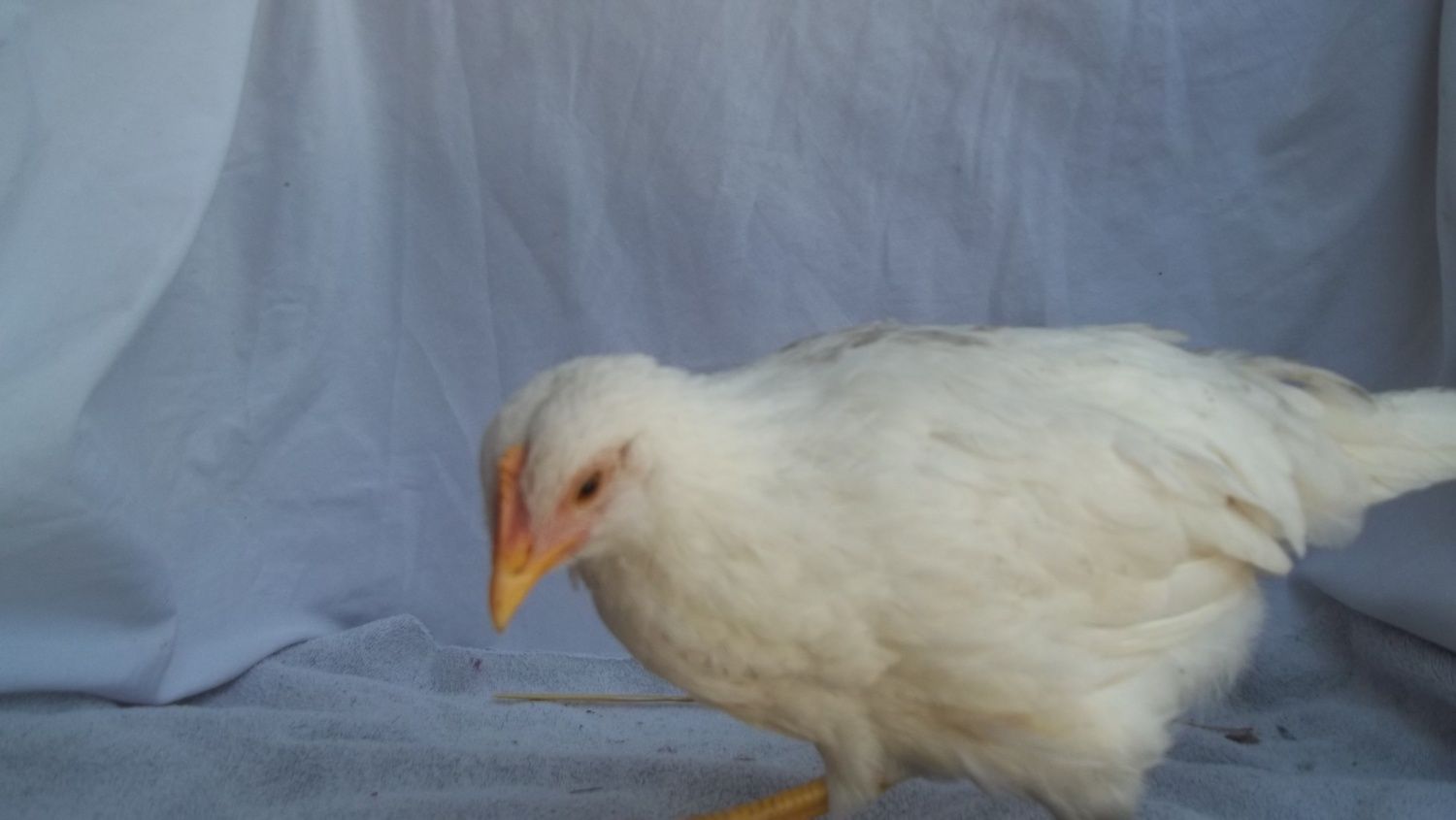 Lucky, White Leghorn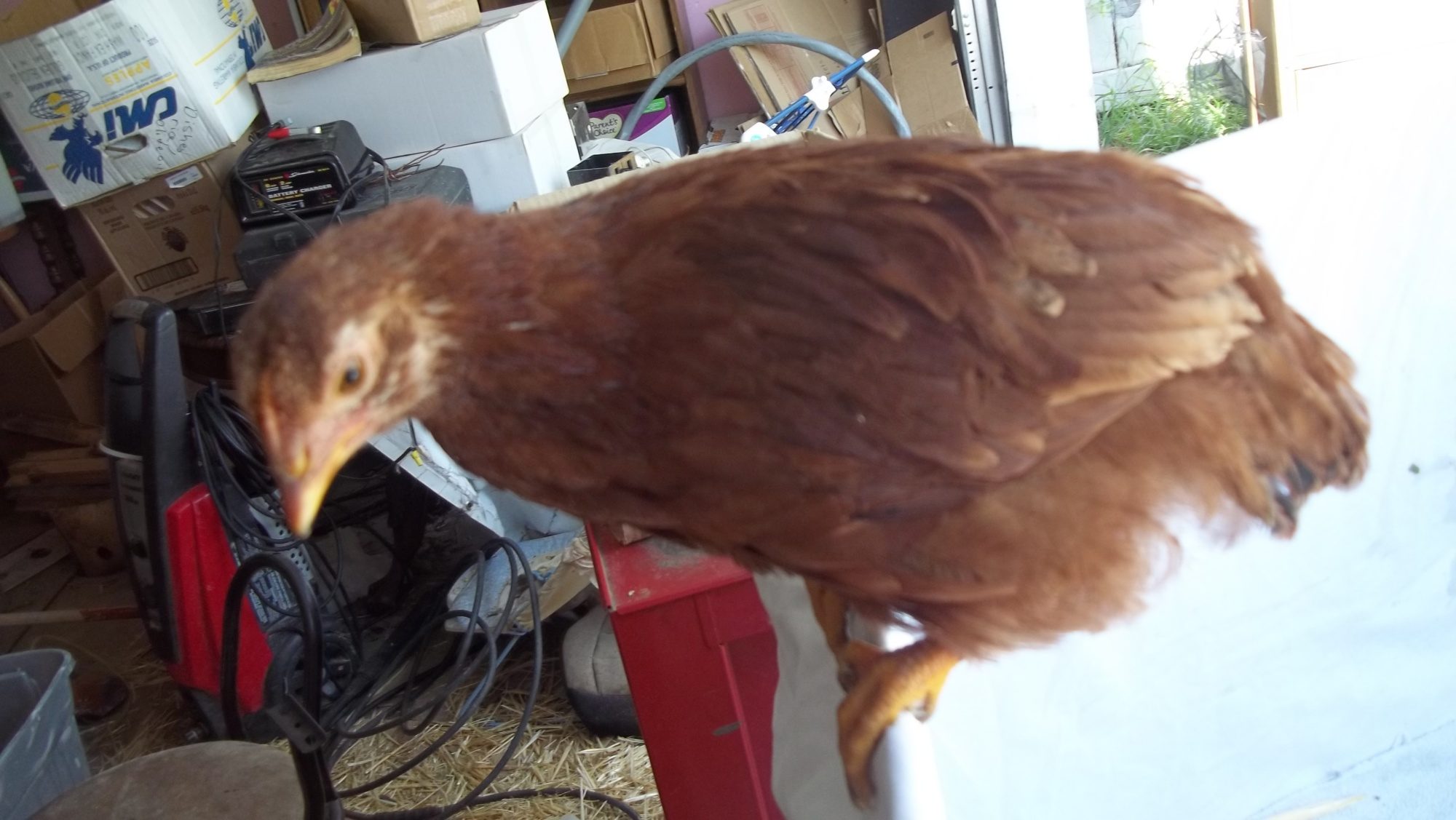 Maroon, RIR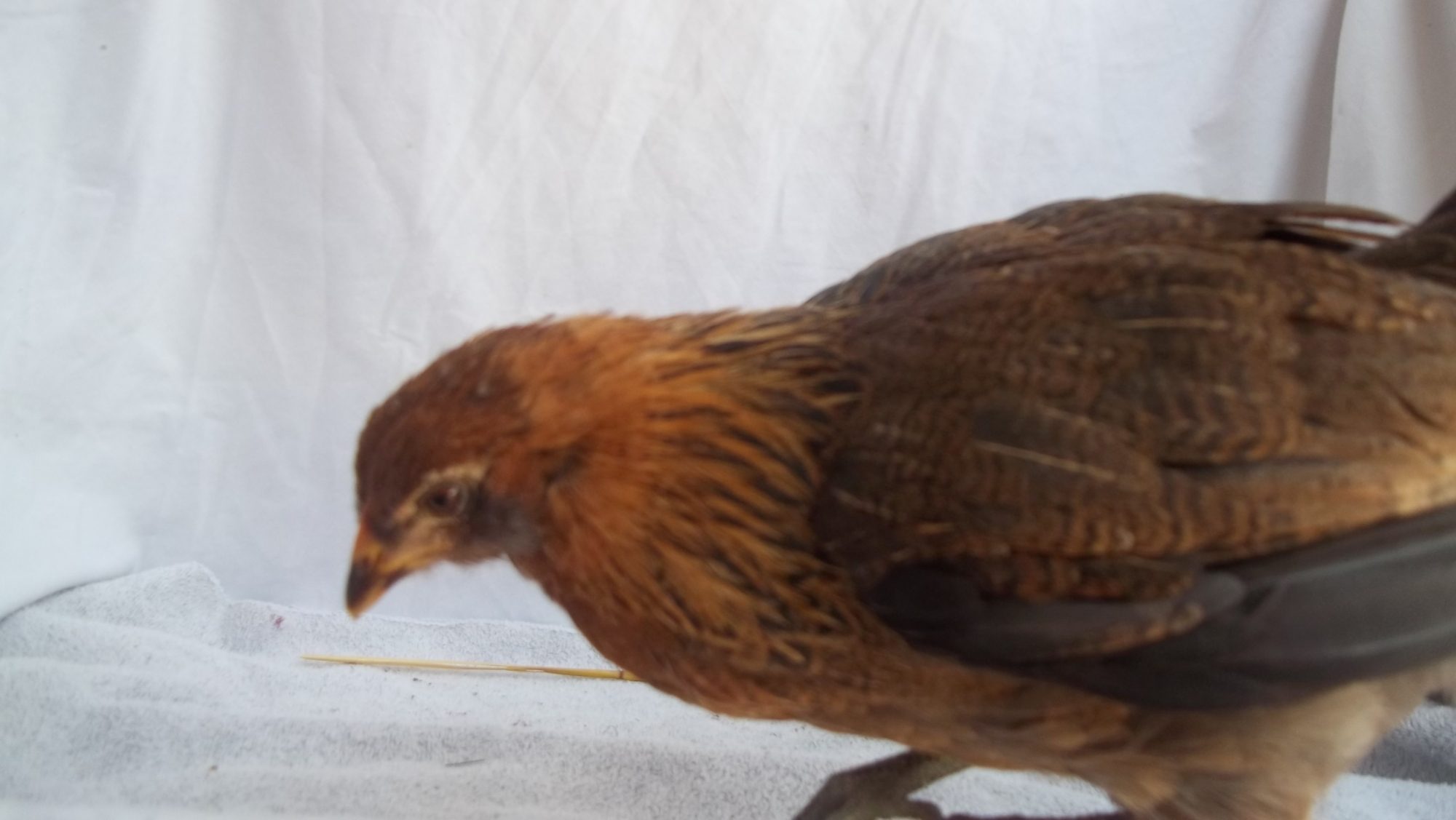 Chichi, EE
Just had to add this pic too. It's really blurry but you can see really well how her face is starting to fluff up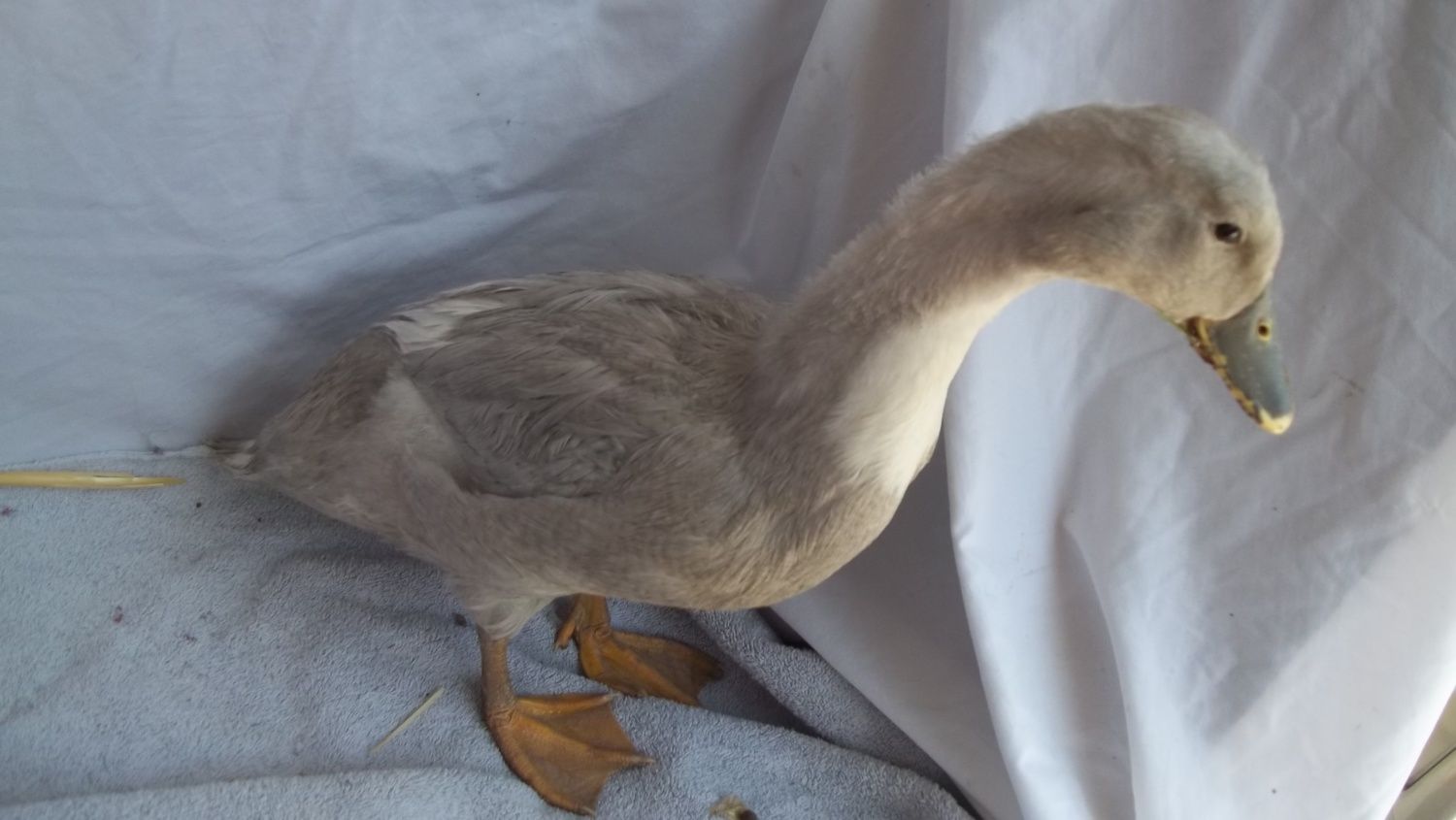 Avery, Blue Swedish (I think)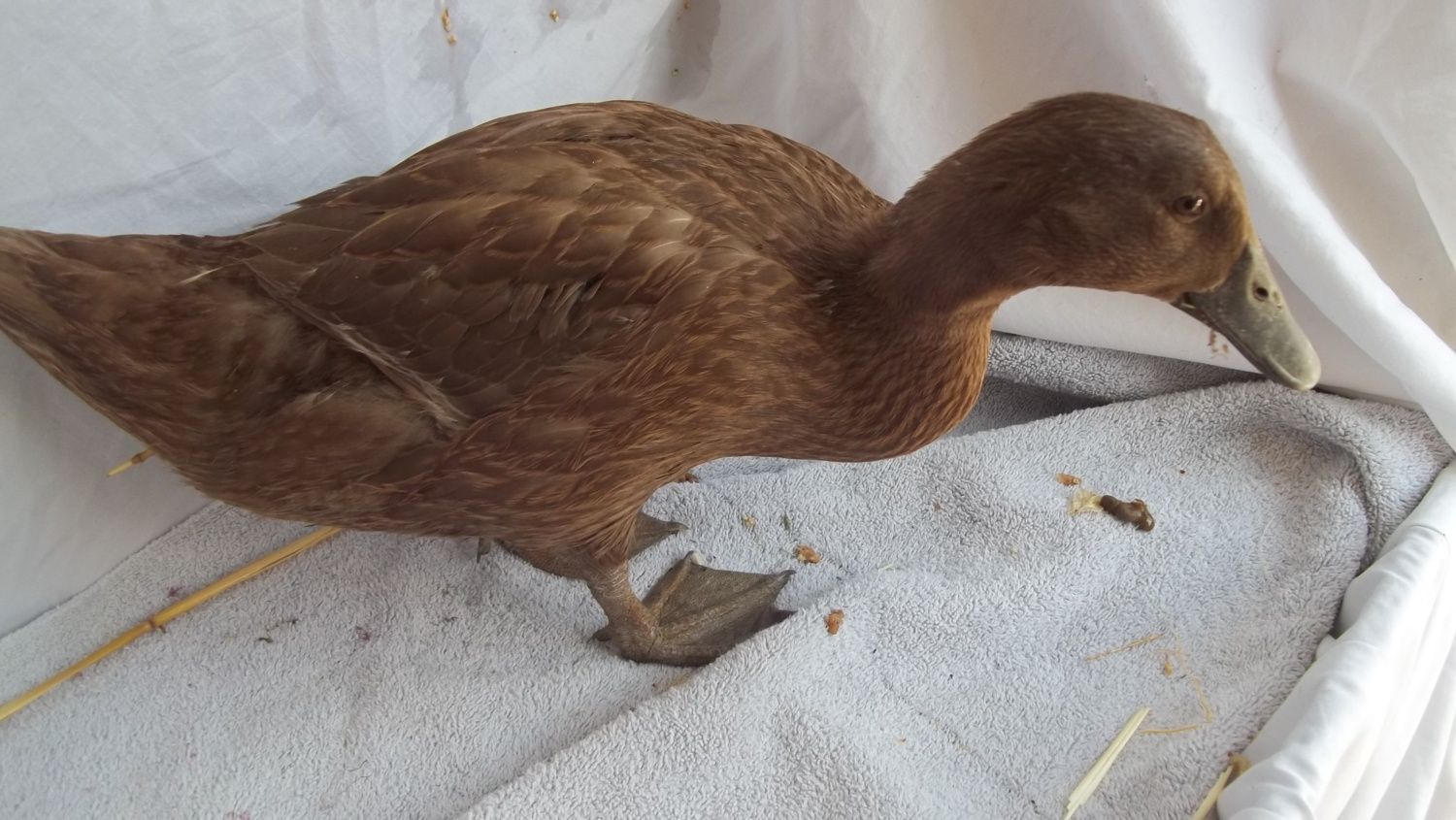 Anerea, Khaki Campbell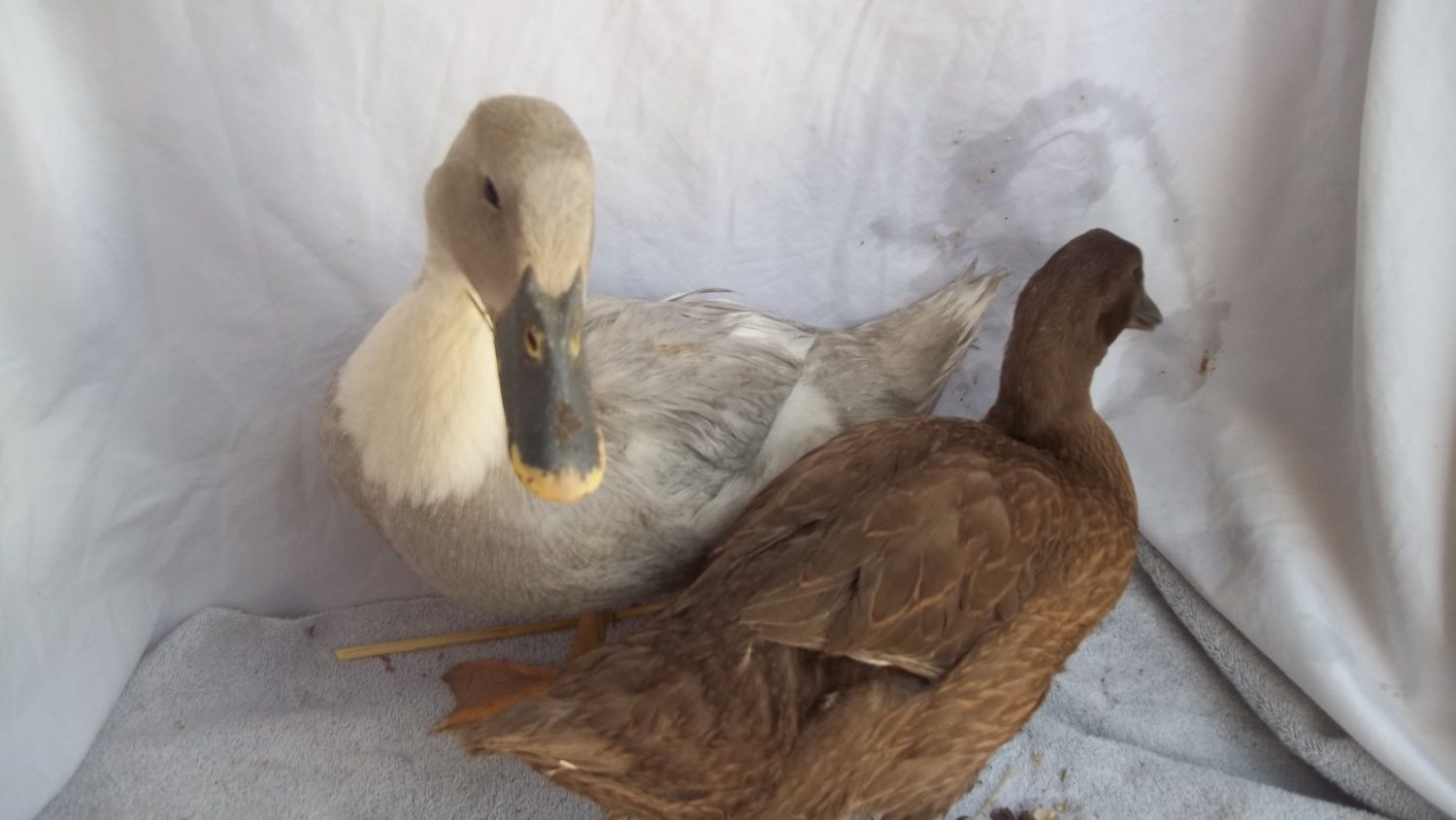 Avery and Anerea
Here are the chicks.
I'll try to get a group shot later.