I have 8 chickens. We got them about a month ago and we are total fantatics about them already. My dad is a contractor and built us a big beautiful coop already. They love it!
7 are about 8 weeks old now, and then the breeder slipped in one who was only a few days old, so we think she is about 4 weeks at this point.
Will you guys give your expert advice on breeds and genders?
I have a strong suspicion we have 3 roosters. Oops.
*edit, I just went outside to check on them and I swear yet another is getting a red comb already. I CAN'T have 4 roosters out of 8! YIKES! I really hope it was just the lighting.
Magellan - very curious, my friendliest chicken. Follows me around like a puppy everywhere I go. Yellow legs.
Ginger- I'm guessing a BO, has pink legs and feet.
Roo or Rue- Plymouth Barred Rock? Thick yellow legs with a grey wash, BIG chicken.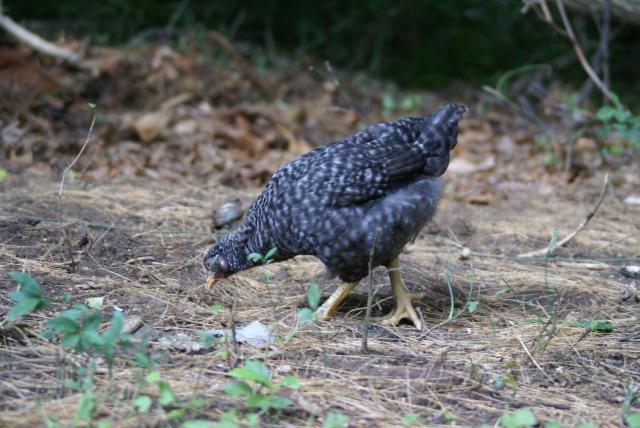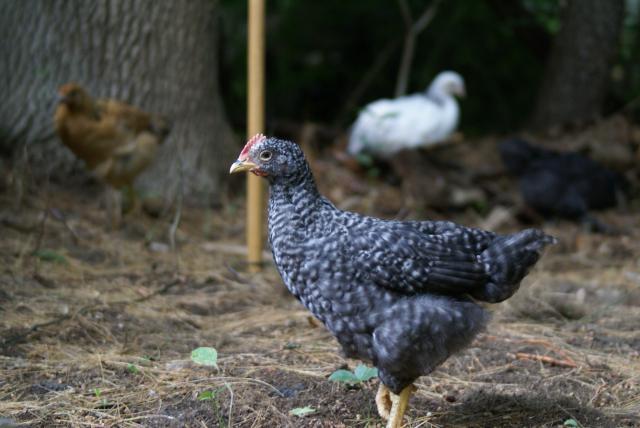 Talulah. Yellow legs, very sweet, not aggressive at all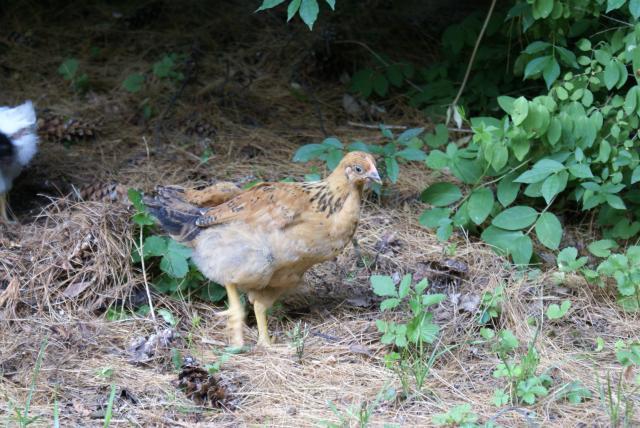 Penelope- Coppery colored, very small comb, yellow legs. Shy.
Greta (Garbo) Light Brahma? sweet, very small rose comb.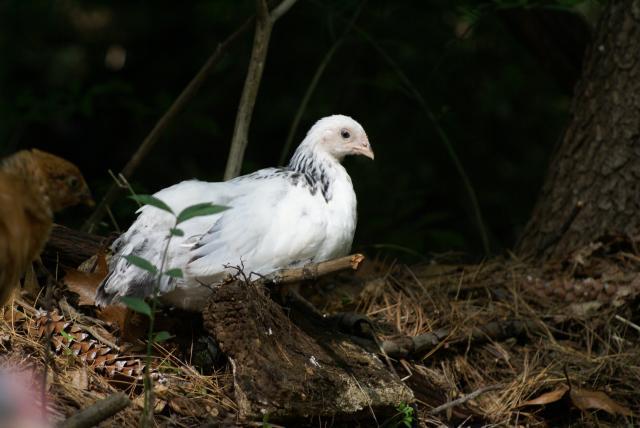 Gypsy- Dark Brahma? She is ninja like in her ability to grab treats! Feathered feet.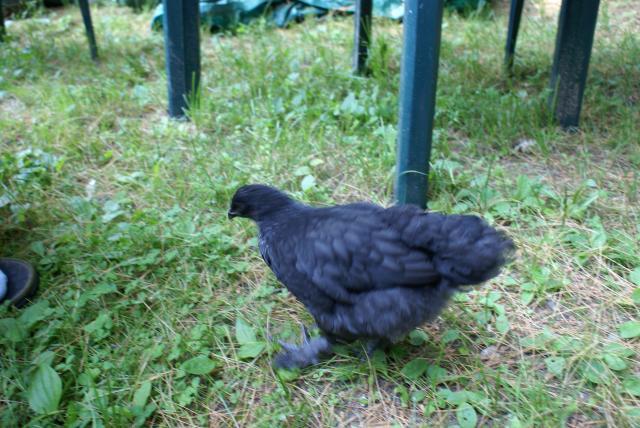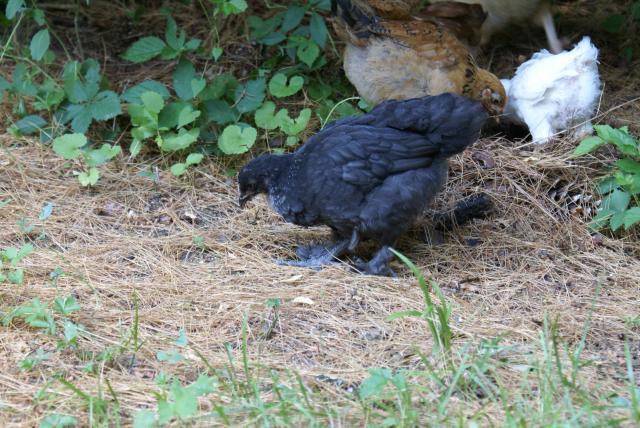 Pippa-Nugget. Our baby. She is so little in comparison. All white so far, but definite green legs and feet!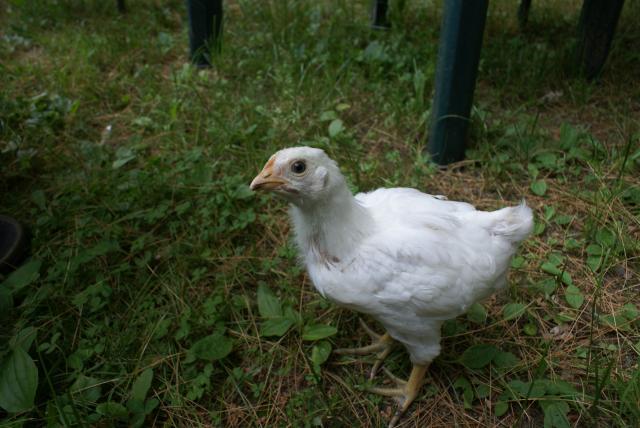 I'm a chicken newby, and would appreciate everyone's input!
Thanks!
Last edited: