May 6, 2009
9,267
133
366
Hey all! These babies are about two months old, except for the first one, who is three weeks older. I have some ideas, just need y'all to see if I'm right. I apologize for my funny faces... trying to hold a chicken and take a picture was hard!
1: Uncle Sourland-NN-Boy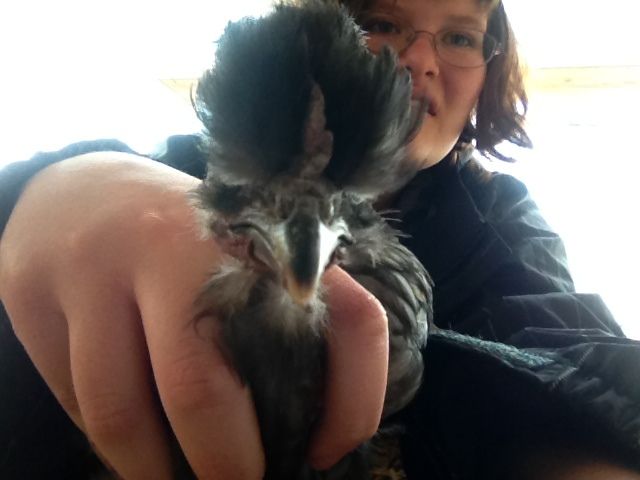 2: Adi- OE-boy

(please say it isn't so!!! But if it is... I'll keep her anyway. I have enough hens, but (s)he is my only Olive Egger!)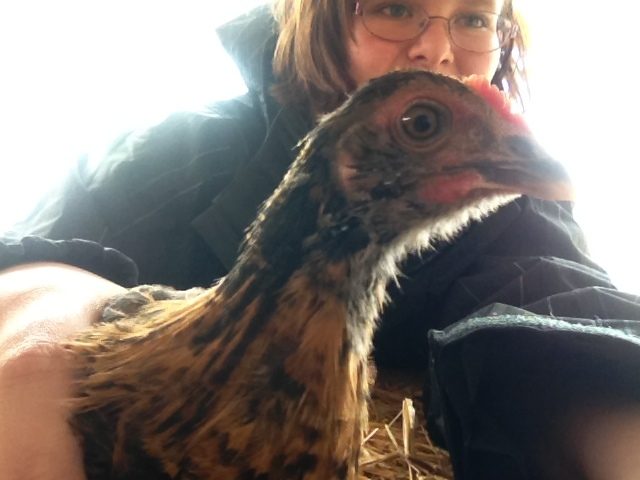 3: Cheche- EE- girl!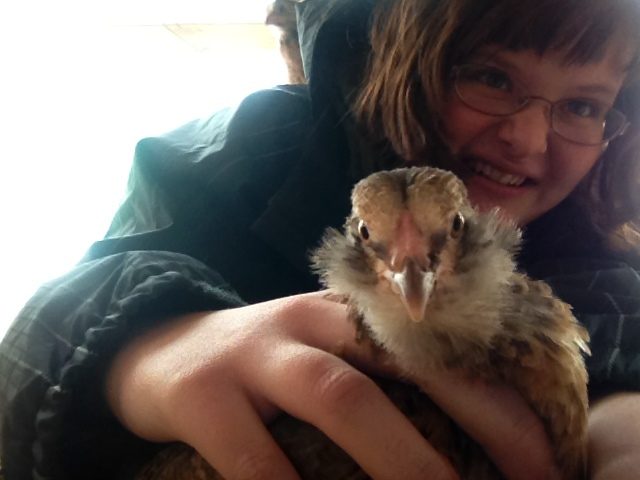 4: TWAFH (Turken With A Funny Hat)- NN- Girl!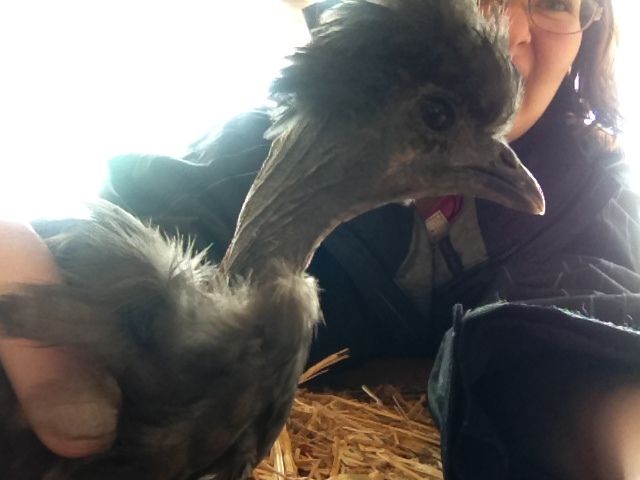 5: Frizz- Frizzled NN- Girl!
6: Nameless White Leghorn- Boy

7: Nameless Turken- girl!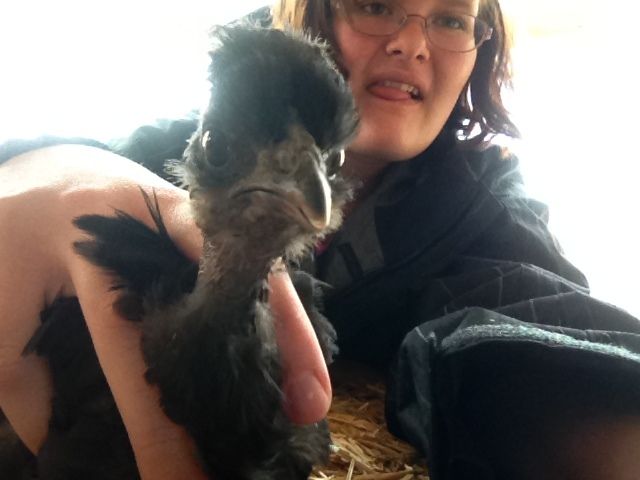 8: Red- EE- Boy!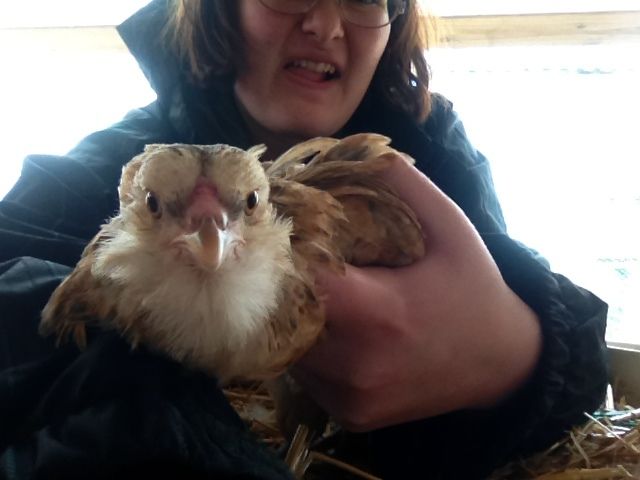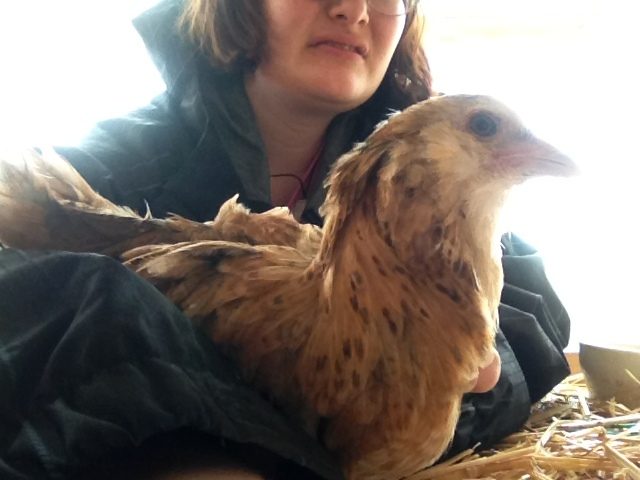 9: Hop (lost half a toe as baby and wore a splint, so (s)he hopped everywhere!) EE- Girl! (And the sweetest chick in the bunch!)
Thanks, y'all!