Had to share!
Mama is taking care of 15 BR, 10 WR and 10 EE chicks. Had them in a pen in the hen-house divided from the flock but they could see each other all the time so it made transition easier. Opened door so they could join the flock about a week ago.
This is their first time they decided to go outside. I also have a run (with no grass) fenced in the bigger run (with grass).
I love the different colors of the EEs.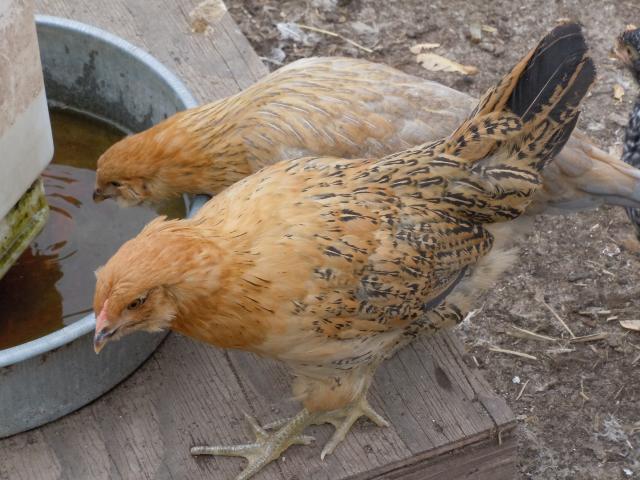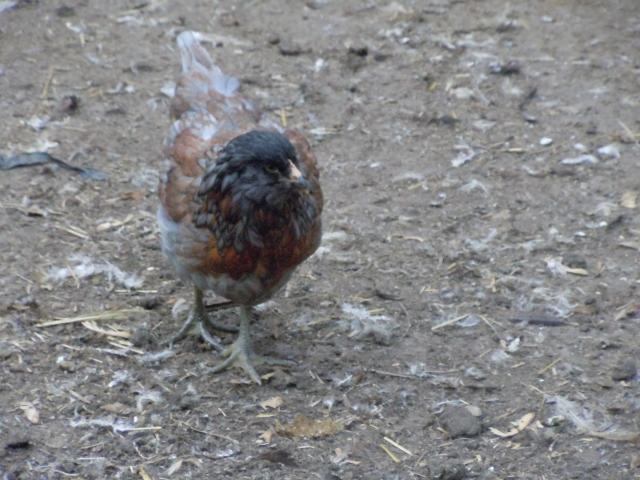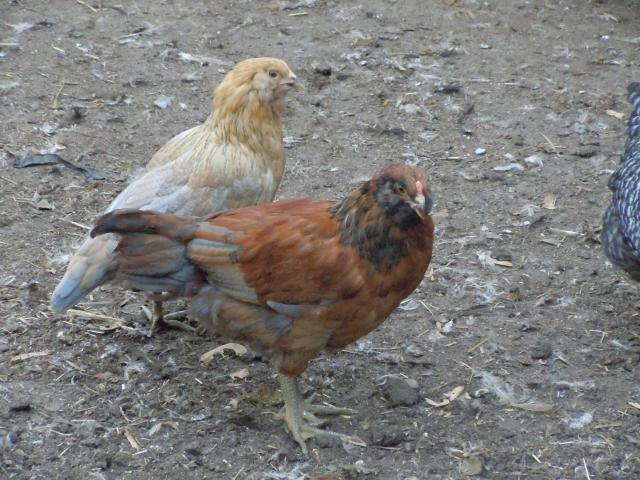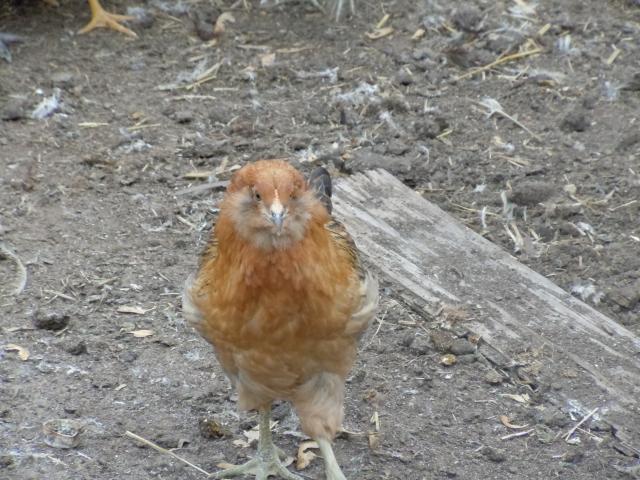 My grandson has his own chicks in the pen in the barn. They are his 4-H project. He has 4 Columbian Wyndot pullets and 1 cockerel.
He is so proud of them!