Love God, Hubby & farm
11 Years
Apr 13, 2008
8,372
426
326
This will include 9 Original French Black Copper Marans eggs (feathered feet)
Wade Jean Line, c-1, 2 Wellsummer eggs and 1 Cuckoo Maran egg for $57 priority shipping and handling included (priority and with a tracking number) I'll add any more Wellsummers I have prior to shipping.
Very fresh and fertile eggs gathered late Sat and today!
Ready to ship March 16 or March 17 - your choice
Pics of last BCMshipment: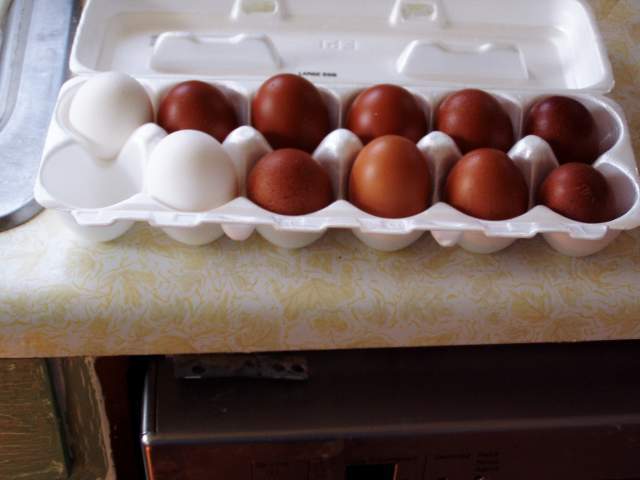 Pics of BCM's: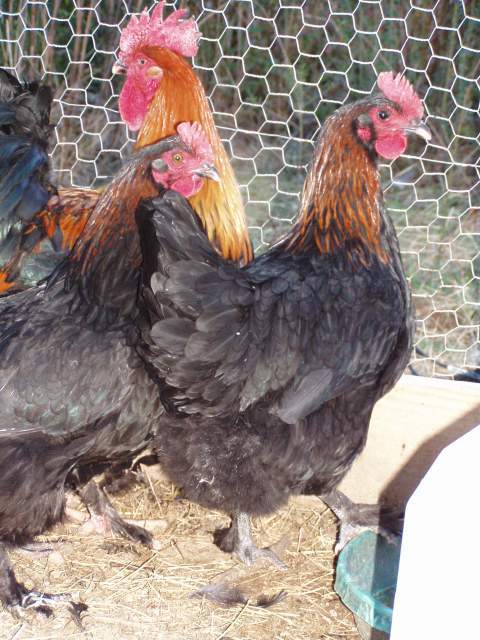 I'll mark sold as soon as the paypal is deposited.
We're full time chemical free farmers so we only answer pm's on this board
My paypal is
[email protected]
Thanks and have a blessed day
Last edited: