For sale:
1 pair white silkies. Hen is non bearded, rooster is bearded- $15 for the pair
1 frizzle bantam cochin rooster- $10
1 Silkie x Blue Andalusian hen- $8
1 rumpless black Easter Egger hen-$10
1 blue and tan Easter Egger hen- $10
1 golden sebright bantam hen with a single comb- $5
1 Silkie x leghorn hen- $10
1 mixed pullet that may lay green or brown eggs-$10
1 Cuckoo Marans rooster-$5
1 young Royal Palm tom out of show quality lines- $25
Would be willing to sell all of the chickens together for one lower price.
Pick up in Rockford Illinois. PM me if interested, dont use the buy it now feature. Thanks!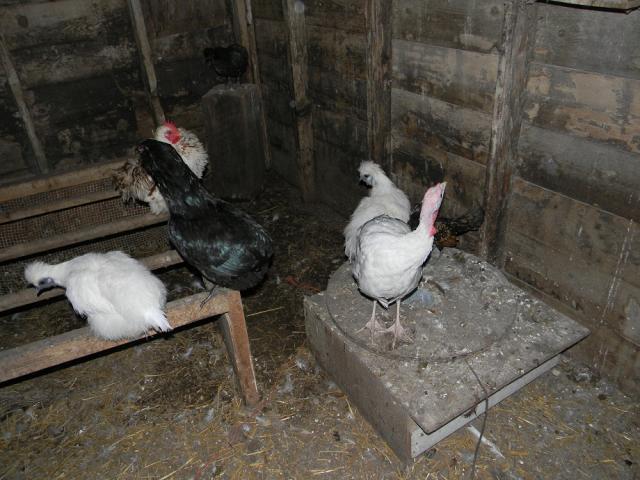 Last edited: