I've had most of these birds for about eight months now. I adopted them when my neighbor left, and since then I've begun to add to the flock. But I still don't know jack about breeds. I've looked at the excellent breed resource pages here, but I still have some doubts as to what my birdies are. I believe they are mixes. BTW, all of these have single combs.
First, here is the main roo (Zararoostra) with one of our hens Monet (who maybe is a Dominique?):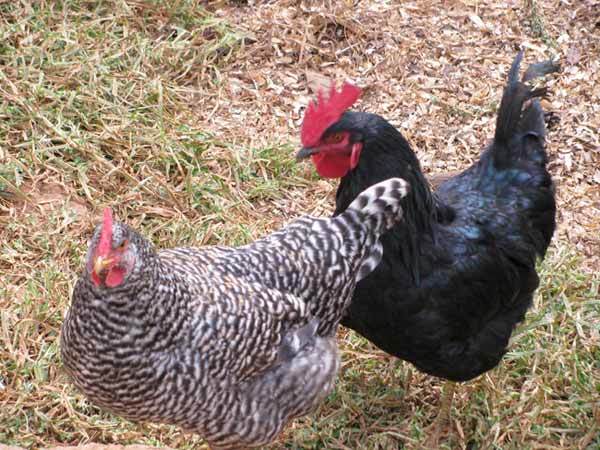 And here is Chagall (another Dominique?) with Small Fry (??), up front: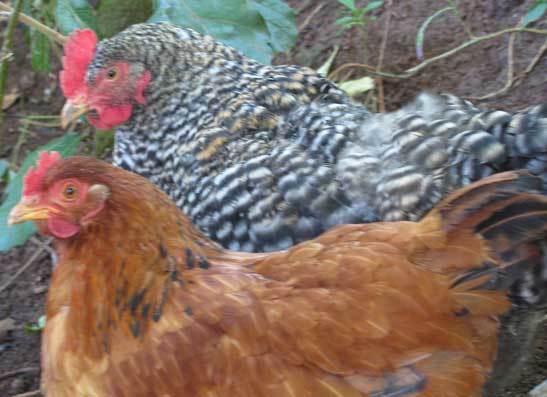 And here the second batch (born around April 13):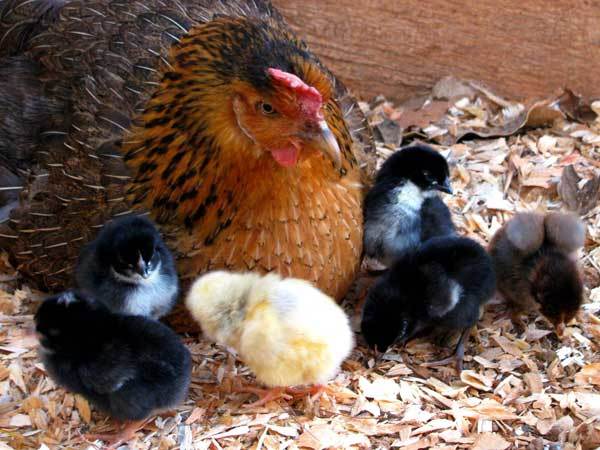 Anyone have any ideas about any of these? Including the chicks? I'm so new! But I love it!
Last edited: