Jun 24, 2010
22,090
18
421
Doe's Sire: Rockin-CB KTL Zorro *B Doe's Dam: SG Raven's Haven La Luna Loca 2*M Raven's Haven S Evangeline Disbudded, fairly easy milker, good mother, leads really well. She is our herd queen, so she feels a bit dominate over other goats. We've never had her cause trouble though, she just gets a little pushy with other goats when she's got grain. She is an FF and she's got a beautiful udder on her. The only reason we are selling her is to introduce new bloodlines to our little herd. Her sister, who is on her second set of kids, is giving us just over a half gallon a day. These girls are out of some stunning milk lines!!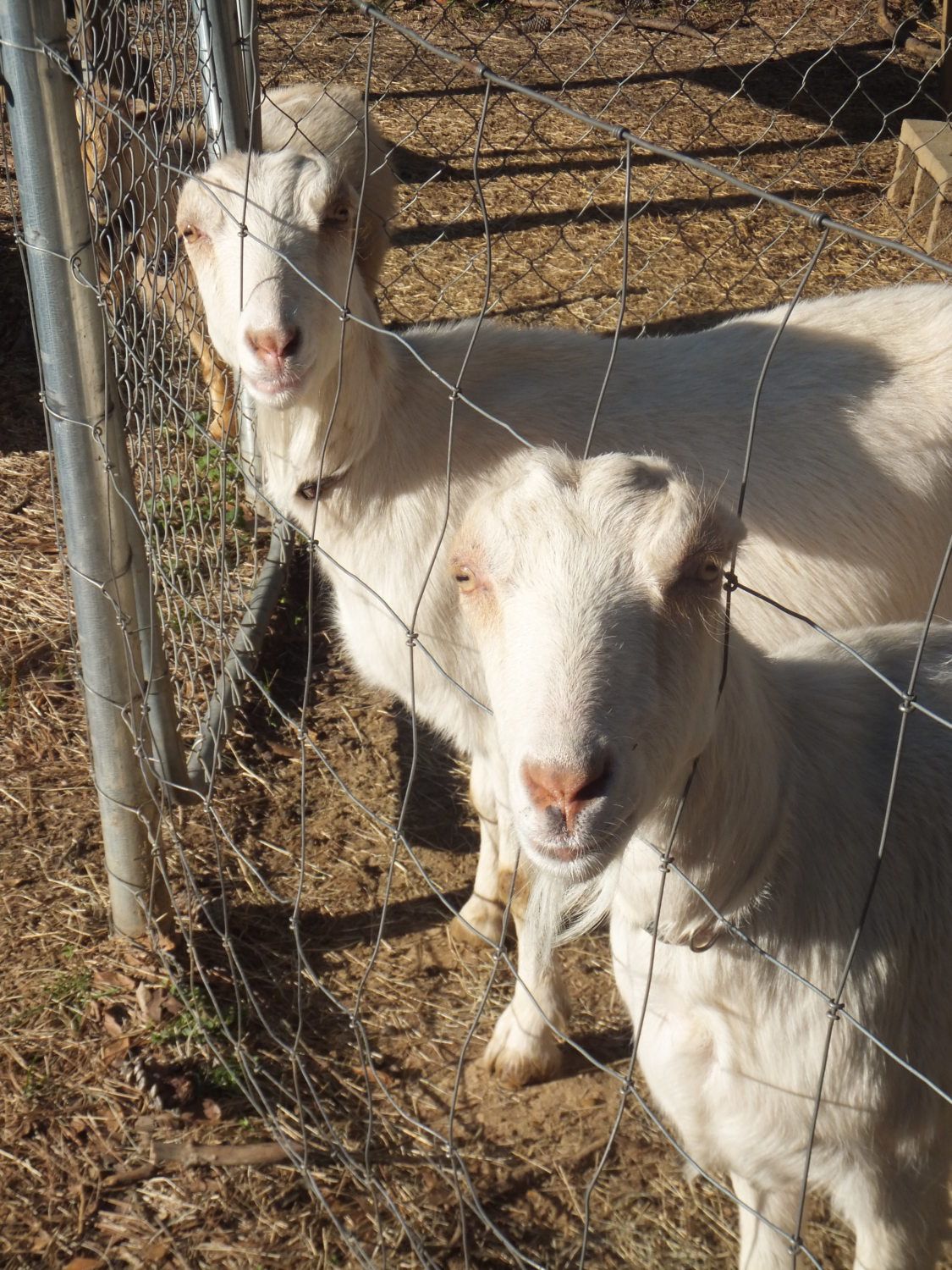 (She's the closest one) Her buckling is disbudded and registrable. His Sire is Raven's Haven S Crazy Train *B
We are just south of Birmingham, AL Email me with any questions, for pictures, etc. The price for both is $450, it is semi-negotiable. She cannot go without the buckling. The buckling, however, can go without her come the end of May.
Last edited: