This is one of six "weeder" gosling I received from Murray McMurray 5/7. They are delightful!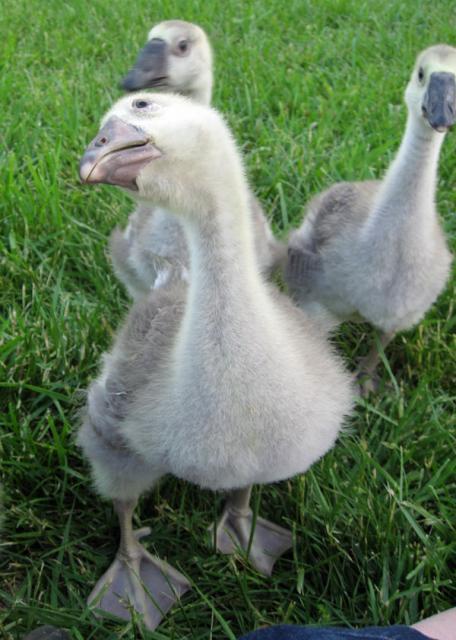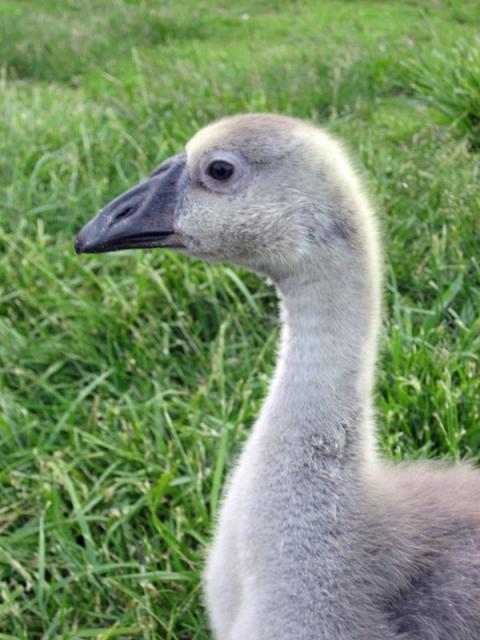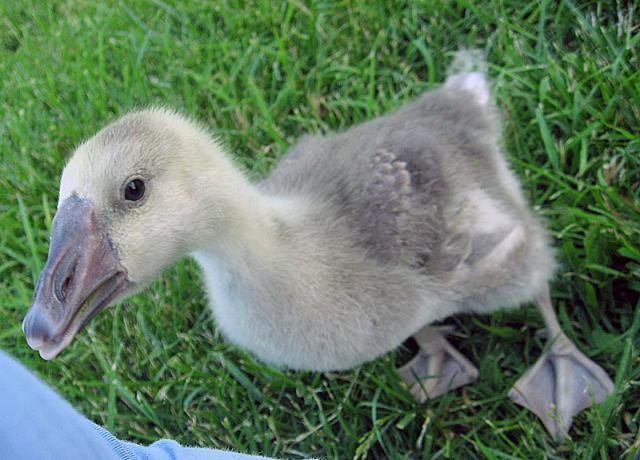 Messy, noisy, hungry but a lot of fun.
Our ventures outside are somewhat anti-climactic consisting of them pulling on my clothes, standing on me, and occassionally nibbling grass. The sound of their feet padding behind me is hysterical. Hoping they eventually venture beyond my feet.