Just hatch my first batch of fuzzies from my flock of what I was thinking Production Reds and just "Big white" chickens. My only rooster of age is a production red. So expected odd looks out of the white eggs. All the white eggs produced chicks mainly white, with yellow shading with black specks. From reading my white ladies must be at least a leghorn cross, and I was thinking they were white rocks. For the most part the reds came out as expected, same pale rusty reddish brown, pale to little darker. Then my surprise. Here are shots of the parents, and offspring. And my little odd ball. Nickname chipmunk.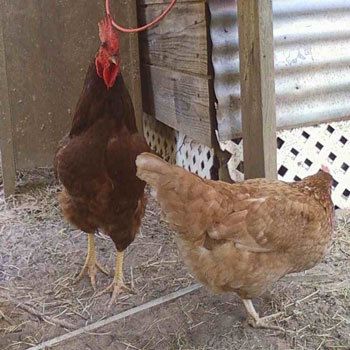 My red roo and one of the lighter colored girls.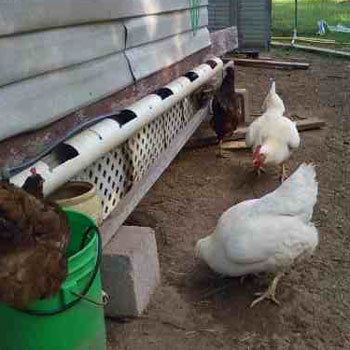 The white "tanks" and a couple of the darker red girls.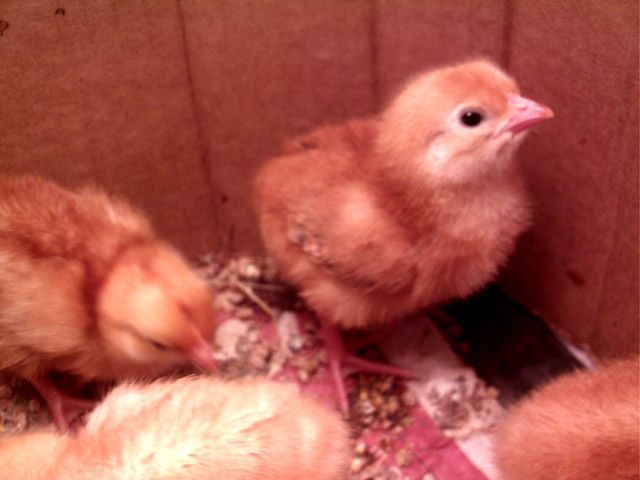 This is what the average color of all the red chicks.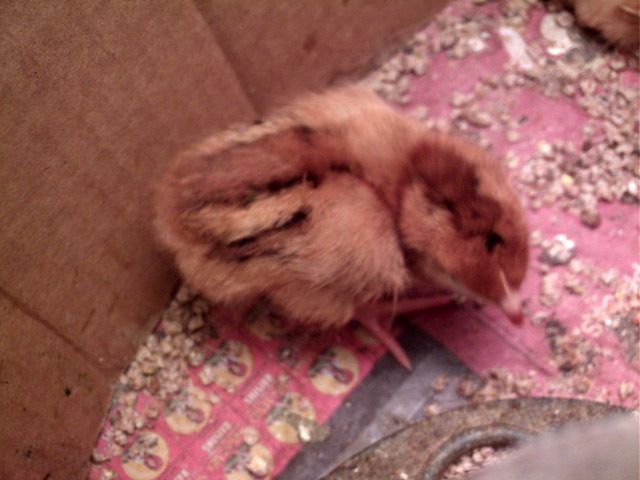 This is chipmunk. Where did this pattern and colors come from? lol it is a cutey.
This is a link to a shot of the whites and some reds in my brooder box if you want to see.

Think you have to be signed up for facebook. Will get a copy over here later on.
http://www.facebook.com/photo.php?f....222845041101091.67651.222303851155210&type=1